Grant, VK5GR inform dxnews.com that he is planning to be acitive from Niue Island, IOTA OC - 040, 13 - 25 September 2017 as E6AG.
He is planning to operate on 40 - 6m and possibly 80m including activity in CQ WW RTTY Contest 23 - 24 September 2017.
He will have 400 watt and monopole vertical antenna with elevated feed.
QSL via M0OXO, OQRS.
Ads for direct QSL:
Charles Wilmott, 60 Church Hill, Royston, Barnsley, South Yorkshire, S71 4NG, England.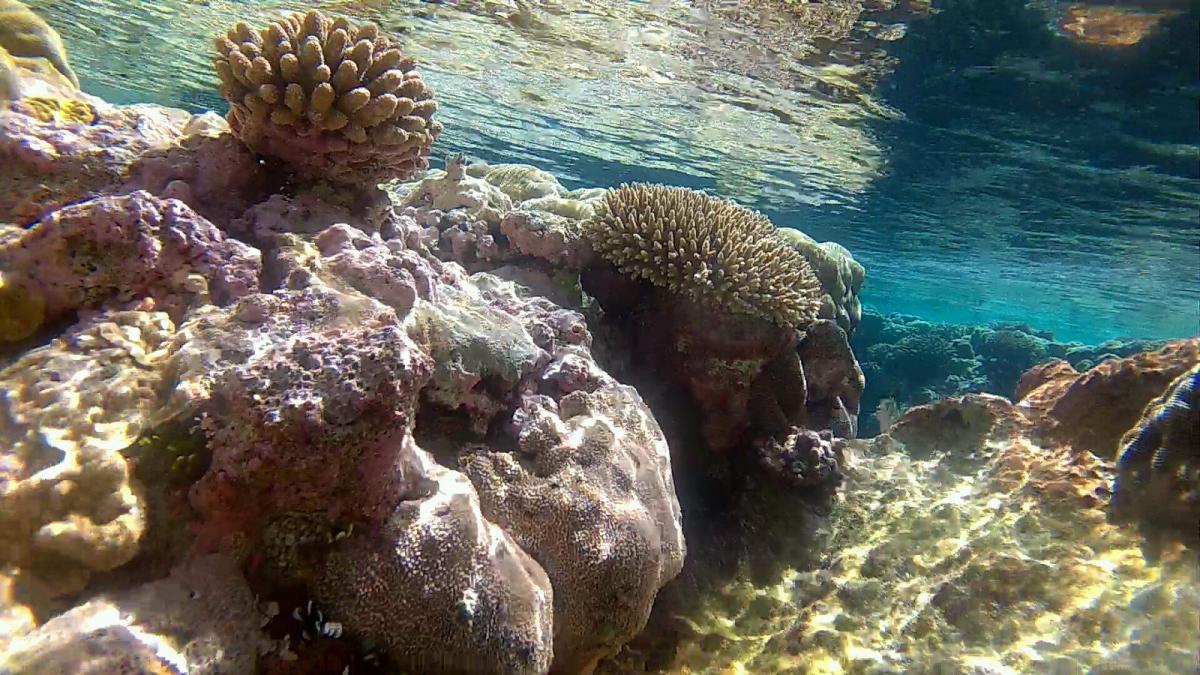 Niue Island. Author - spiceontour.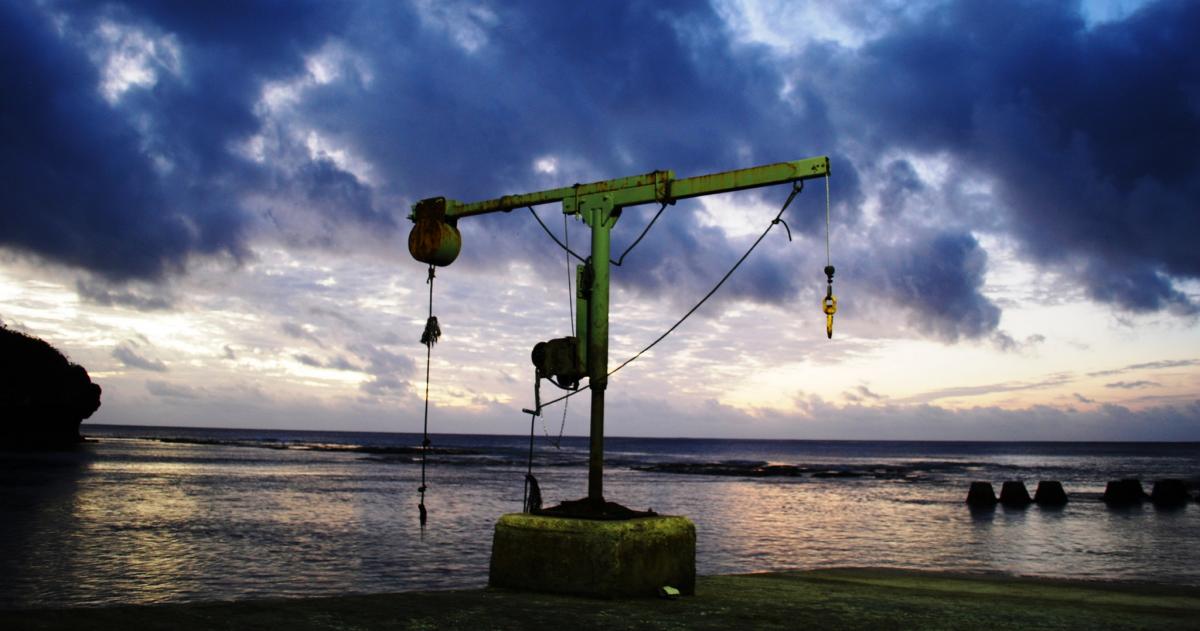 Dusk, Niue Island. Author - Brent Edgecombe.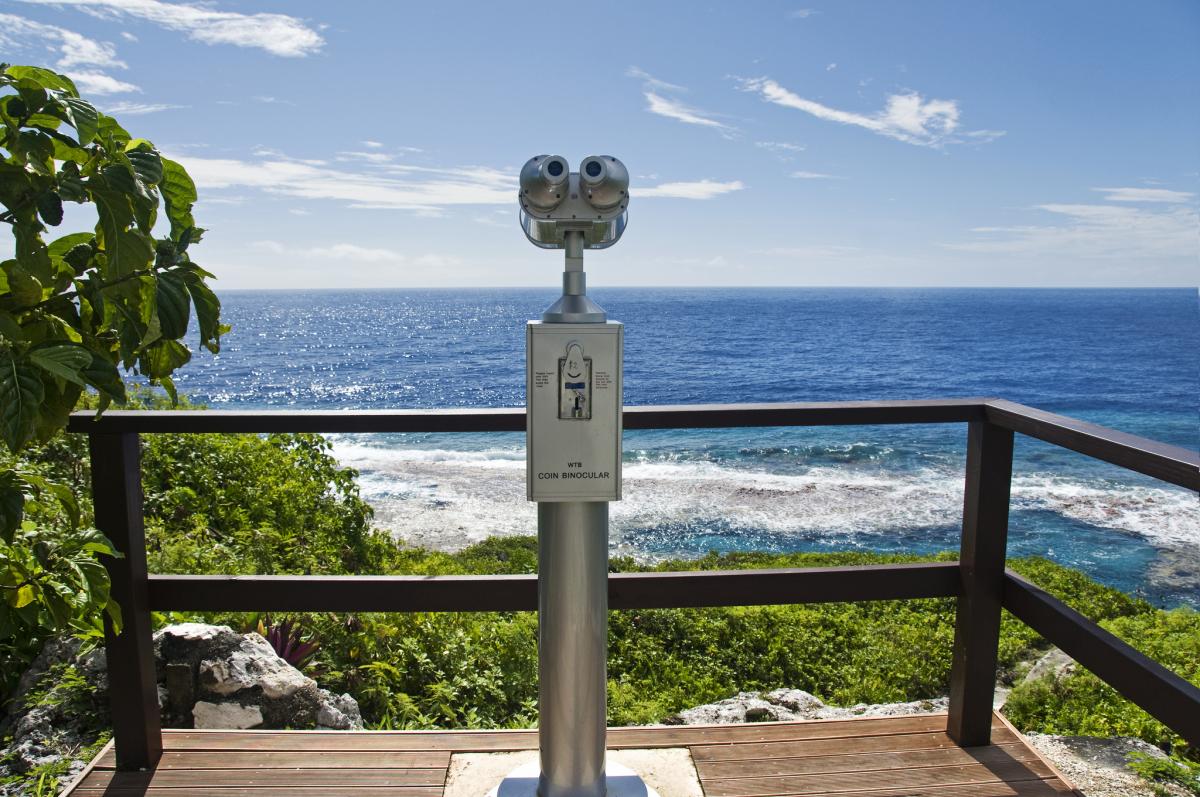 Whale Watching Point, Hikutavake Rock Pools, Niue Island. Author - MissJusteen.
E6AG. Where is Niue Island located. Map.
E6AG Niue Island. Sunrise 12-06-2023 at 16:32 GMT sunset at 05:48 GMT