E6Y Niue. Radio Amateurs members of Quake Contesters Group will be active as E6Y from Niue Island, IOTA OC - 040, 6 - 16 October 2018.
Recent DX Spots E6Y
Team - ZL3AB, ZL3GA, ZL3PAH, ZL4TT.E6Y Log search
They will operate on HF Bands (including 60m), including activity in Oceania DX SSB and CW Contests.
QSL via ZL3PAH.
Ads for direct QSL:
Phil HOLLIDAY, 131 Starnes Road, RD 2, Upper Moutere 7175, New Zealand.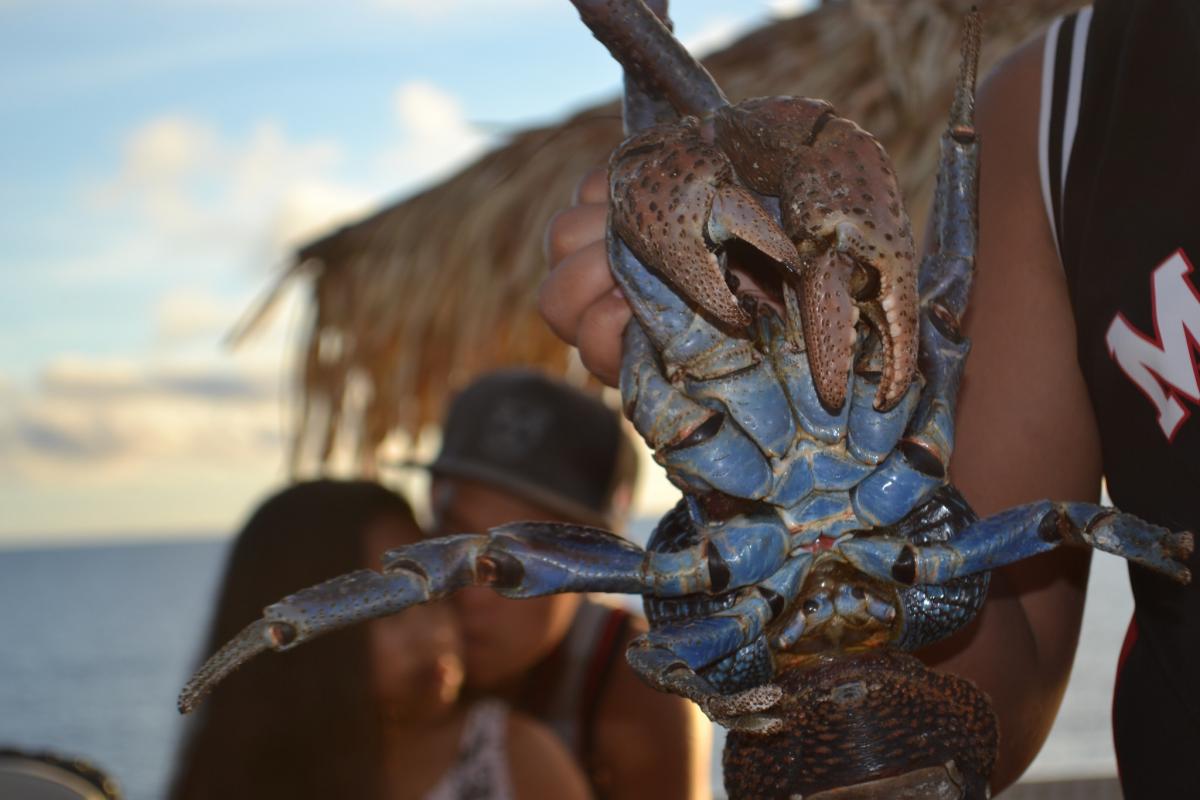 Niue Island. Author - Allan Peng.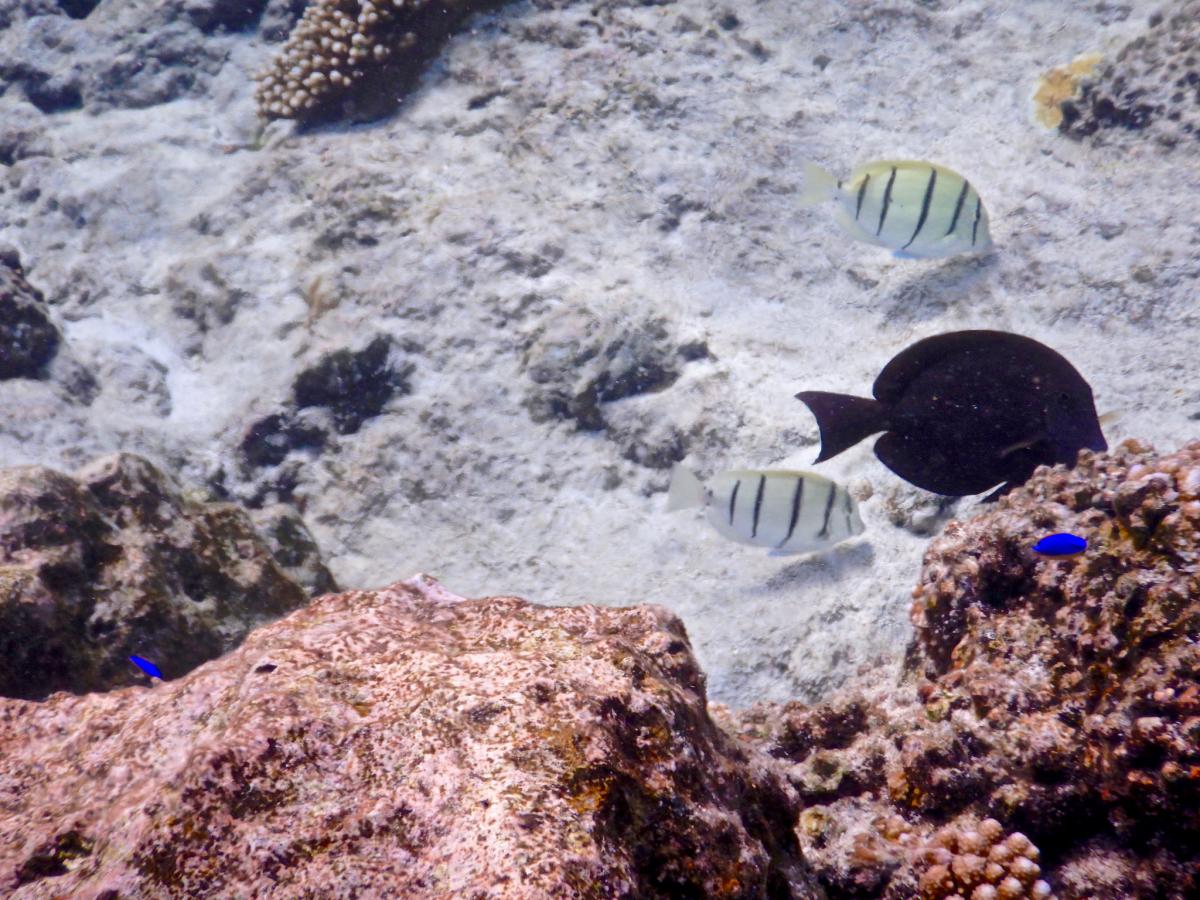 Alofi, Niue Island. Author - Marc Sheffler.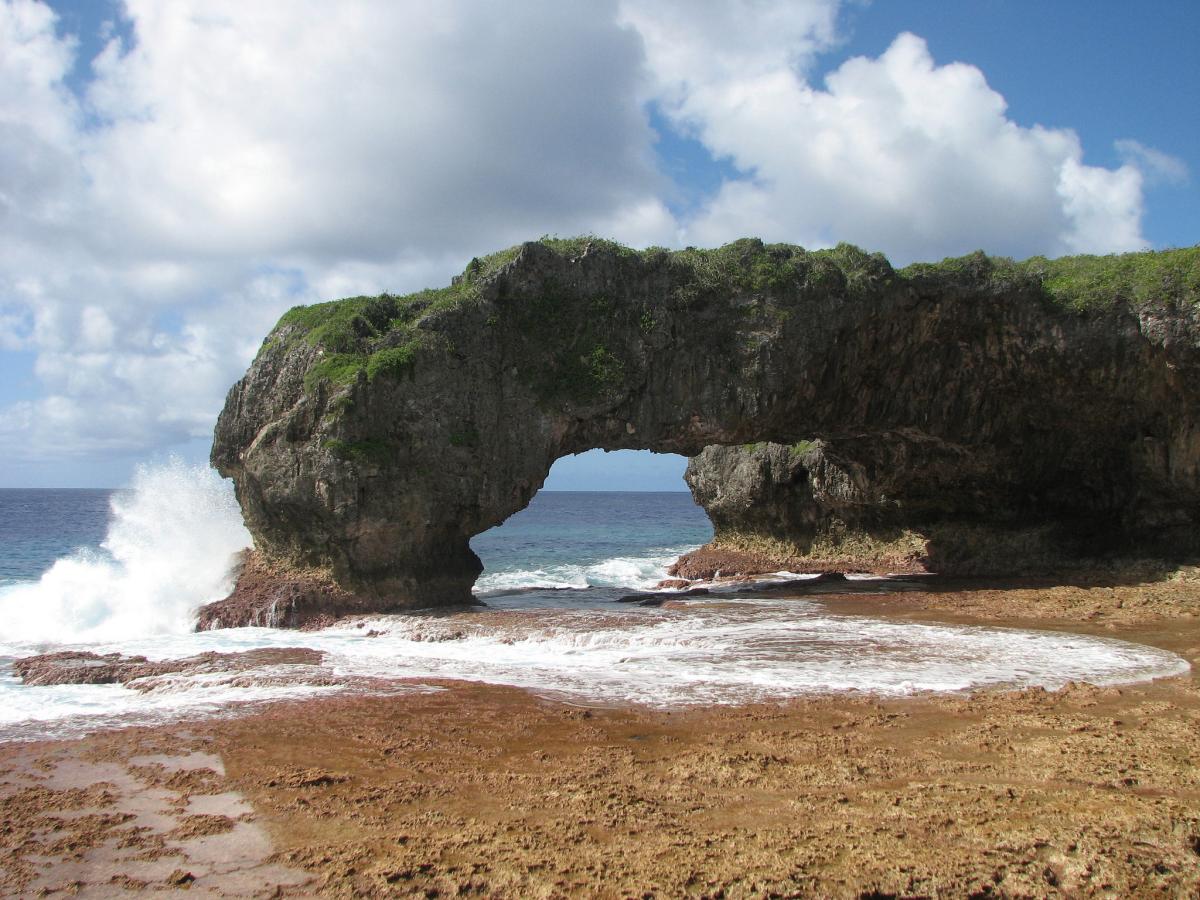 The Arch, Niue Island. Author - Anatoly Chernyshev.
E6Y. Where is Niue Island located. Map.
E6Y Niue. Sunrise 12-06-2023 at 16:32 GMT sunset at 05:48 GMT