Jose, EA9CD inform dxnews.com, that Enrique, EA9KB will be active from Ceuta in CQ WW WPX SSB Contest 25 - 26 March 2017.
Recent DX Spots EA9KB
He will be in SOSB 20m HP Category.
QSL via EA7FTR.
Ads for QSL direct:
Francisco Lianez Suero, Asturias 23, 21110 Aljaraque-Huelva, Spain.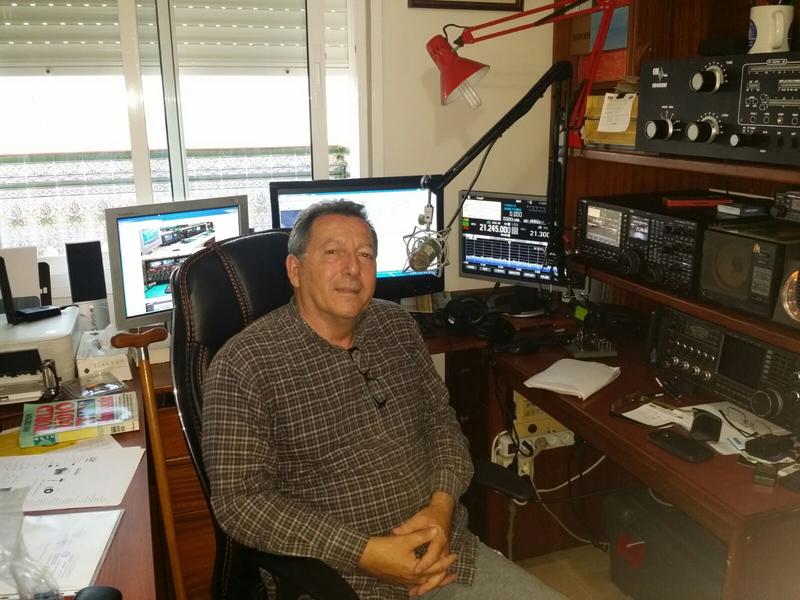 Ceuta. EA9KB.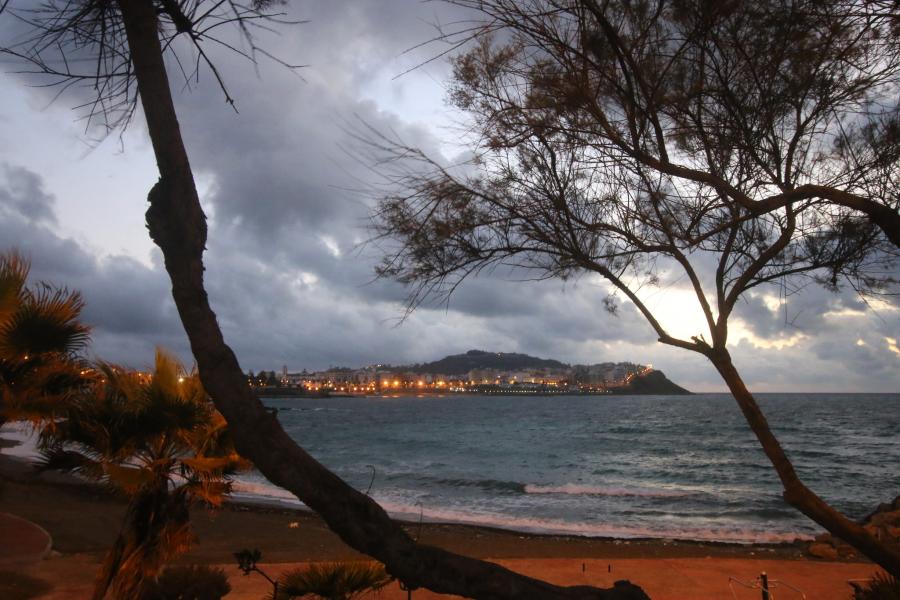 Ceuta. Author - Jesus Martinez Navas.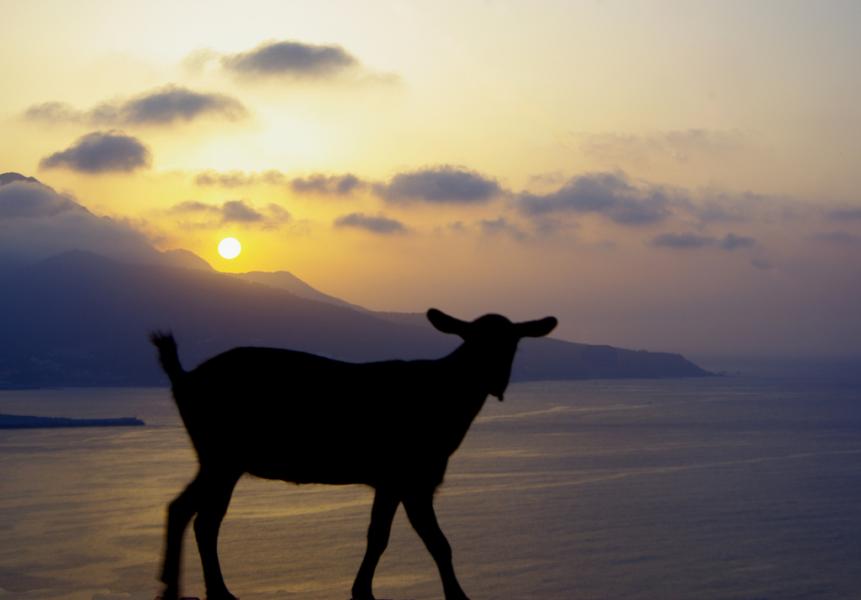 Ceuta. Author - Mercedes Torres.
EA9KB. Where is Ceuta located. Map.
EA9KB Ceuta. Sunrise 12-02-2023 at 07:12 GMT sunset at 17:08 GMT