ED1M. EA1DR, EA1AST, EA1RC, EA4TX, EA7KW, EC4TA, EC7AKV will be active from Mouro Island, (IOTA EU-142), in RSGB IOTA Contest 29 - 31 July 2016 as ED1M.
They will be in MO DX Pedition LP Category.
QTH Locator - IN83cl.
QSL via EA1DR direct, LOTW, eQSL.
Ads for direct QSL:
Oscar Luis Fernandez Lanza, Barrio Solarana N 9 - E, Puente Arce - CP 39478 Cantabria, Spain.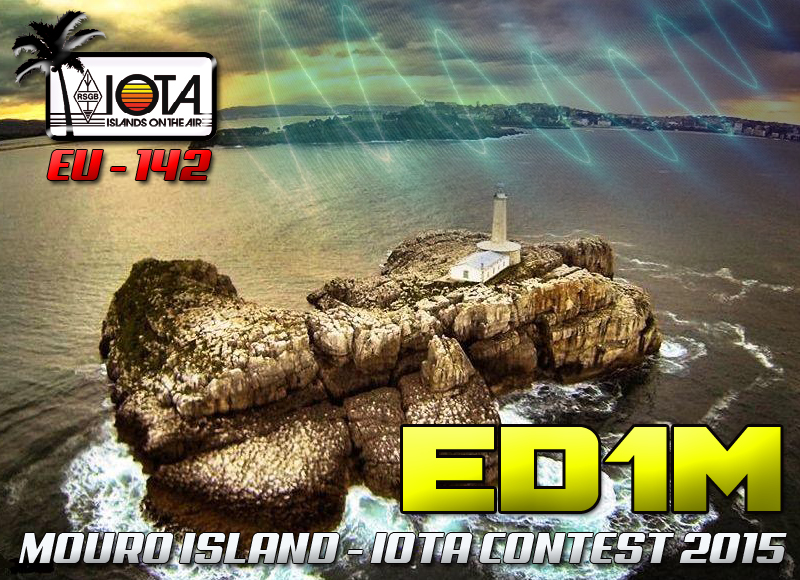 Mouro Island. ED1M.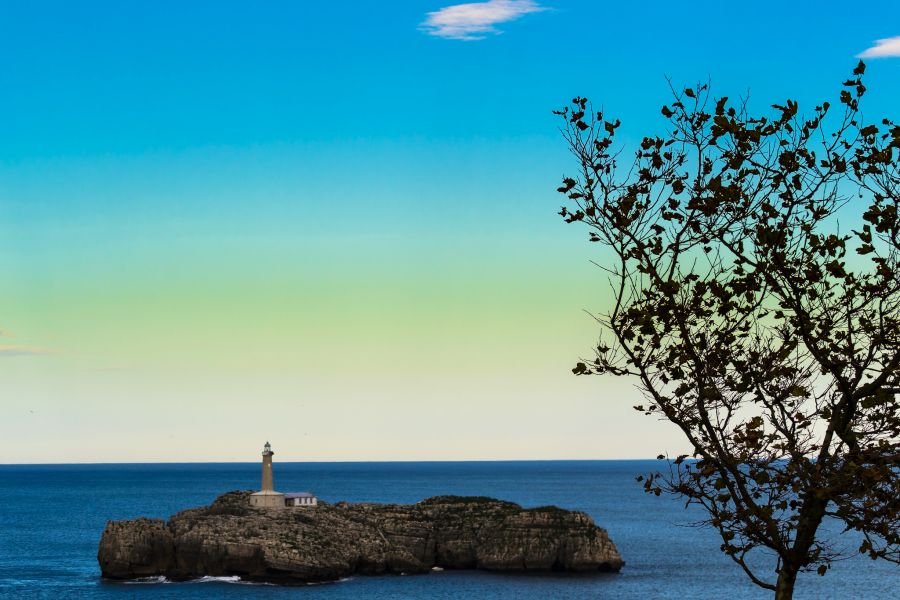 Mouro Island. Author - Javi A..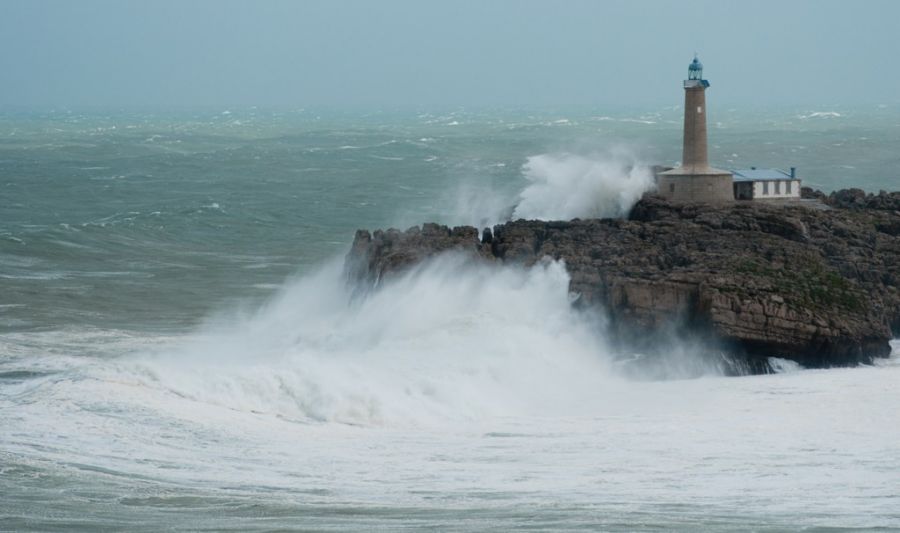 Storm, Mouro Island. Author - San Jose Soft.
Where Mouro Island is located. Map.
ED1M Mouro Island. Sunrise 12-09-2023 at 07:34 GMT sunset at 16:40 GMT