Members of the Amateur Radio Union of Ceuta will be active from Ceuta, in CQ WW WPX SSB Contest, 24 - 25 March 2018, as ED9E.
They will be in MO Category
QSL via EA9ACD direct only.
Recent DX Spots ED9E
Ads for direct QSL:
MARIO PILAR CASTRO, P.O.BOX: 418, CEUTA, 51001, Spain.
Information from Jose Antonio Mendez EA9CD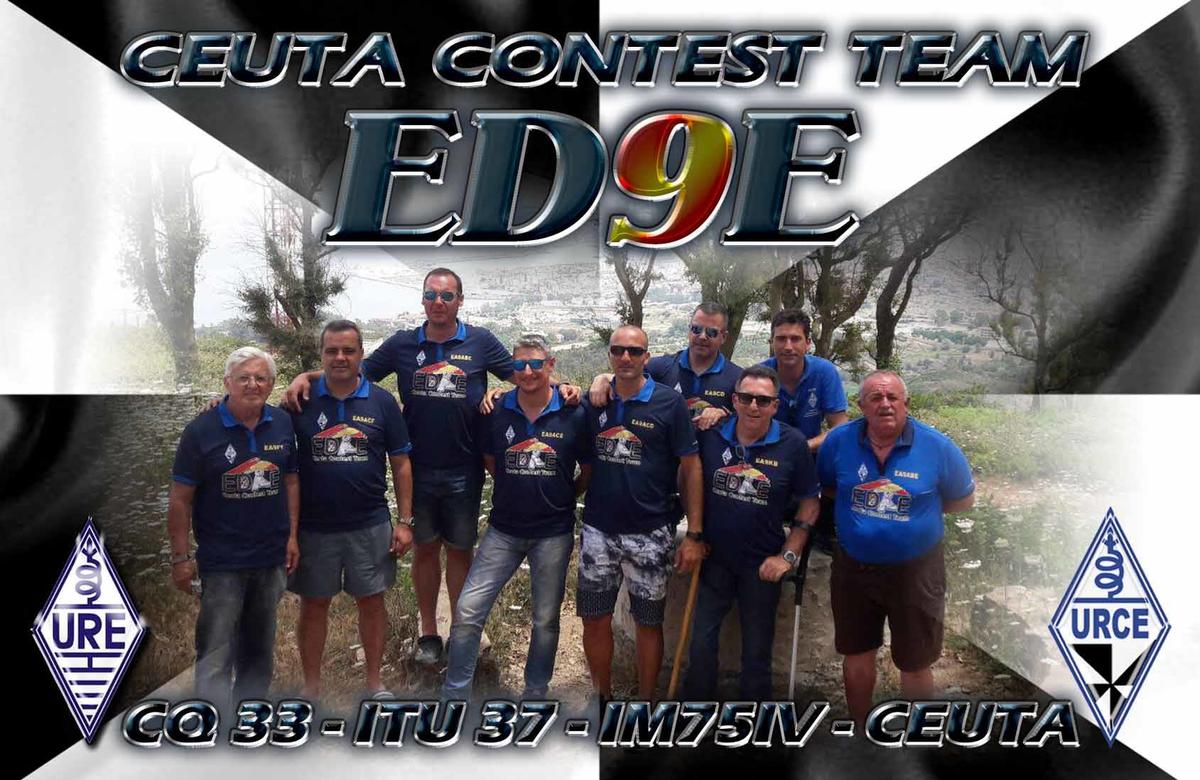 ED9E. Ceuta Contest Team.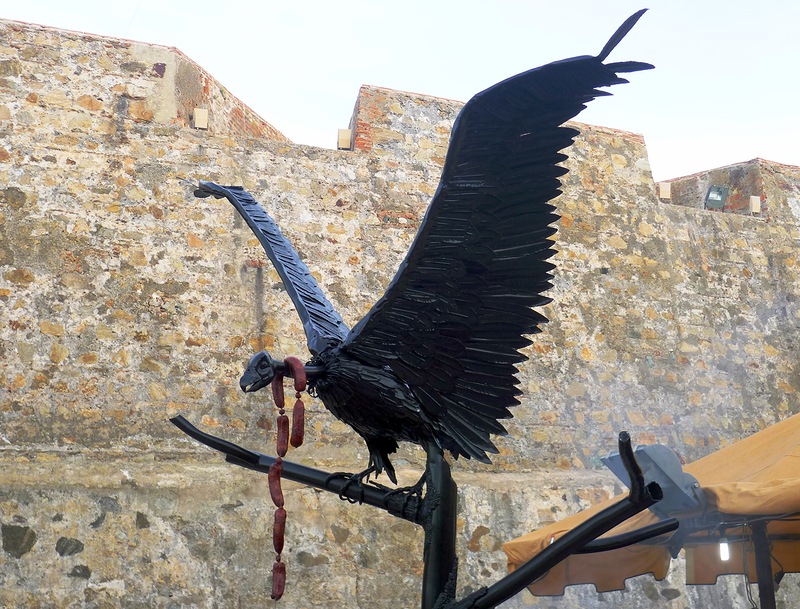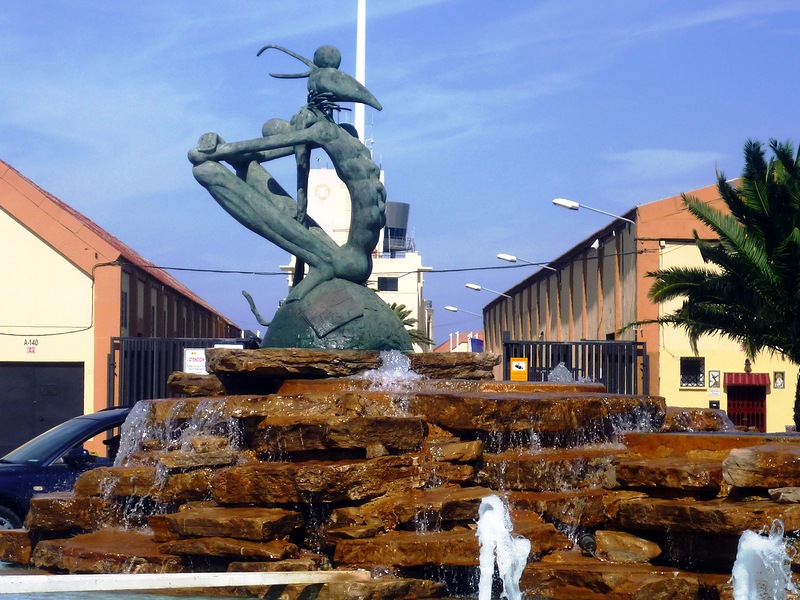 Video ED9E
ED9E. Where is Ceuta located. Map.
ED9E Ceuta. Sunrise 12-16-2018 at 07:23 GMT sunset at 17:10 GMT