Ron, AA4VK will be active as YJ0VK from Vanuatu, 3 - 6 March 2020.
He will operate on HF Bands.
Recent DX Spots YJ0VK
QSL via home call direct.
Ads for direct QSL:
M RONALD OATES, JR, 8013 N BRIDGEWATER CT, RALEIGH, NC, 27615, USA.
Previous YJ0VK activity:
Members of ODXG team will be active again from Efate Island, Vanuatu 21 April - 5 May 2012 as YJ0VK.
They will be active on 160 - 10m CW, SSB, RTTY, PSK.
QSL via VK2CA, LOTW.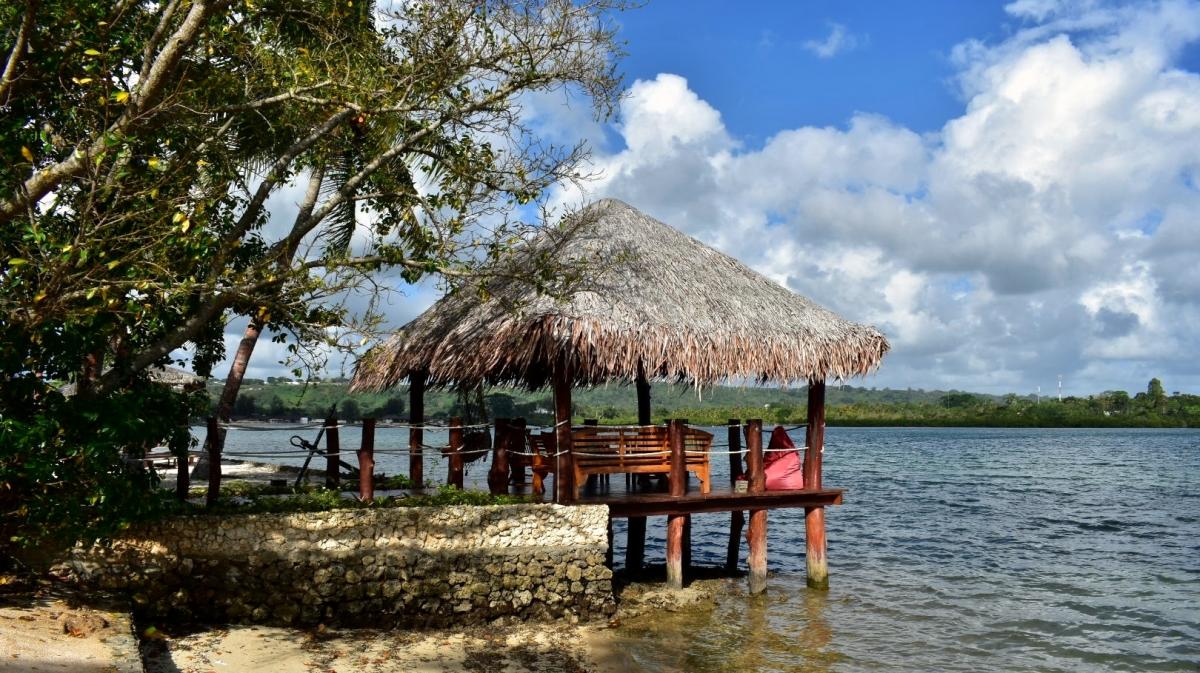 Vanuatu. Author - Gerard.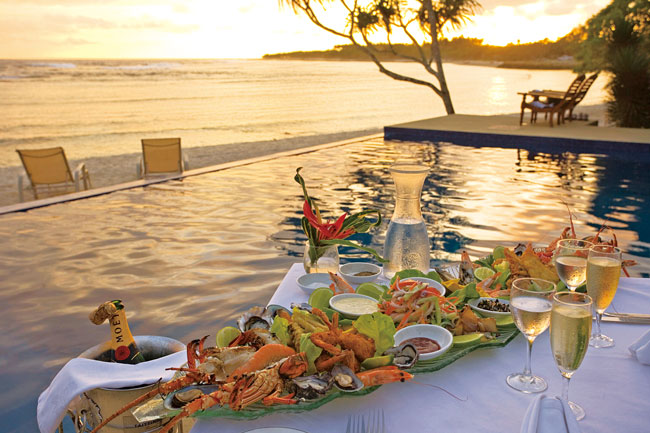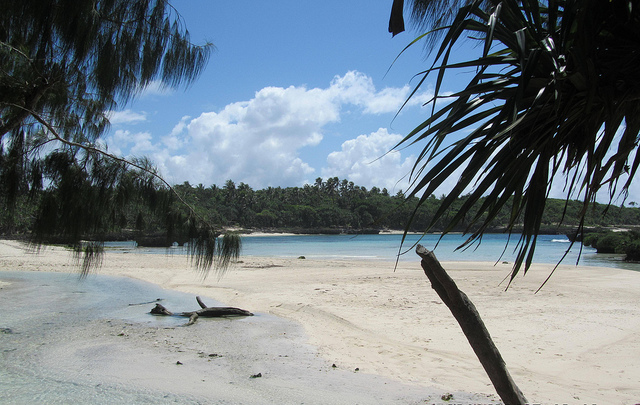 YJ0VK. Where is Vanuatu located. Map.
YJ0VK Vanuatu 2020. Sunrise 09-27-2023 at 18:37 GMT sunset at 06:49 GMT