Philippe, F1DUZ will be active again from Guadeloupe (IOTA NA-102) 17 October - 7 November 2016 as FG4KH.
He will operate on HF Bands SSB, JT65B, 6m and 2m EME.
He plans to be in the CQ WW DX SSB Contest.
QSL via home call.
Ads for direct QSL:
Philippe LEVRON, Malvaux, 49570 Montjean-sur-Loire, France.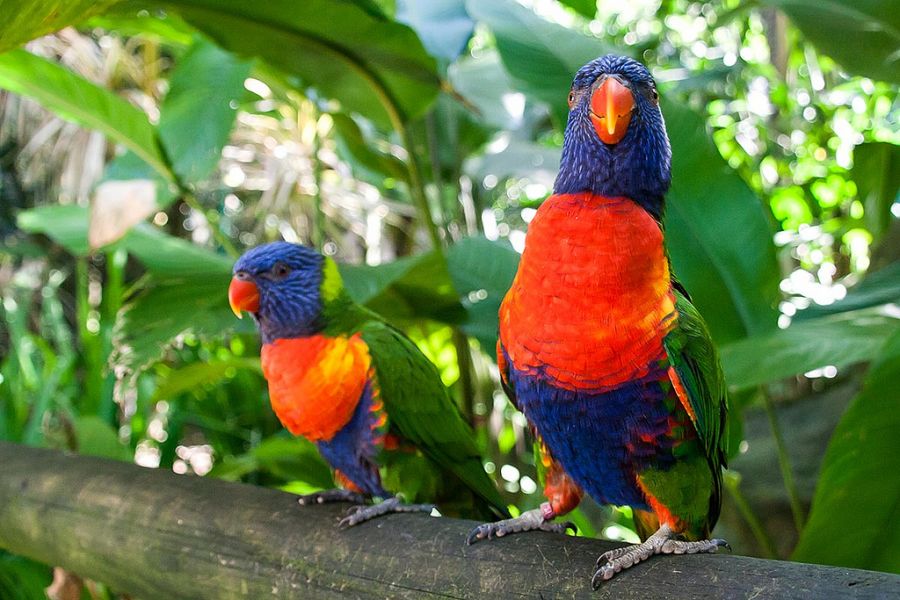 Guadeloupe. Author - Luca Moglia.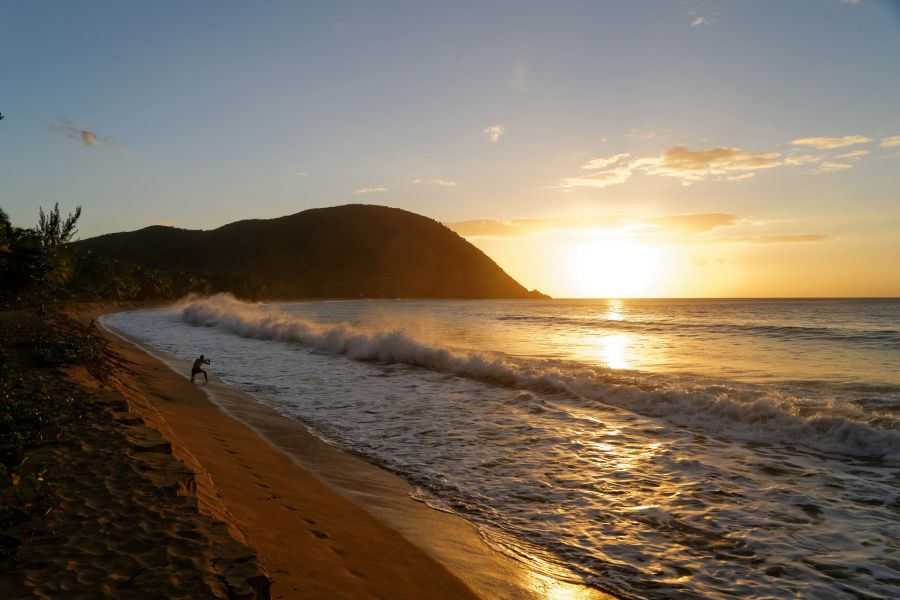 Guadeloupe. Author - .Choco.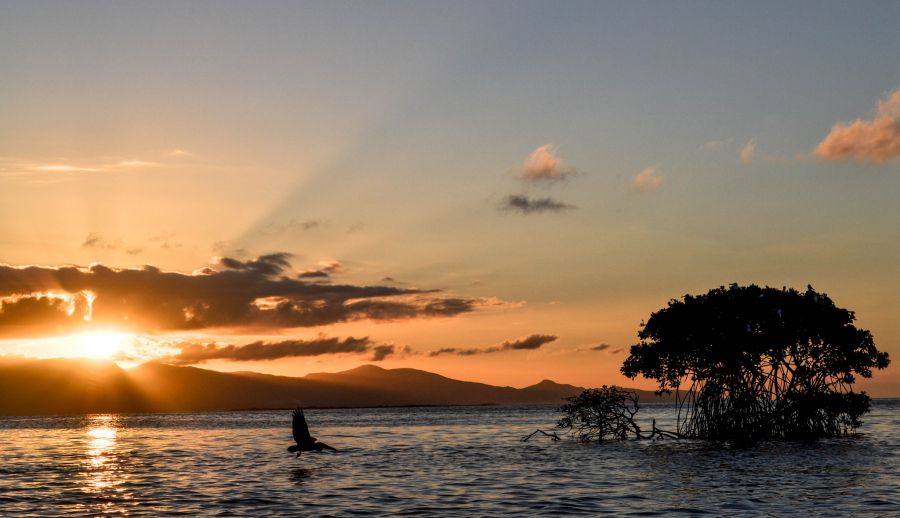 Sunset, Guadeloupe. Author - laetitia lecointe.
Where is Guadeloupe located. Map.
FG4KH Guadeloupe. Sunrise 08-23-2017 at 09:50 GMT sunset at 22:26 GMT