Dmitry, RZ3DJ inform dxnews.com, that R2DX, R2DY, R2DG will be active from Armenia 13 - 21 March 2017 as EK/R2DX, EK/R2DY, EK/R2DG.
They will operate on 160 - 10m.
QSL via home calls, OQRS.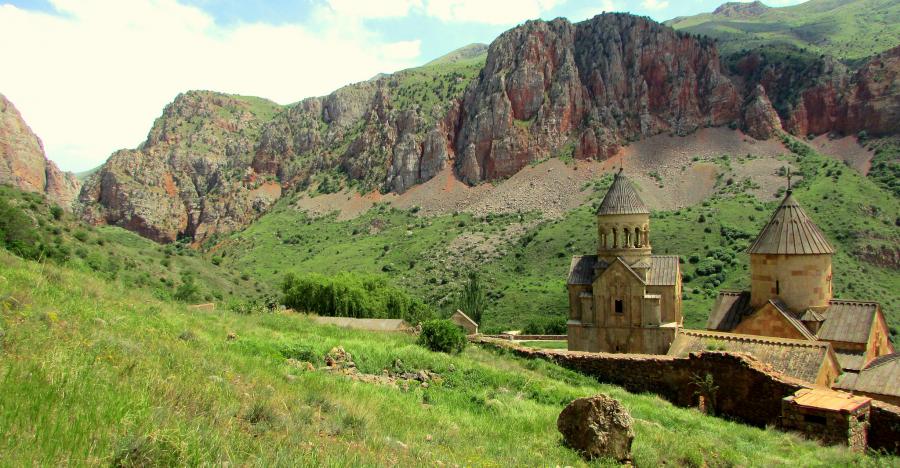 Noravank, Armenia. Author - gadiemp.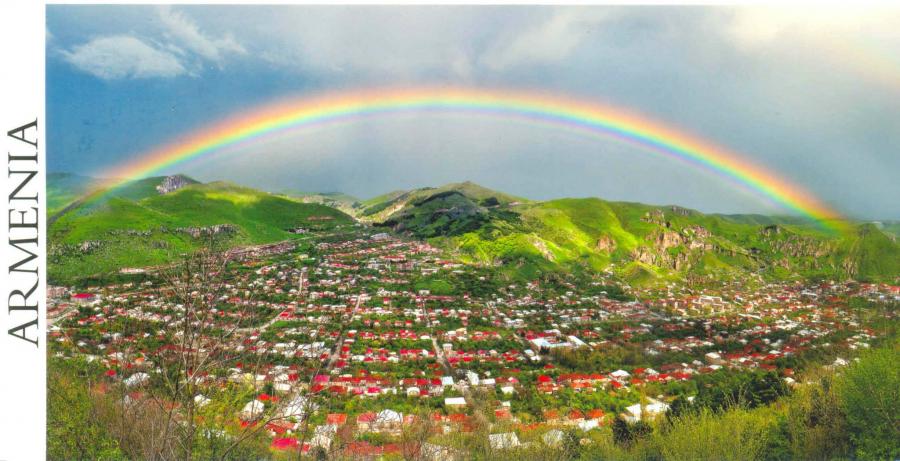 Goris, Armenia. Author - Lea_from_Armenia.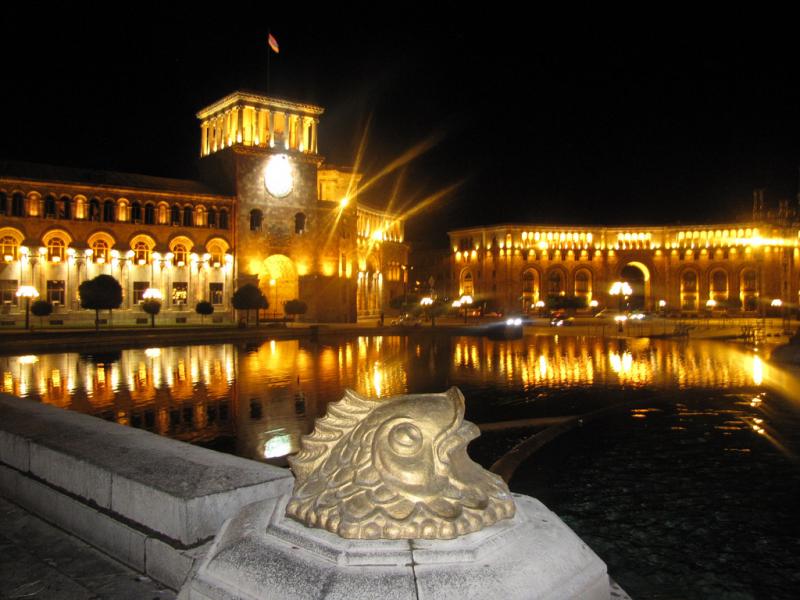 Republic Square, Yerevan, Armenia. Author - Alexanyan.
EK/R2DX EK/R2DY EK/R2DG. Where is Armenia located. Map.
EK/R2DX EK/R2DY EK/R2DG Armenia. Sunrise 12-11-2023 at 04:09 GMT sunset at 13:35 GMT