Dmitry, RZ3DJ inform dxnews.com, that he will be active from Armenia 13 - 21 March 2017 as EK/RZ3DJ.
He will operate on HF Bands with focus on Low Bands and QSOs with North America and Japan.
QSL via home call buro, direct, OQRS.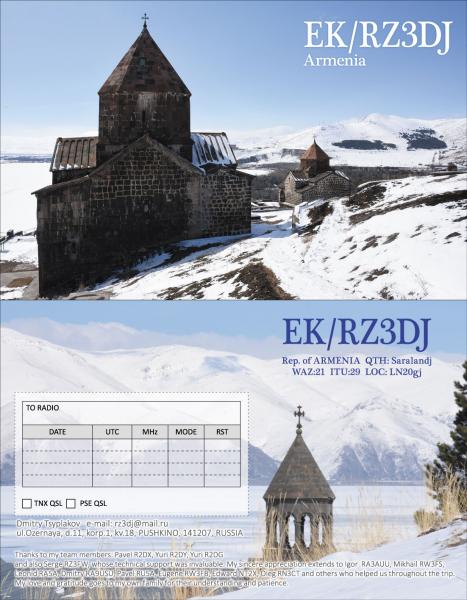 Saralandj, Armenia. EK/RZ3DJ QSL.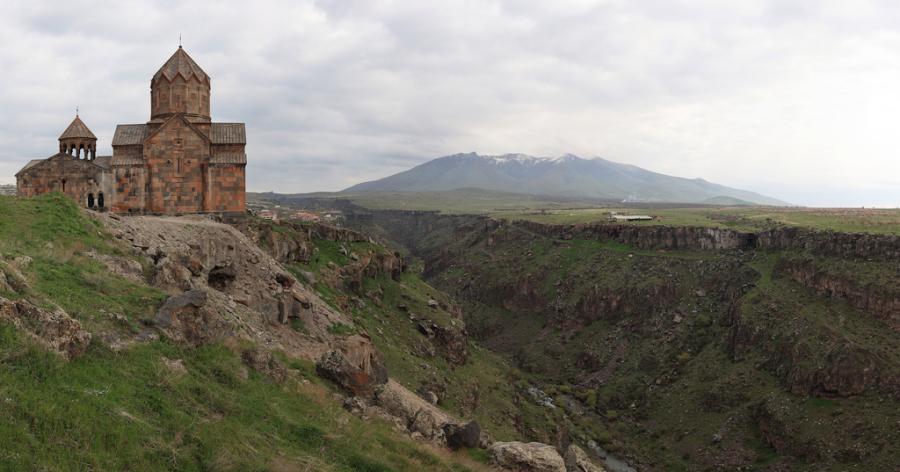 Armenia. Author - Veronika.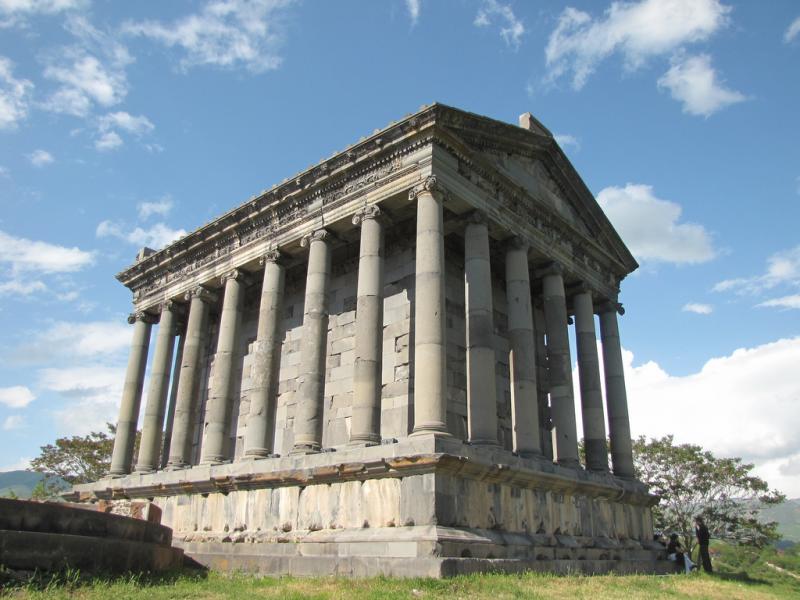 Garnie Temple, Armenia. Author - Alexanyan.

Sevan Lake, Armenia. Author - Pavel Kotelevsky.
EK/RZ3DJ. Where is Armenia located. Map.
EK/RZ3DJ Armenia. Sunrise 09-30-2023 at 02:53 GMT sunset at 14:46 GMT