EL2CE, EL2DT, EL2BG will be active from Liberia in IARU HF Championship Contest 12 - 13 July 2014 as EL2BEN.
This honors the LRAA's past president, EL2BA, Ben.
They will be in HQ Category Multiplier LRAA.
QSL direct to ads:
I. Richmond W.K. Harding, 6141 Clifton Ave. Ext., Jacksonville, FL 32211, USA.
Information Liberia
Liberia, officially Republic of Liberia, is country in West Africa.
Moto- The love of liberty brought us here.
Capital city- Monrovia.
Currency- Liberian dollar.
Time- UTC.
International phone code- +231.
Internet domain- .lr
International Telecommunication Union ITU callsigns/prefixes- 5LA-5LZ; 5MZ-5MZ; 6ZA-6ZZ; A8A-A8Z; D5A-D5Z; ELA-ELZ.
Liberia divided into 15 counties.
Most popular sport- Football.
George Weah is the only African named FIFA World Player of the Year.
Amateur Radio Information Liberia EL2BEN
WAC Continent- Africa.
DXCC country- Liberia EL.
WAZ Zone- CQ 35.
ITU Zone- 46.
QTH Locator- IJ46.
Amateur Radio Organization- Liberia's Radio Amateur Association LRAA member of International Amateur Radio Union Region I.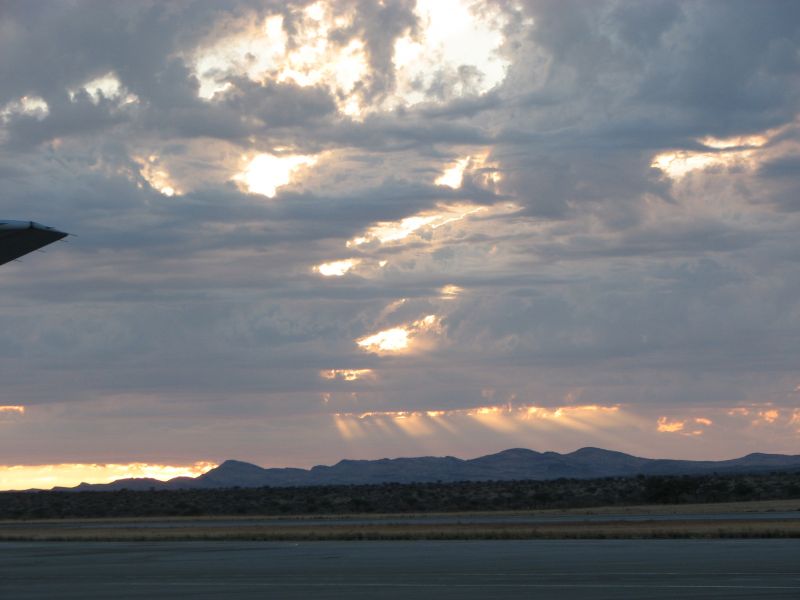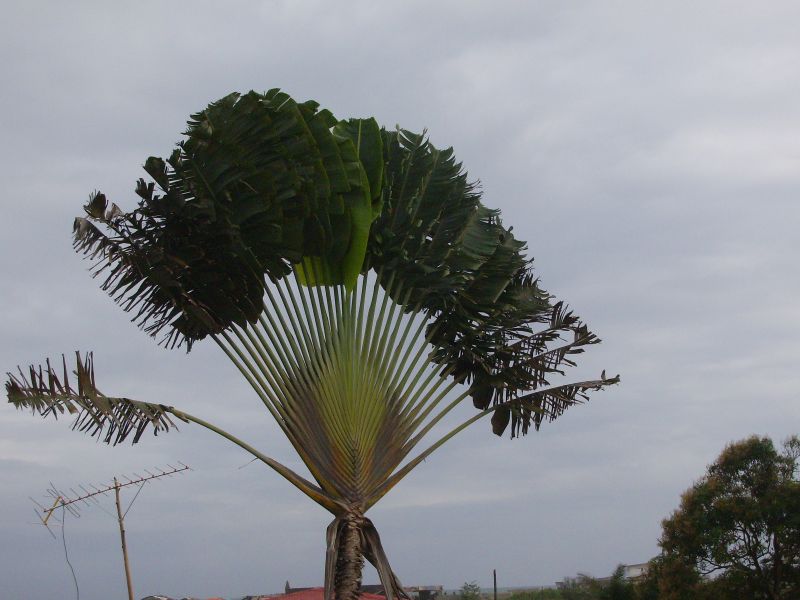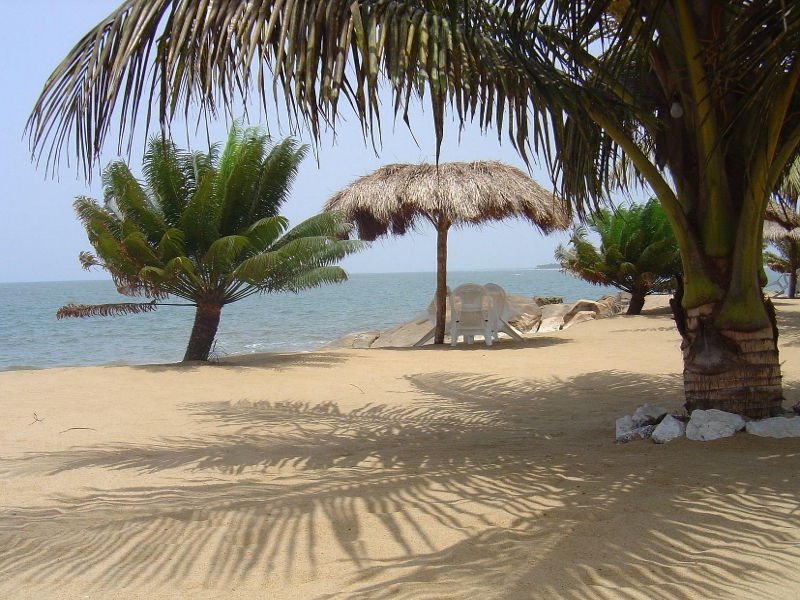 Video Liberia Tourism.