Michel, F5OZF and YL Solange, F5RXL will be active from Corsica (IOTA EU-014) 1 - 15 August 2014 as TK50O.
They will operate on HF Bands.
QSL via F5RXL direct, buro, LOTW.
Information Corsica Island
Corsica (French Corse, Corsican- Corsica) in a French Island in Mediterranean Sea. Capital city- Ajaccio.
Currency- Euro.
Time- UTC +1 Summer time UTC +2.
Official language- French.
Regional language- Corsican.
French emperor Napoleon Bonoparte born in 1769 in Corsica.
Amateur Radio Information Corsica TK50O
Amateur Radio prefix- TK.
DXCC country- Corsica TK.
WAC continent- Europe.
WAZ zone- CQ 15.
ITU zone- ITU 28.
QTH locator- JN42.
RSGB IOTA Programm-
Corsica Island - IOTA EU-014 (TK50O QTH).
Cerbicales Islands - IOTA EU-100.
Sanguinaires Islands - IOTA EU-104.
Corsica's Coastal Islands- IOTA EU-164.
DIFM TK-001 /Dpt 2A.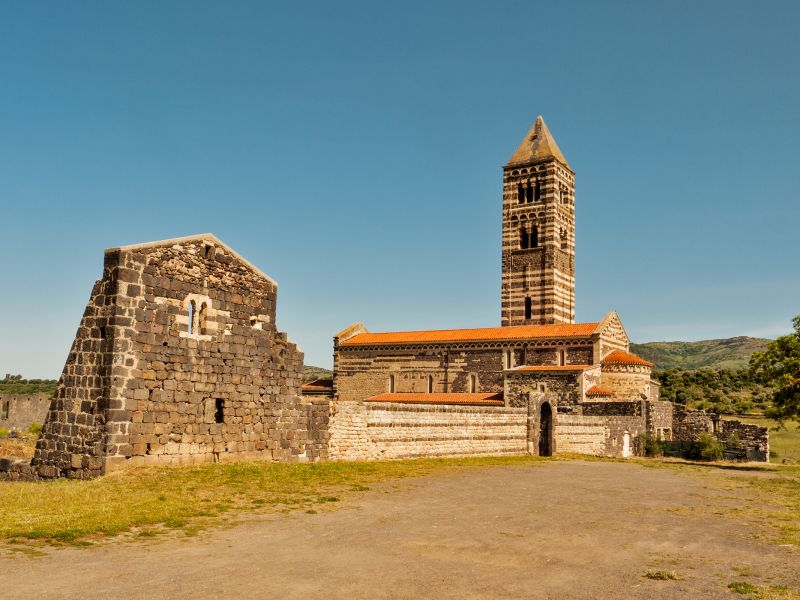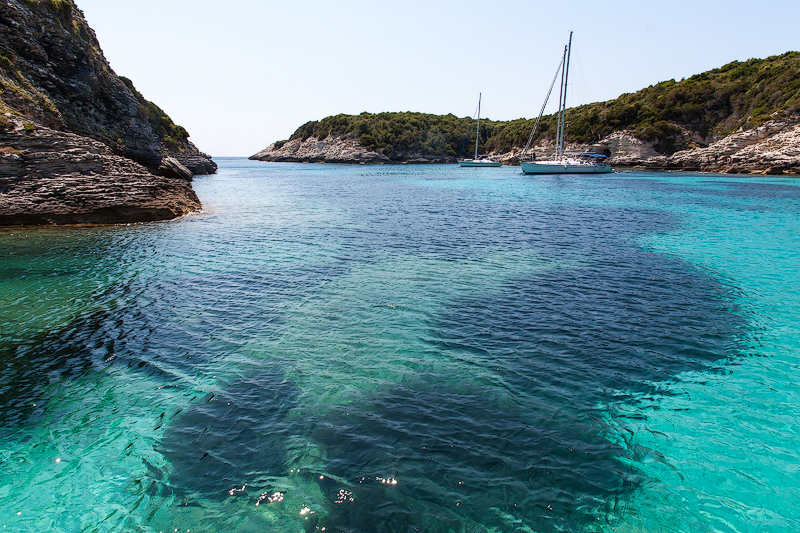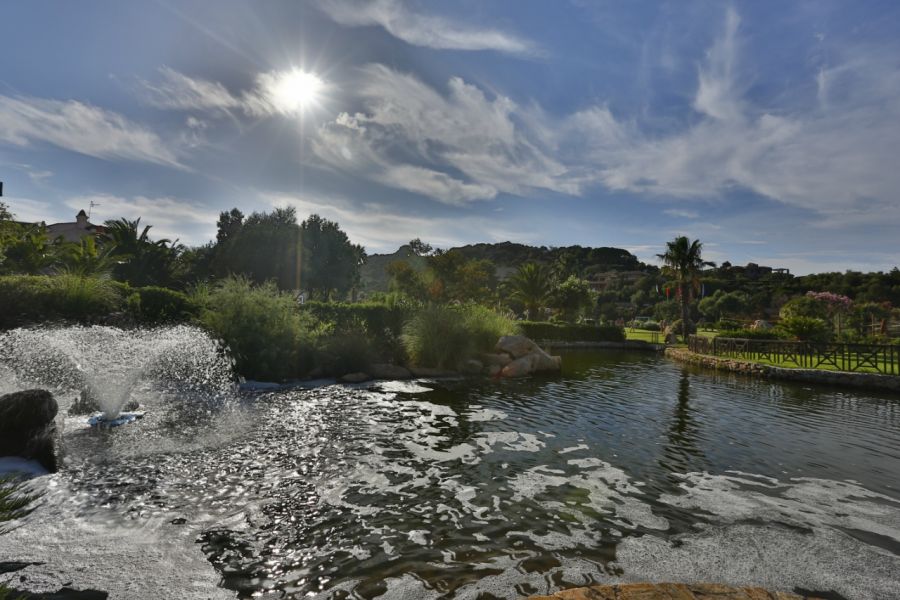 Video Corsica Magic Island