EP2A Iran: YL2GM, YL3CW, YL2KA, UT7UJ, US7UX, UT7UV, UX0LL, EP3MIR, EP2LMA will be active from Iran 16 - 25 April 2016 as EP2A.
They will operate on 160 - 6m.
QSL via YL2GM, OQRS, ClubLog.
Ads for direct QSL:
Juris Petersons, Pedeles 8, Valka, LV-4701, Latvia.
EP2A News 25 April 2016
Tonight is the last night of the DX-pedition. We plan to work on 160 and 80m during the night and on Tuesday morning we will listen for the West Coast RTTY on 14Mc. On the air we will be until 10:00 GMT, April 26th. After that we will take down antennas, pack equipment and go to Tehran airport to fly home.
At this moment we have made 62k QSOs.
I thank everybody for the activity during this DX-pedition. I want to give special thanks to radio amateurs from Latvia who followed us this whole time. We made contacts with 88 stations from YL which is one of the highest activity from our small home country Latvia amongst all DX-peditions so far.
Congratulations to UY7QN (Dmitry's UT7UJ father) who made 20 band slots with EP2A.
73 YL2GM
EP2A 160m recording 21 April 2016
EP2A News 17 April 2016
If you work us but do not find yourself in the log after fresh Clublog upload, try to work us again. If you do not succeed until the end of DX-pedition, send your busted QSO requests to QSL manager. Requests will be processed after the end of the DX-pedition.
If you are not sure about the QSO, wait for the next Clublog upload and check if you are in the log before calling us again on the same band and mode.
If you find yourself in the log, please do not make repeated QSOs (dupes) on the same band and mode. Give other callers a chance.
April 17 - Missing QSOs on 30m
Sorry for some QSOs of April 15 on 30m band which are currently missing in Clublog. This is due to problems with one of the computers. QSOs will be restored later.
April 17 - First upload of QSOs to Clublog.org done
First 7642 QSOs are uploaded to Clublog. Yuris/YL2GM reports that team has some issues with computer network. Separate computer logs will be kept and twice a day uploaded to Clublog.
EP2A News 15 April 2016 ClubLog error message
We are aware of the error message shown in ClubLog after you upload your QSOs with us dated April 15. This is likely caused by the fact that we managed to start our operation one day earlier than announced before. April 16 is fixed as start date in Clublog, but support ticket has been already opened with Clublog.org to fix it.
No worries - QSOs of April 15 (and later) are perfectly valid for DXCC!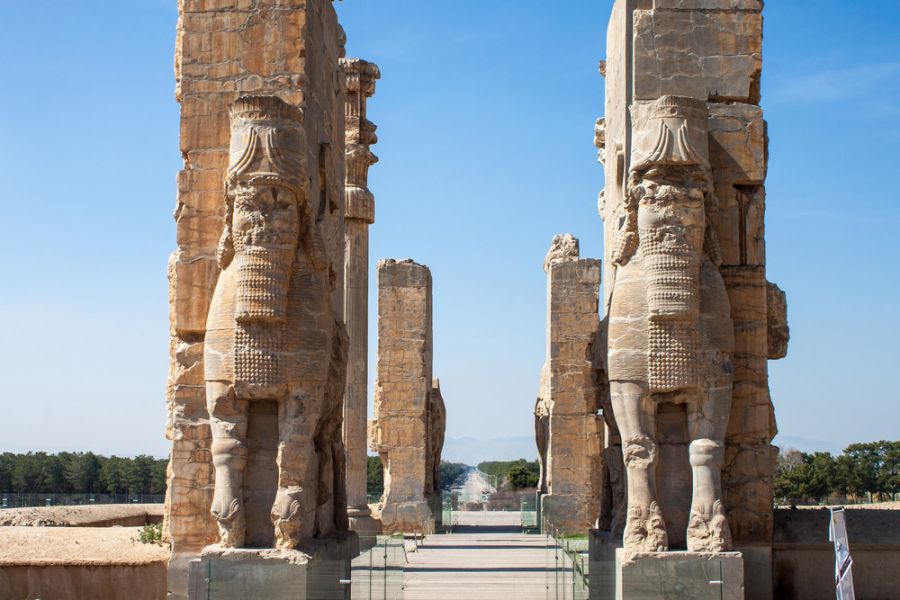 Ruins of ancient Persepolis, Iran. Gate of Nations.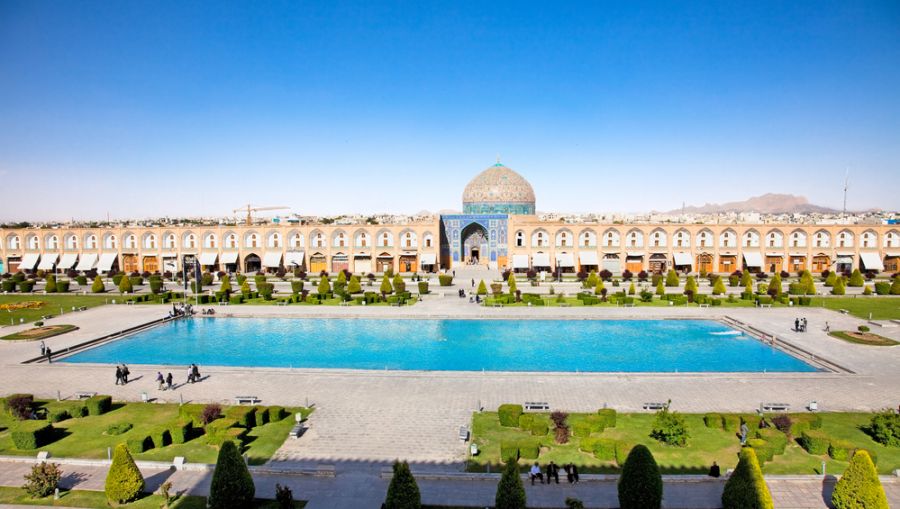 Sheikh Lotfollah mosque on Naqsh-i Jahan Square, Esfahan, Iran.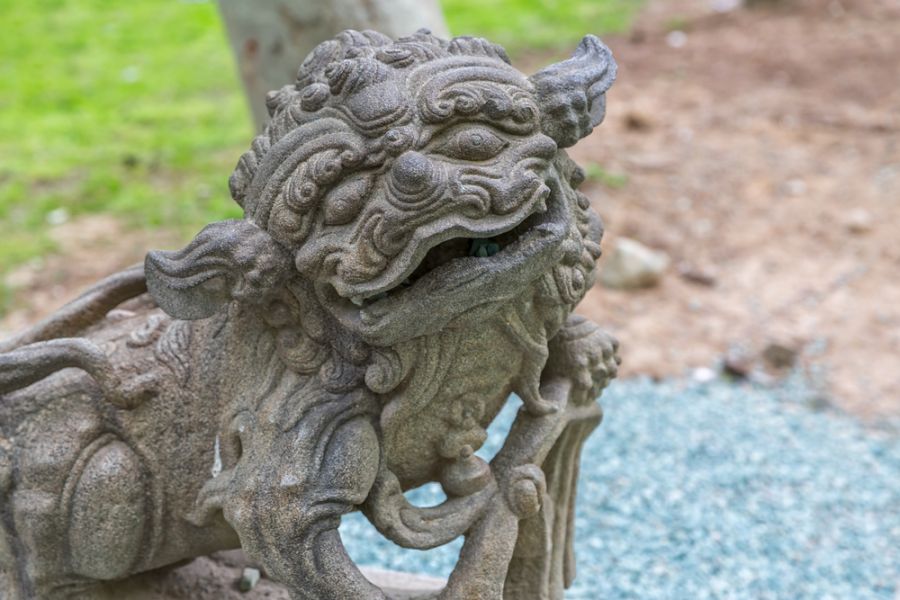 Stone dragon smiling face in park. Tehran in Iran
Where is Iran located. Map.
EP2A Iran. Sunrise 12-11-2023 at 03:14 GMT sunset at 13:21 GMT