F4ELJ will be active from Oleron Island (IOTA EU-032) , 03 - 10 May 2014 as F4ELJ/P .
He will be active on HF Bands
QSL via home call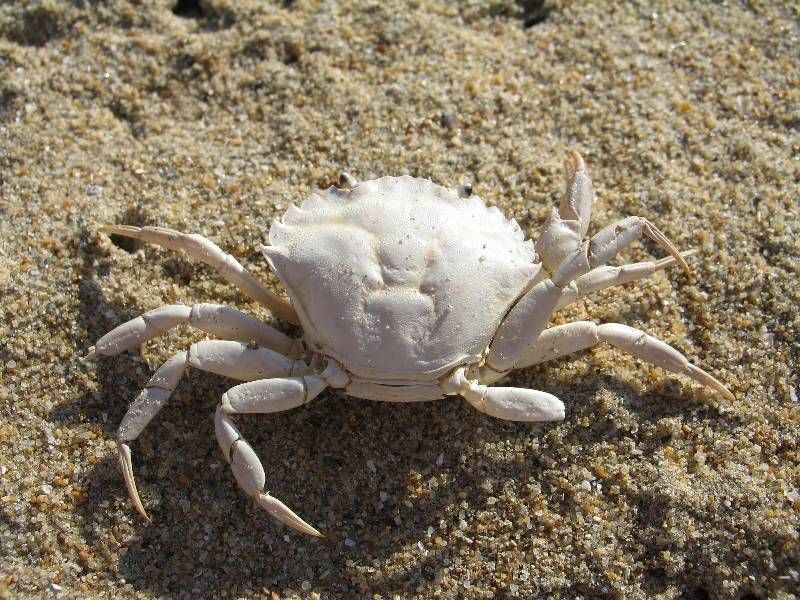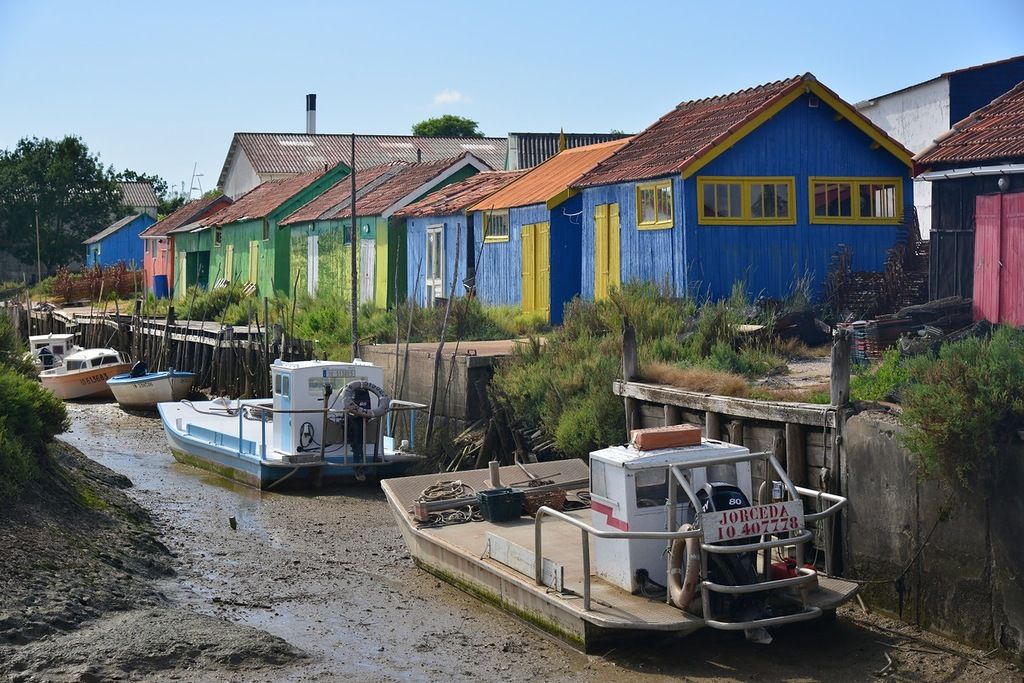 Île d'Oléron is an island off the Atlantic coast of France (due west of Rochefort), on the southern side of the Pertuis d'Antioche strait.
It is the second largest French island after Corsica (not counting French overseas collectivities).

In the 7th and 8th century, the island, along with Ré, formed the Vacetae Insulae or Vacetian Islands, according to the Cosmographia.Vaceti being another name for the Vascones, the reference is evidence to Basque (Gascon) settlement or control of the islands by that date.
It was at Oléron in about 1152 to 1160 that Eleanor of Aquitaine introduced the first 'maritime' or 'admiralty' laws in that part of the world: the Rolls of Oleron. In 1306, Edward I of England granted the island to his son, Edward II, as part of the duchy of Aquitaine.
On 20 March 1586, the island was taken by Agrippa d'Aubigné.
As a large Atlantic island only 3 kilometres off the Aquitanian coast of France, Oléron is a popular tourist destination. There are beaches, surfing and horse-riding are catered for and there are many interesting old buildings. The campsites are popular with families. Several companies operate boat trips from the town of Boyardville to the nearby Ile D'Aix and past the famous Fort Boyard. The gastronomy is also a tourist attraction as the island has many restaurants specialising in seafood, especially the local oysters.
https://en.wikipedia.org/wiki/Ol%C3%A9ron
Video Oleron Island