Pat, F2DX will be active from Mayotte (Maore) Islands (IOTA AF-027) 18 - 24 March 2016 as FH/F2DX.
He will operate on 40 - 6m.
QSL via home call, OQRS, LOTW.
Ads for direct QSL:
Patrick Bittiger, Lac Ferrier, 24420 SORGES, France.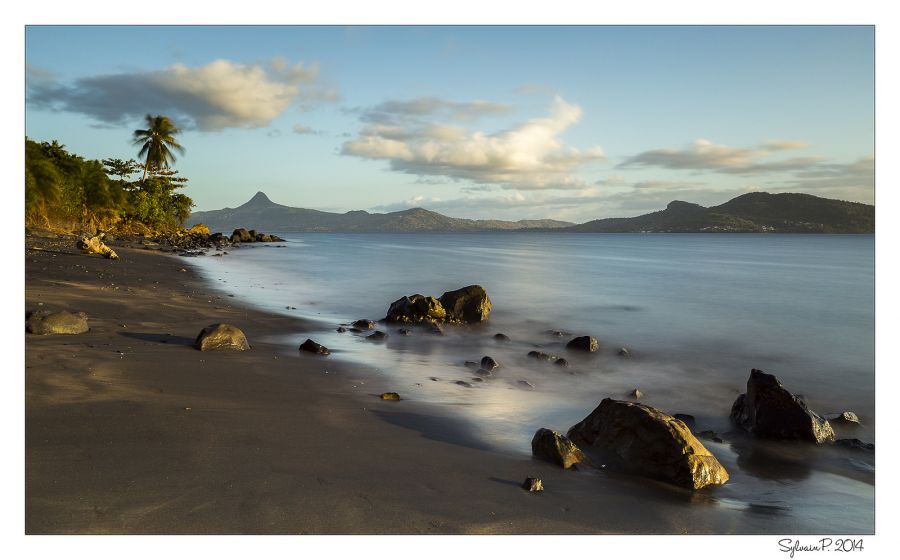 Tahiti Beach on Mayotte Island - Indian Ocean. Author - Sylvain.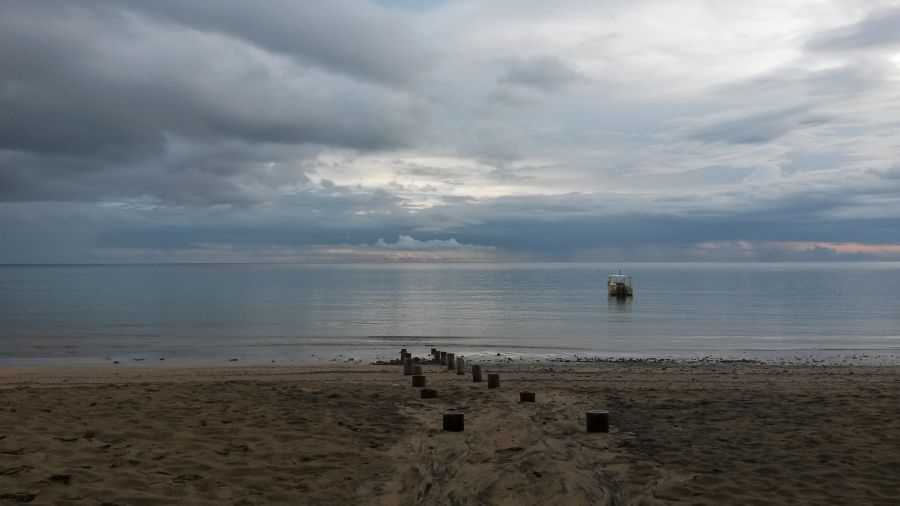 Sky no limit - Grand Terre Mayotte Island. Author - Rasande Tyskar.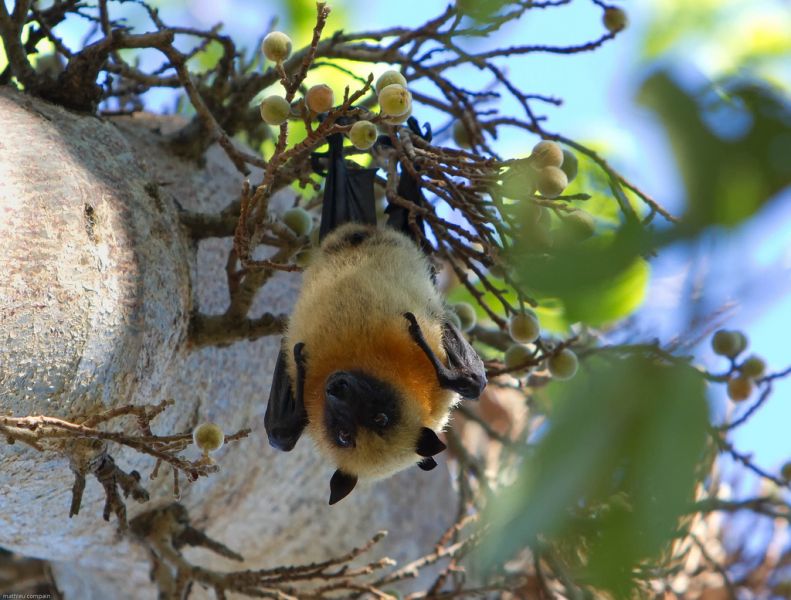 Pteropus. Mayotte Island. Author - mathieu.
The term Mayotte (or Maore) may refer to all of the department's islands, of which the largest is known as Maore (French:Grande-Terre) and includes Maore's surrounding islands, most notably Pamanzi (French: Petite-Terre), or only to the largest island.
The main island, Grande Terre (or Maore), geologically the oldest of the Comoro Islands, is 39 kilometres (24 mi) long and 22 kilometres (14 mi) wide, and its highest point is Mount Benara, at 660 metres (2,165 ft) above sea level. Because of the volcanic rock , the soil is relatively rich in some areas. A coral reef encircling much of the island ensures protection for ships and a habitat for fish. Dzaoudzi was the capital of Mayotte (and earlier the capital of all the colonial Comoros) until 1977. It is situated on Petite-Terre (or Pamanzi), which at 10 square kilometres (4 sq mi) is the largest of several islets adjacent to Maore.
History
In 1500, the Maore or Mawuti (contraction of the Arabic جزيرة الموت Jazīrat al-Mawt – meaning island of death and corrupted to Mayotte in French) sultanate was established on the island. In 1503, Mayotte was observed by Portuguese explorers, but not colonized.
In 1832, Mayotte was conquered by Andriantsoly, former king of Iboina on Madagascar; in 1833, it was conquered by the neighbouring sultanate of Mwali (Mohéli island in French). On 19 November 1835, Mayotte was again conquered by the Ndzuwani Sultanate (Anjouan sultanate in French); a governor was installed with the unusual Islamic style of Qadi (from the Arabic قاض which means judge, a sort of a 'resident magistrate' in British terms). However, in 1836 it regained its independence under a last local Sultan.
Mayotte was purchased by France in 1841. It was the only island in the archipelago that voted in referendums in 1974 and 1976 to retain its link with France and forgo independence (with 63.8% and 99.4% of votes respectively). The Comoros continue to claim the island. A draft 1976 United Nations Security Council resolution recognizing Comorian sovereignty over Mayotte, supported by 11 of the 15 members of the Council, was vetoed by France. It was the last time, as of 2011, that France cast a lone veto in the Council.The United Nations General Assembly has adopted a series of resolutions on the issues, whose tenor can be gauged from their title: "Question of the Comorian Island of Mayotte" up to 1995. Since 1995, the subject of Mayotte has not been discussed by the General Assembly.
Source - https://en.wikipedia.org/wiki/Mayotte
Where are Mayotte Islands located. Map.
FH/F2DX Mayotte Island. Sunrise 09-27-2023 at 02:44 GMT sunset at 14:56 GMT