Marek, F4VVJ ex SQ6WR will be active as FH4VVK from Mayotte, IOTA AF - 027, 1 September 2022 - 1 April 2024.
He will operate on HF Bands.
Recent DX Spots FH4VVK
He is planning to activate Le Petite-Terre, FH - 002.
DXCC Country - Mayotte, FH.
Information received from Marek, F4VVJ.
QSL direct or via eQSL.
Ads for direct QSL:
DLEM - CCL - BML, DZAOUDZI, Quartier CABARIBERE, DLEM 97615, Mayotte.
FH4VVK Mayotte News 25 March 2023
FH4VVK will be active from Mayotte in CQ WW WPX SSB Contest, 25 - 26 March 2023.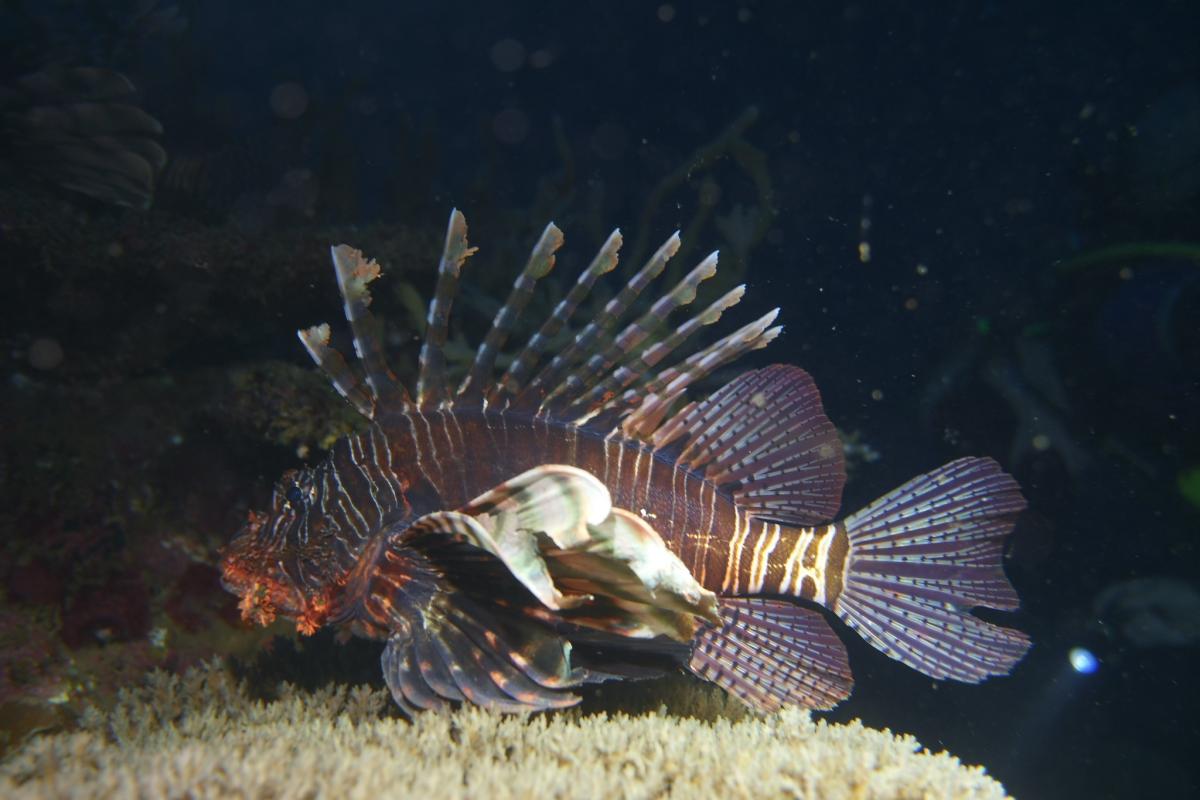 Lionfish, Mayotte. Author - Kary Mar.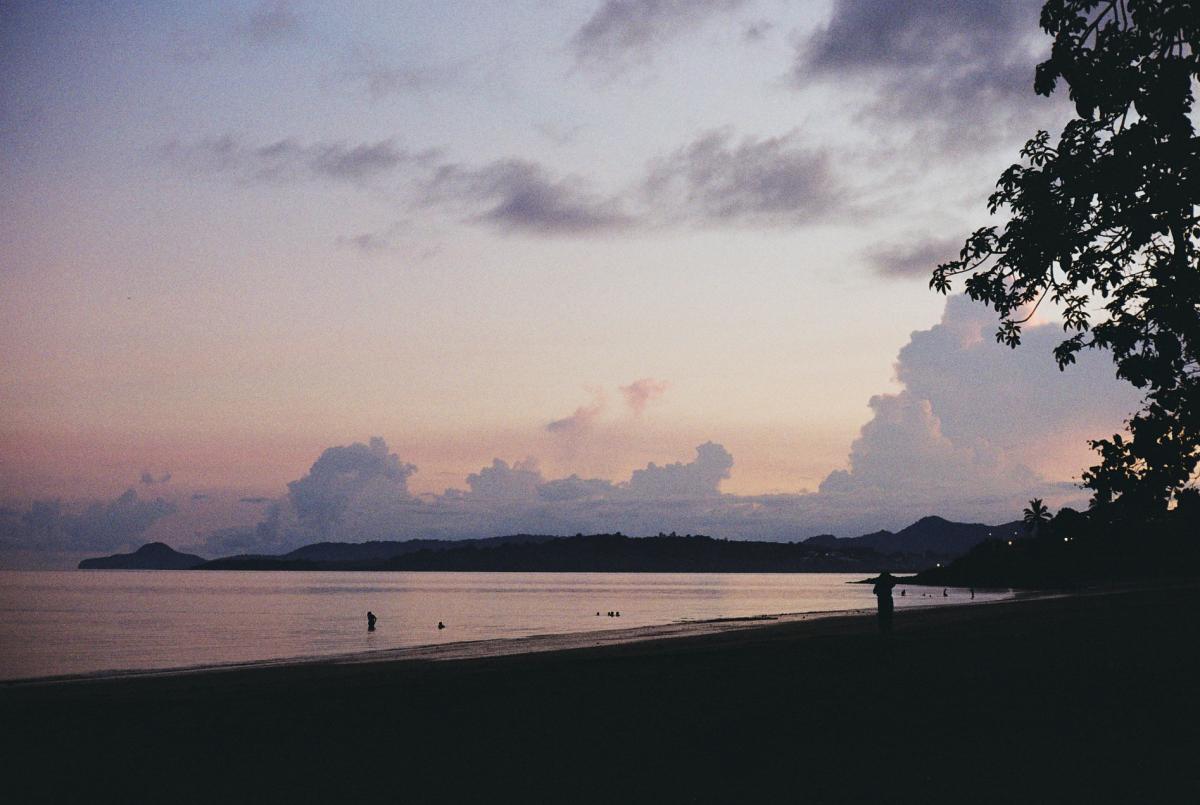 Sakouli, Mayotte. Author - Elisabeth Crl.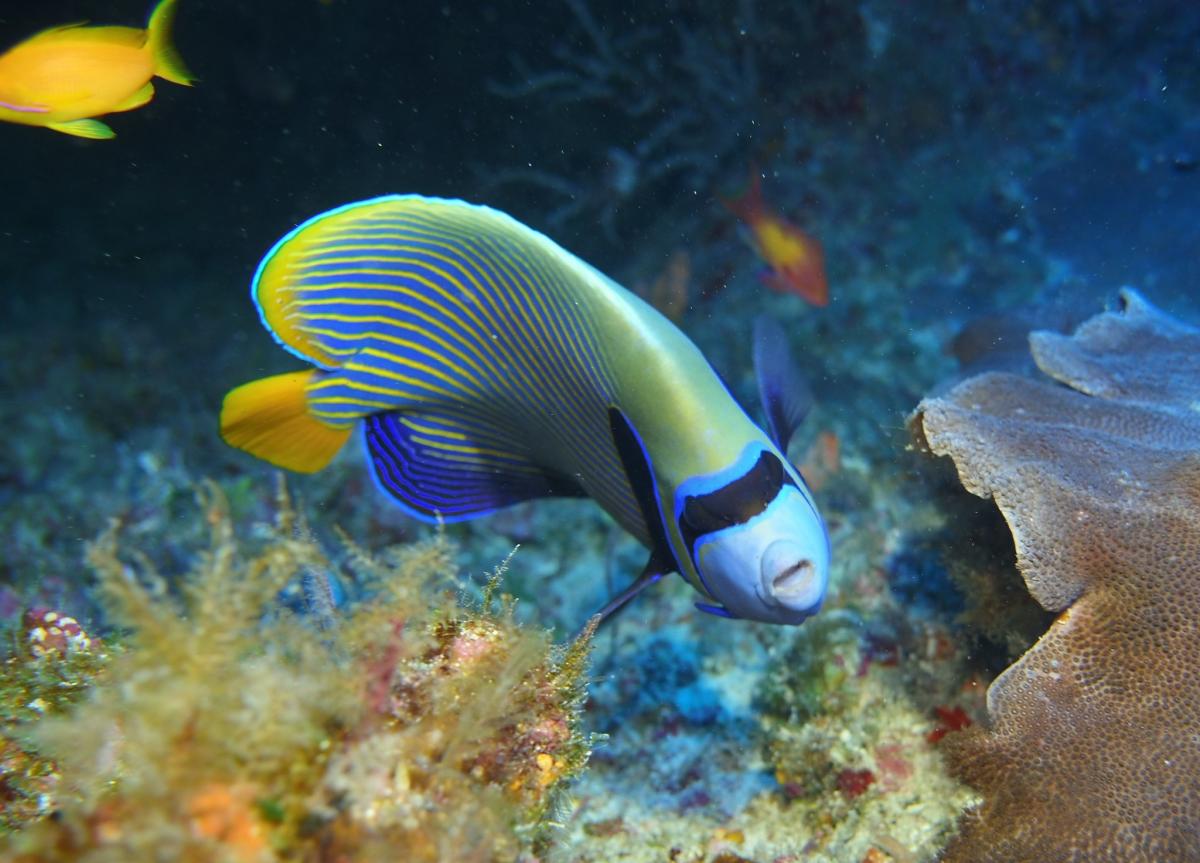 Pomacanthus imperator, Mayotte. Author - Kary Mar.
FH4VVK. Where is Mayotte located. Map.
FH4VVK Mayotte. Sunrise 11-29-2023 at 02:22 GMT sunset at 15:12 GMT