DF1YP will be active again from Moorea Island, French Polynesia, IOTA OC-046, 6 September - 1 October 2017 as FO/DF1YP.
He will operate on 20, 17, 15m SSB, Digital modes..
QSL via home call buro.
WWFF FFF - 0178.
QTH Locator - BH52cm.
French Polynesia. Information about country.
French Polynesia ( French: Polynesie), is an islands in Pacific.
Moto- Liberty, Equality, Fraternity.
Capital city- Papeete.
Official language- French.
International phone code- +689.
Internet domain- .pf
Currency- CFP franc.
Time- UTC -10, -9.30, -9.
FO/DF1YP Moorea Island, French Polynesia. Information for Radio Amateurs.
DXCC country- French Polynesia.
WAC continent- Oceania.
WAZ zone- 32.
International Telecommunication Union zone- ITU 63.
RSGB IOTA reference- Windward Islands, French Polynesia IOTA OC-046.
QTH locator- BH52.
Moorea Island – a Windward, Tropical Getaway
High in the French Polynesian island chain, you will find Moorea Island. It is a Windward island, just a bit more than 10 miles away from Tahiti. The weather is much like that of Tahiti, due to its position close by.
Enjoy Tropical Weather Year-Round
The best time of year to plan your visit to Moorea is the dry season. It runs from May to October. The average temperature is 81°F, but it will still feel comfortable, since the breezes from the sea temper it.
The climate on the island is balmy and tropical. The weather is hot and humid all year round. The coolest months are July and August, with the trade winds bringing the average temperature down to about 76°F.
The Moorea wet season starts in November and runs until April. The island experiences tropical cyclones occasionally from November through March. There is tropical weather year round, with wonderful conditions for surfing, snorkeling and swimming any time of year.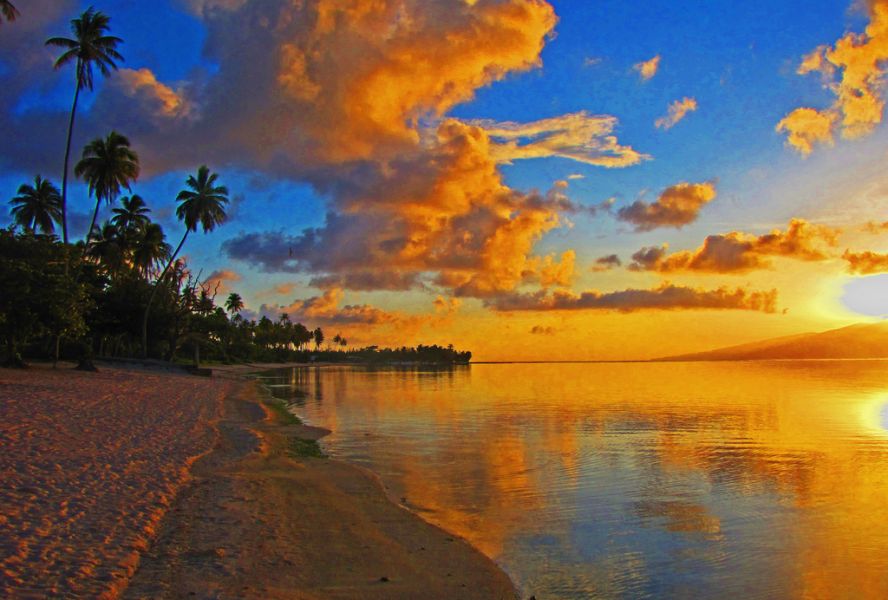 Moorea Island. Author - Ugur Ozden.
Learn About the Island
Moorea Island is only about 10 miles wide. The north shore has two lovely bays. There are communes around the bays, some busier than others. They include Piha'ena and Maharepta. The island's highest point is found at Mount Tohi'e'a, which is close to the center of the island.
You'll find wonderful hiking trails in the island mountains, along with another busy community on Vai'are Bay, which is more densely settled. There are plenty of businesses here, just to the south of the bay.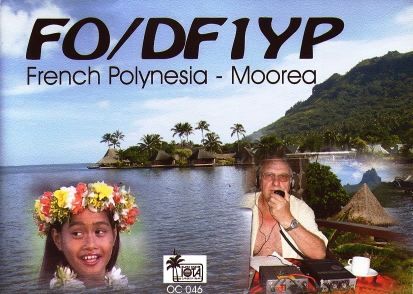 Visit Magic Mountain for Wondrous Views
Hire a tour guide for Magic Mountain. There are many steep turns, but the view from the top is worth it. You will have mountain and lagoon views, both.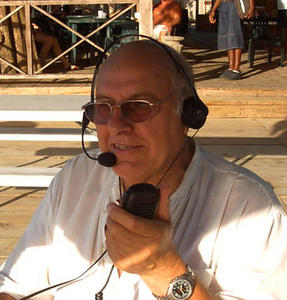 Bathe in the Sun on Temae Beach
Temae Beach is among the most beautiful in the French Polynesian islands. There are clear waters with lots of sea life, and wonderful views that may astound you. Snorkeling is a popular pastime in the coral reefs offshore.
If you decide to try snorkeling, you can see so far underwater that it will amaze you. You can take beginners diving lessons on the Island, and you may just find yourself hooked on the sport. You'll see coral and reef fish that you will be glad you didn't miss.
Temae Beach is one of the best-loved places on the island by the people who travel here. It is much more accessible than some of the other beaches, since they are private to the resort-dwellerswho are staying on those beaches. You can float in Temae's lagoon for hours.
This beach is long but not too wide, and there is even shade, courtesy of palm trees, if you visit in the afternoon. Of special note to visitors is that you should wear shoes on this beach. Unlike many others, it is not sand, but coral. You may hear about Temae Beach as soon as you arrive on Moorea Island, and if you make it there, you won't be disappointed. Its beauty is not surpassed anywhere else on the island.
Video Moorea Island French Polynesia.
FO/DF1YP. Where is Moorea Island located. Map.
FO/DF1YP Moorea Island. Sunrise 02-06-2023 at 15:48 GMT sunset at 04:38 GMT