Gerhard, OE3GEA and Oliver, OE5OHO will be active from Miquelon Island (IOTA NA-032) 16 - 22 July 2014 as FP/OE3GEA and FP/OE5OHO.
They will be active on 40 - 10m mostly CW.
QSL via home calls.
Saint Pierre is French for Saint Peter, patron saint of fishermen.
Islands is discovered by the Portugeese Joao Alvares Fagundes 21 October 1520 and he call them Islands of the 11000 Virgins.
Official language - French.
Currency - Euro.
Time Zone - UTC -3 Summer time UTC-2
International Phone code - +508
Internet domain - .pm
Saint Pierre and Miquelon is count as country for DXCC Award.
CQ Zone - 5.
International Telecommunication Union ITU Zone-09.
RSGB IOTA Reference IOTA NA-032.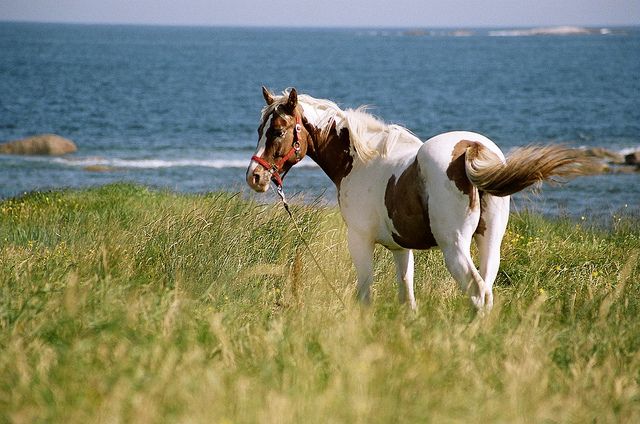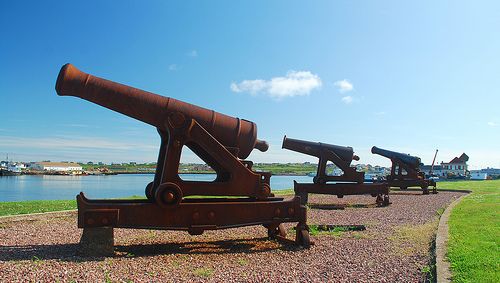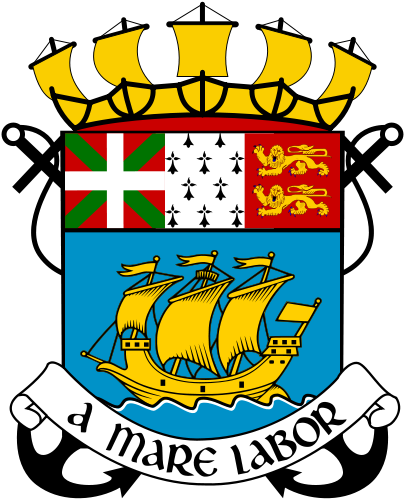 Video Miquelon Island.