F5MNW will be active again from Reunion Island 19 March - 14 April 2015 as FR/F5MNW.
He will operate on HF Bands CW only.
QSL via home call.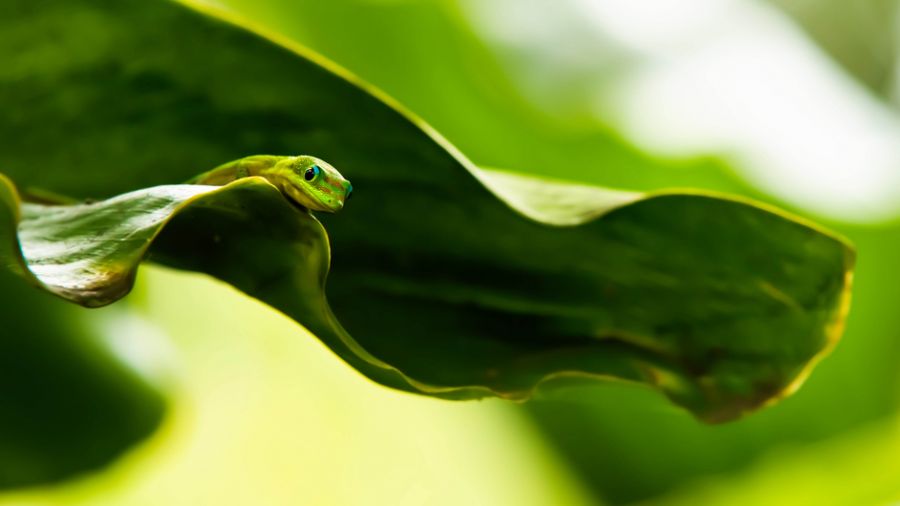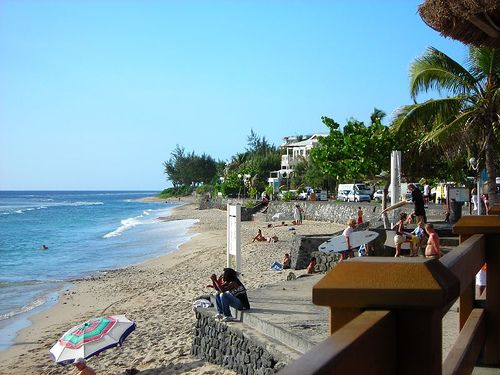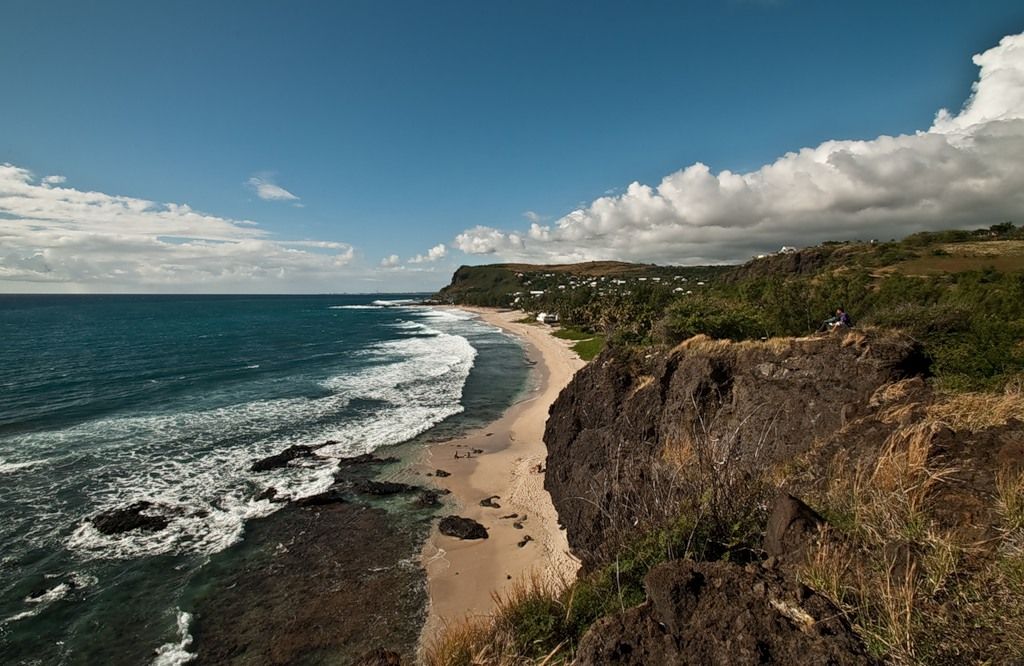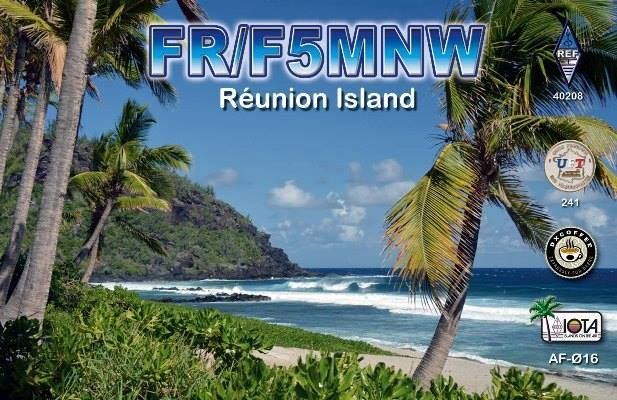 The climate in Réunion is tropical, but temperature moderates with elevation. The weather is cool and dry from May to November, and hot and rainy from November to April. Precipitation levels vary greatly within the island, with the east being much wetter than the west. There is more than 6m of rain a year on some parts of the east and less than 1m a year on the west coast.
Between 7 and 8 January 1966, Cilaos at the centre of Réunion received 1,869.9 millimetres (73.62 in) of rainfall. This is the greatest 24-hour precipitation total ever recorded on earth.Another part of the island holds the record for most rainfall in 72 hours, 3,929 millimetres (154.7 in) at Commerson's Crater in March 2007 from Cyclone Gamede. Commerson also holds the record for most rainfall over all periods ranging from 4 to 15 days from a storm in 1980.
https://en.wikipedia.org/wiki/R%C3%A9union

Video Reunion Island