Kardi, YB9KA and Adi YB9GV will be active from Gili Gede Island (IOTA OC-150) 10 - 11 October 2015 as YB9KA/P and YB9GV/P.
They will operate on 20 and 15m SSB.
QSL for YB9KA/P and YB9GV/P via HA3JB.
Ads for direct QSL:
Gabor Kutasi, HA3JB, Koch R. utca 10/A.I/4, 8600 Siofok, Hungary.
IOTA - Tenggara Timur Islands IOTA OC-150.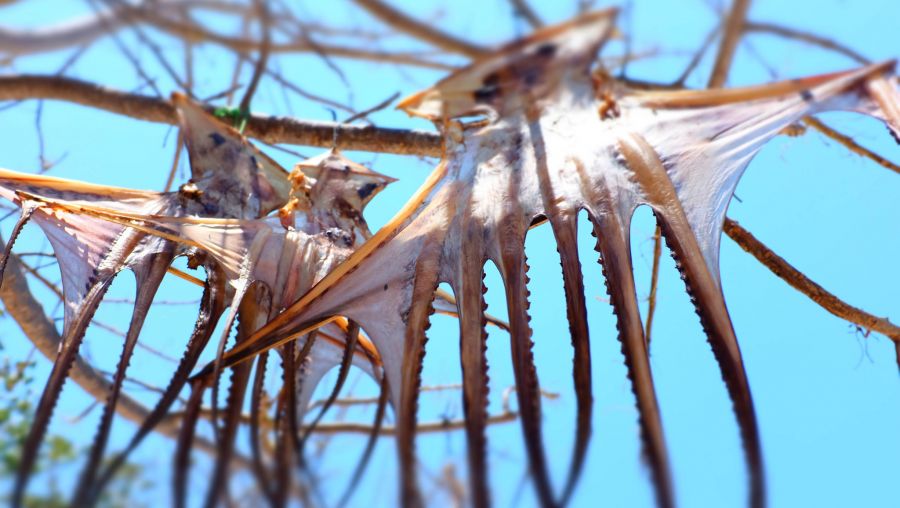 Gili Gede Island. Author - Dagmara Smulewicz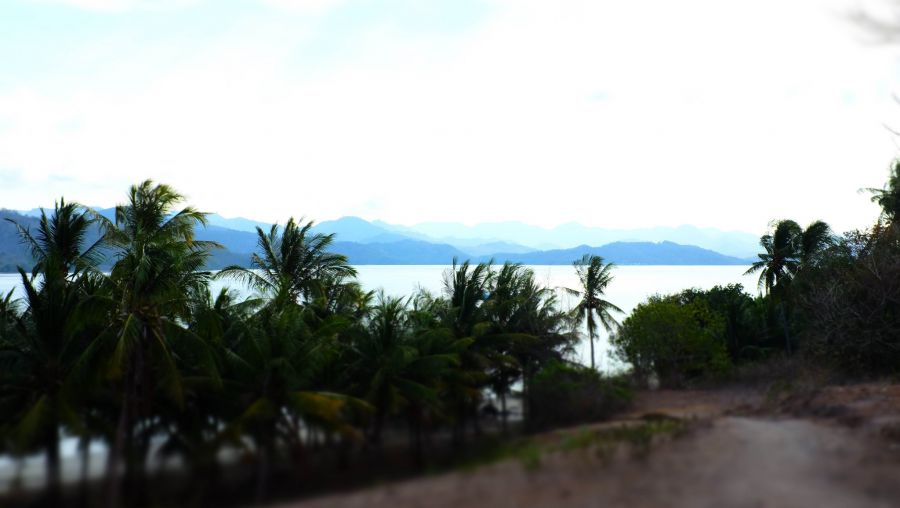 Gili Gede Island. Author - Dagmara Smulewicz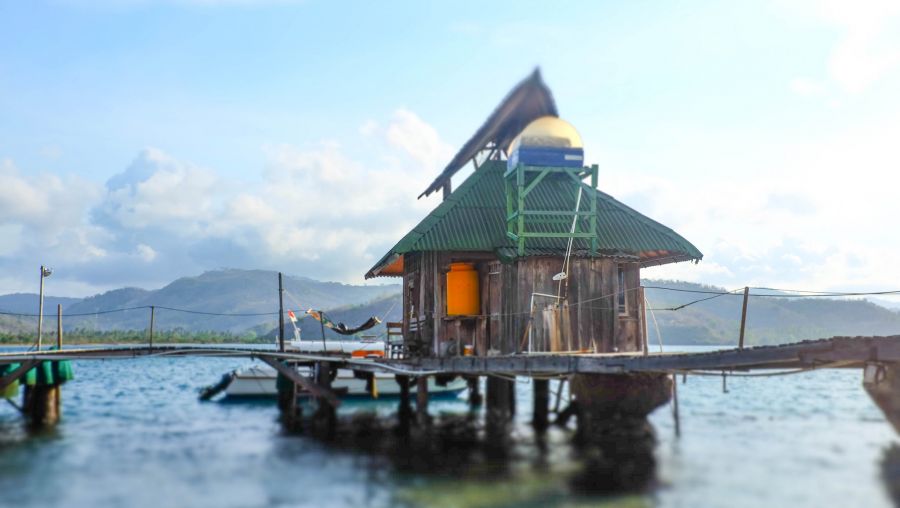 Gili Gede Island. Author - Dagmara Smulewicz