JI3ERV and JO1RUR will be active, as AH2R, from Guam Island, IOTA OC - 026, in CQ WW WPX CW Contest, 26 - 27 May 2018.
They will operate in M/? Category.
Recent DX Spots AH2R
QSL via LOTW.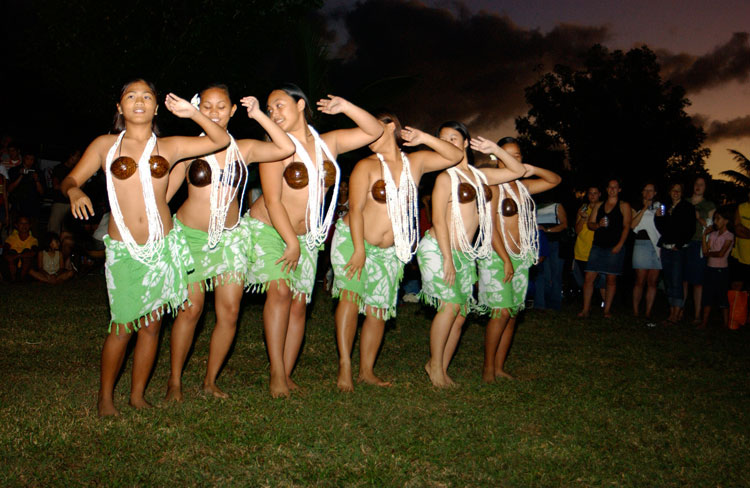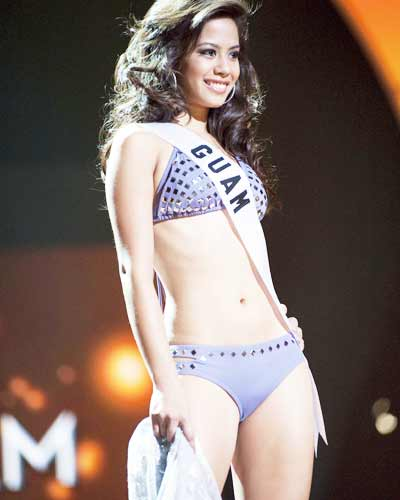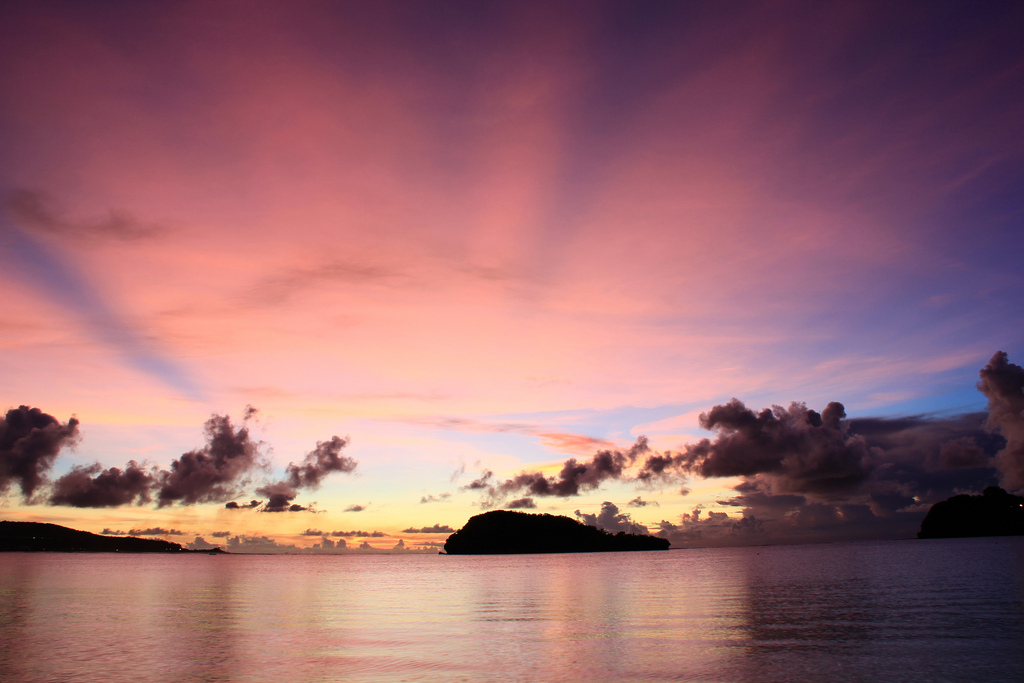 Guam Island. Author - Majalkita.
AH2R. Where is Guam Island located. Map.
AH2R Guam Island. Sunrise 09-23-2018 at 20:08 GMT sunset at 08:17 GMT