H40D Duff Islands IOTA Expedition 2018. IOTA OC - 179 Gallery.
More information:
H40D Duff Islands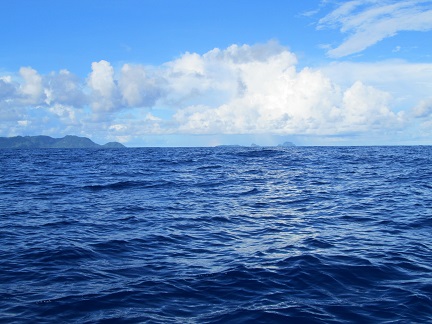 Duff Islands in the distance.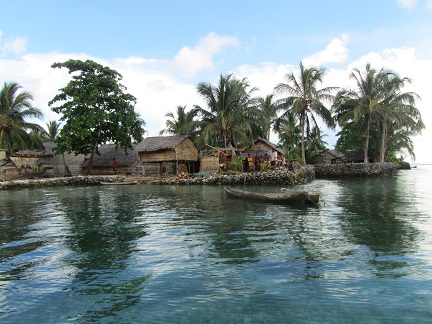 Arrival at Tahua Island.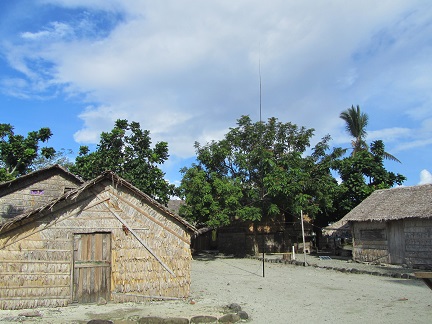 Antenna setup.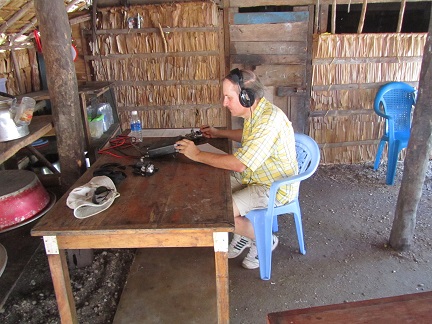 CQ de H40D.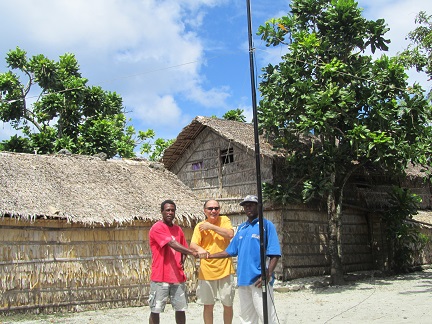 With Stanley (driver) - left, and Phillip (helper) - right.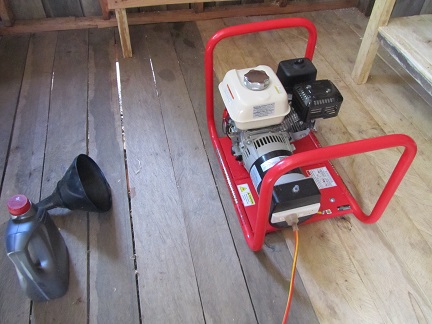 The generator employed at Duff.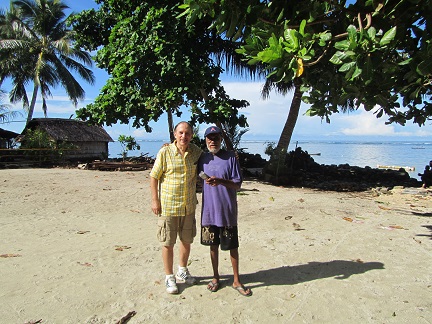 Meeting Thomas Taisea on Taumako Island. He hosted Bernhard on Tahua, 25 years ago.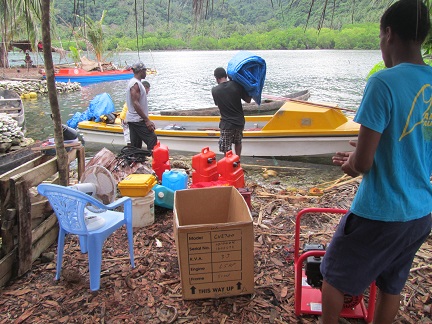 Preparing the boat for the return to Pigeon Island.