Cezar, VE3LYC, inform dxnews.com that he will operate in early May 2018 from Taumako Island, the largest in the Duff Islands group, IOTA OC-179, of Temotu, for a period of at least 5 days, while the entire trip is expected to take 12 days.
This IOTA group has been activated only once, 25 years ago, by Bernhard (DL2GCA, H44MS). After a long flight, he will travel to the islands in a small open boat, and the boatman will stay with him for the entire duration of this operation. Due to steep rising cliffs close to 300 m high, Duff Islands do not seem provide a location with good openings to all areas of the world, particularly to EU and NA. If necessary, Cezar will attempt to operate from two locations, one on the western, the other of the eastern side of Taumako Island, in order to give all chasers an opportunity at logging this IOTA reference. There are no touristic facilities on Duff, electricity, running water, or toilets. An expedition website will be organized in due course, which will provide the chasers with all the necessary details. Cezar wishes to express his deep gratitude to Bernhard for his ample assistance with the logistics required by this project.
DXCC Country - Temotu Province H40.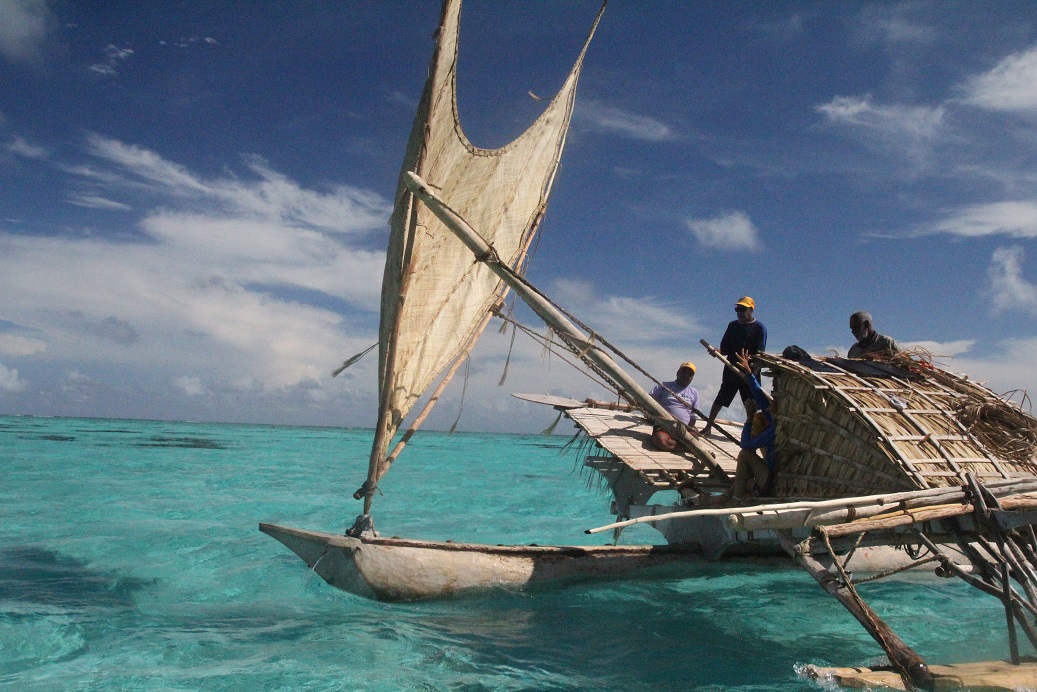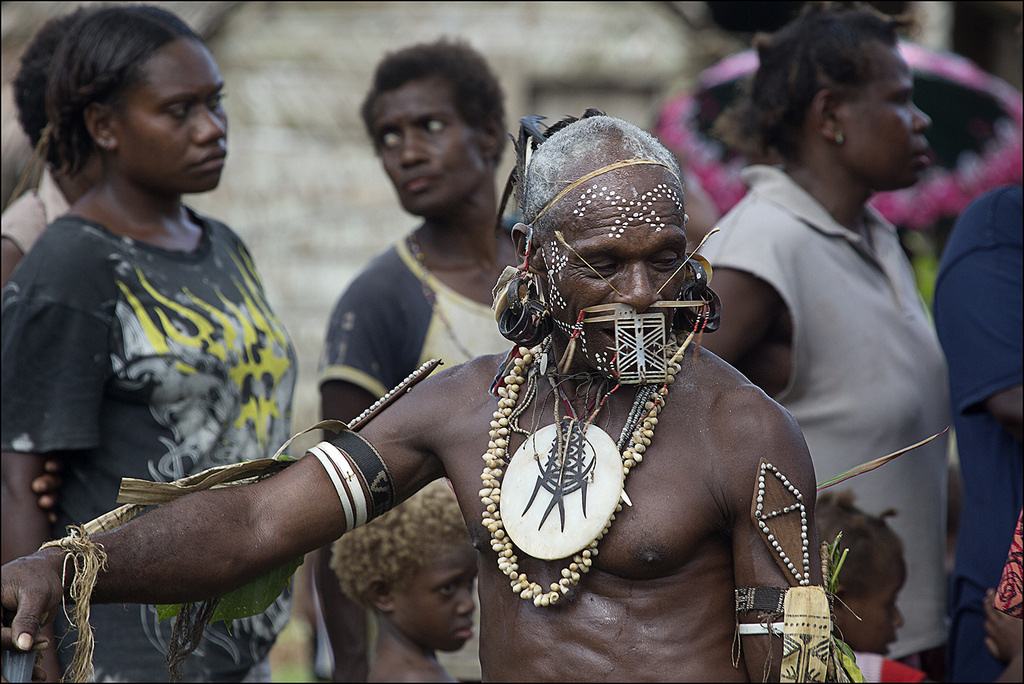 Noipe Village, Taumako Island, Duff Islands, Temotu Province, Solomon Islands. Author - LeeAnn Heringer.
Where is Taumako Island located. Map.
IOTA Expedition to Taumako Island, Duff Islands, Temotu IOTA OC-179. Sunrise 12-14-2017 at 18:24 GMT sunset at 07:08 GMT