Christian, EA3NT will be active from Russell Islands (IOTA OC-168) or Florida Islands (IOTA OC-158) 11 - 14 March 2015 and from Bellona Island (IOTA OC-127) , Solomon Islands 15 - 16 March 2015 as H44NT.
He believe 12 and 15m will be best to work Europe.
Christian is asks everybody to only make 1 QSO on each Island.
QSL via M0OXO, OQRS.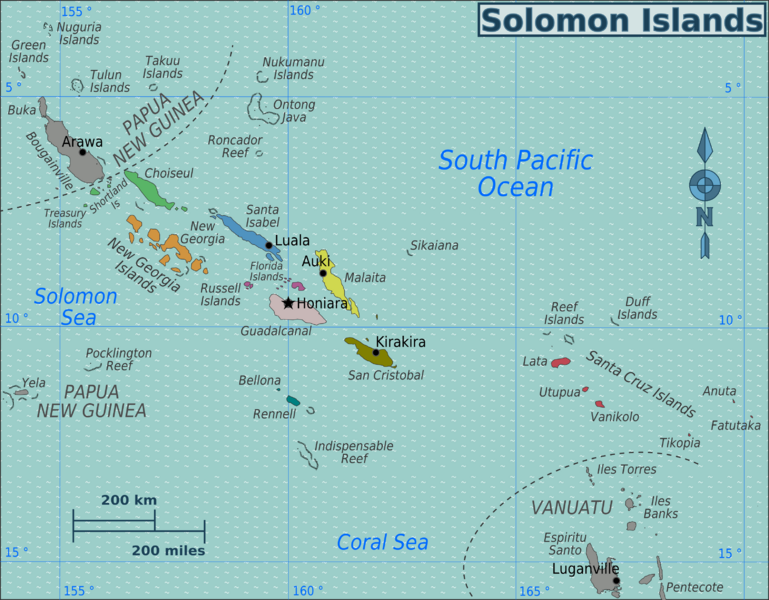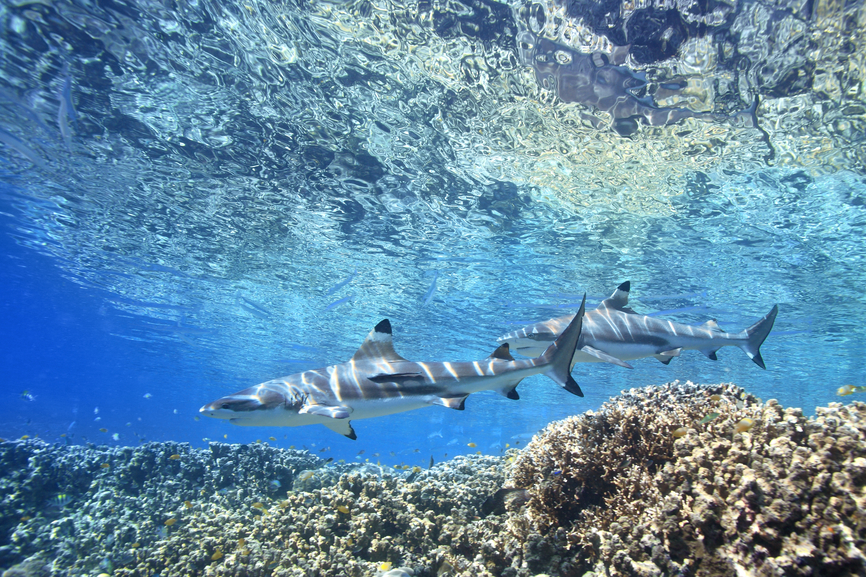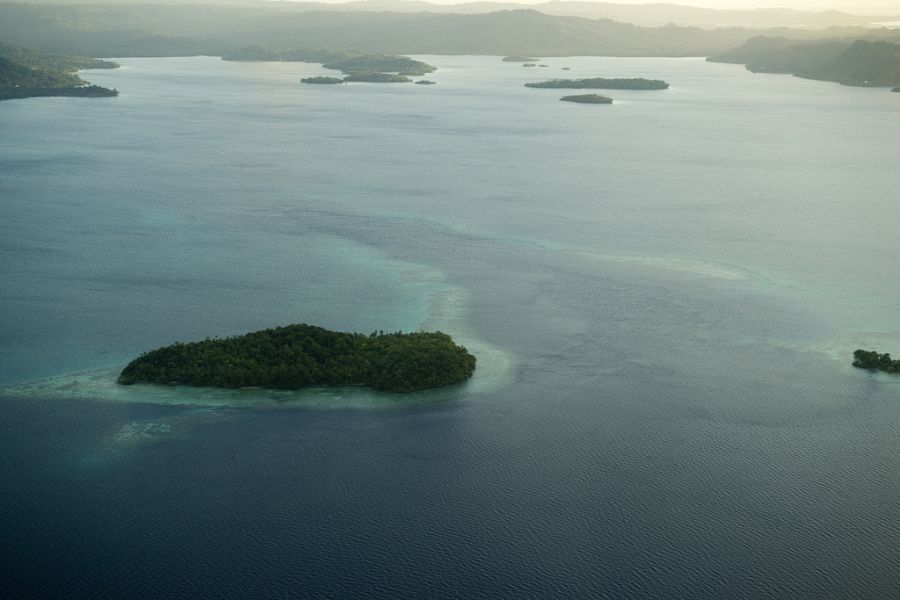 Video Solomon Islands