Jim WB2REM and Mark WY1G will be active as H72DX, from Nicaragua, 26 February - 6 March 2018.
They will operate on HF Bands SSB, CW, FT8.
Recent DX Spots H72DX
QSL via WY1G direct, ClubLog OQRS.
Ads for direct QSL:
MARK G BEVAN, 83 Porter Hill Road, Cummington, MA, 01026, USA.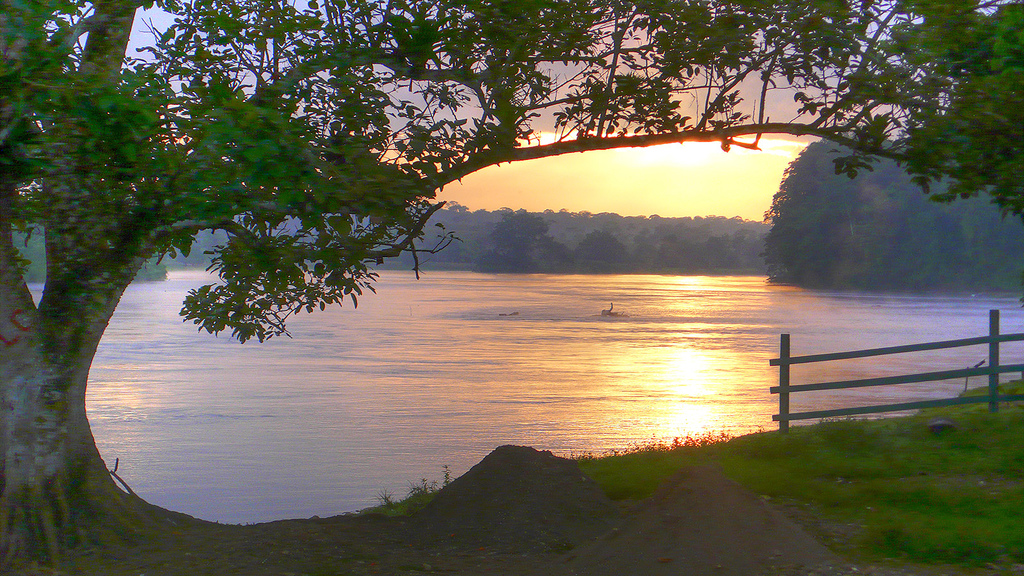 Rio San Juan, El Castillo, Nicaragua. Author - Steven House.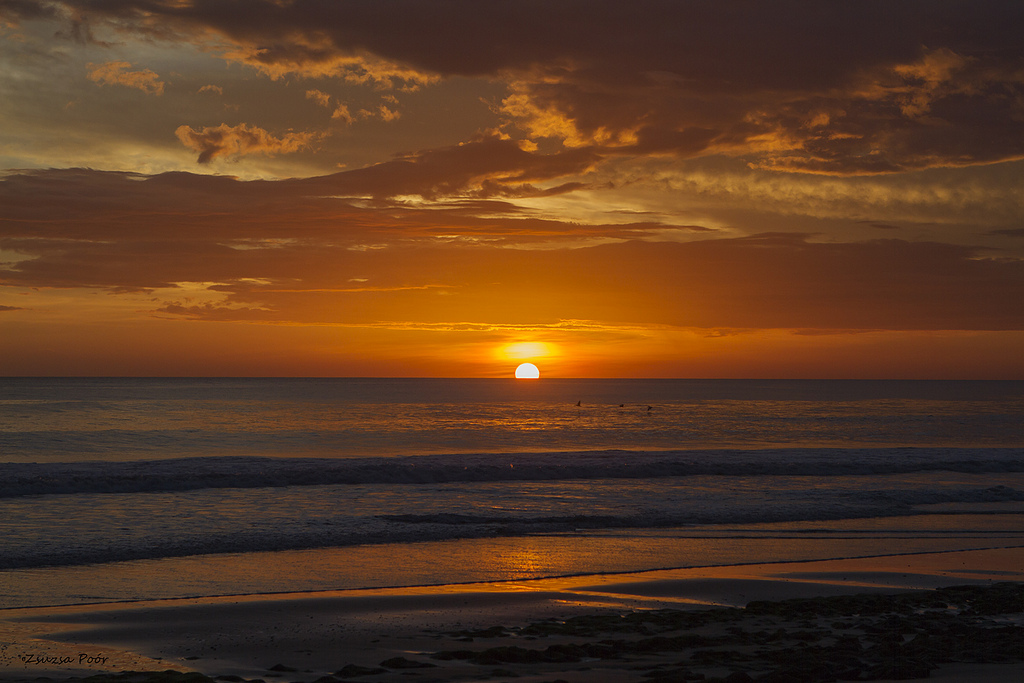 Santana, Nicaragua. Author - Zsuzsa Poor.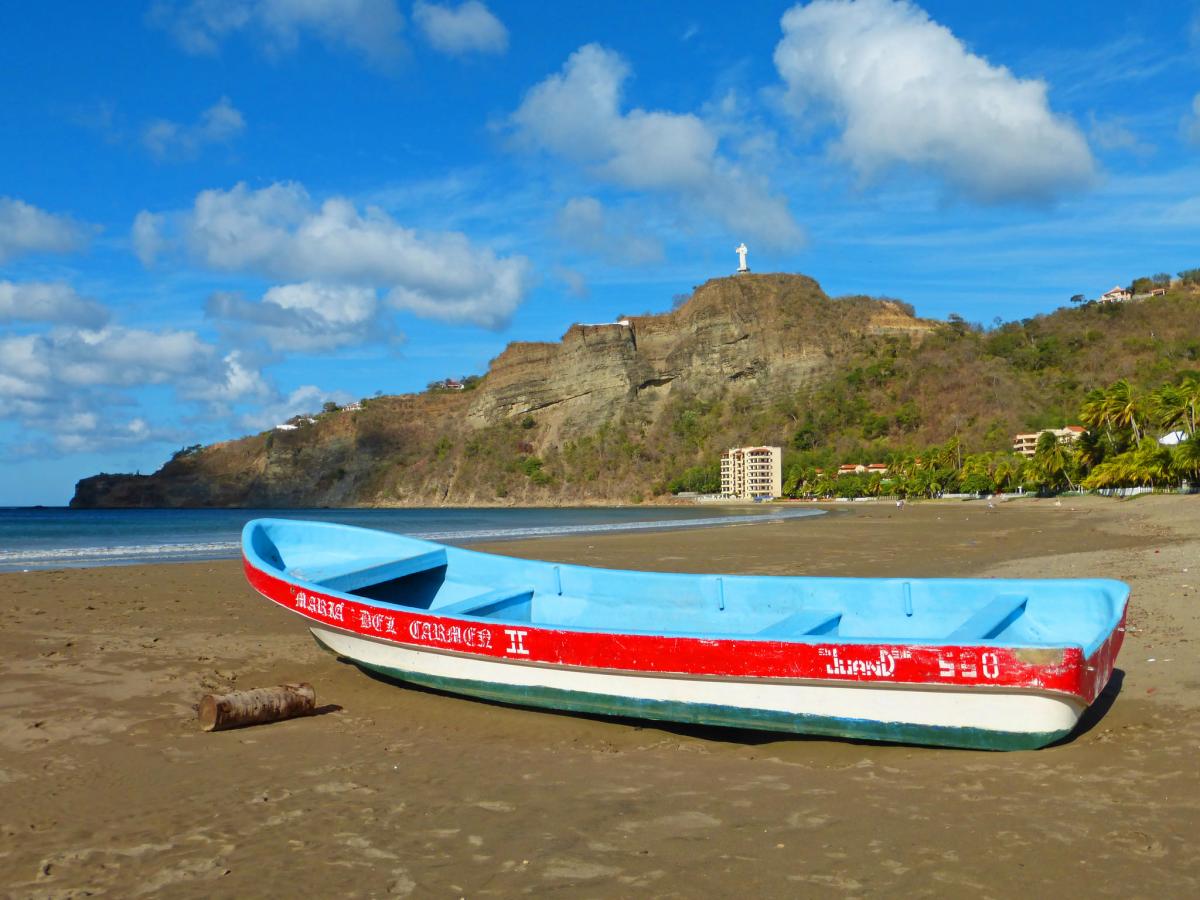 A bright blue sky day at low tide with the statue of Christ watching over San Juan del Sur, Nicaragua. Author - Jim.​
H72DX. Where is Nicaragua located. Map.
H72DX Nicaragua. Sunrise 09-21-2023 at 11:28 GMT sunset at 23:38 GMT