SP7VC and SQ7OYL will be active as H7/SP7VC, from Nicaragua, 24 January - 4 February 2018.
They will operate on HF Bands SSB, FT8.
Recent DX Spots H7/SP7VC
QSL via SP7VC.
Ads for direct QSL:
PRZEMYSLAW GOLEMBOWSKI, P.O. BOX 2221, 90-959, LODZ-40, Poland.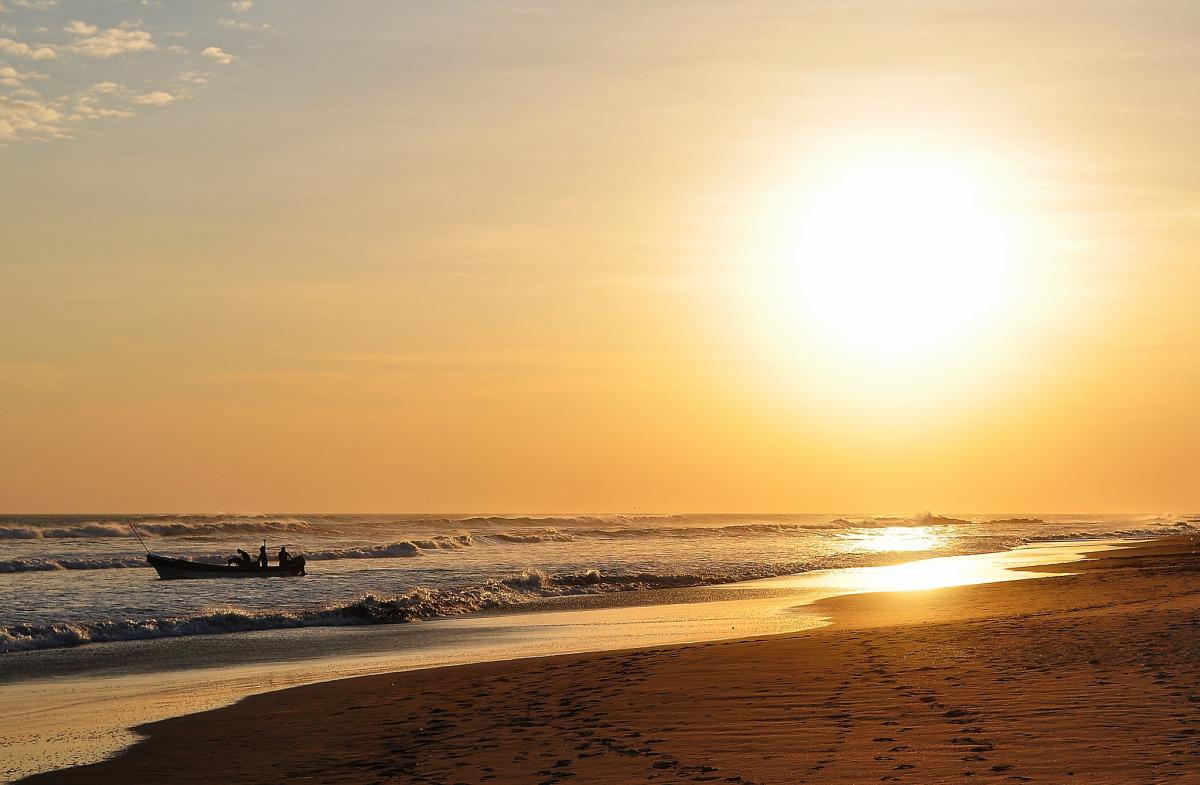 Beach, Casares, Carazo Departament, Nicaragua. Author - Moises Duran.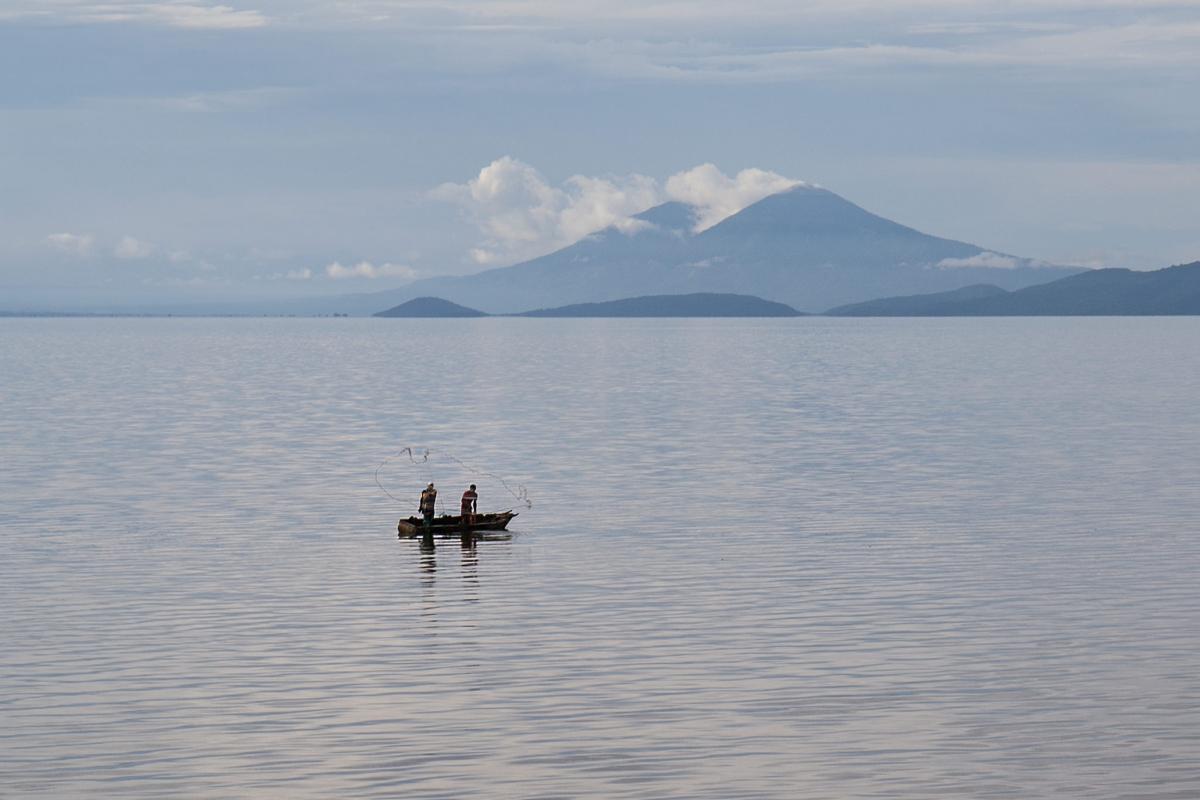 Pecha, Lake Nicaragua, Moyagalpa, Nicaragua. Author - sosivov.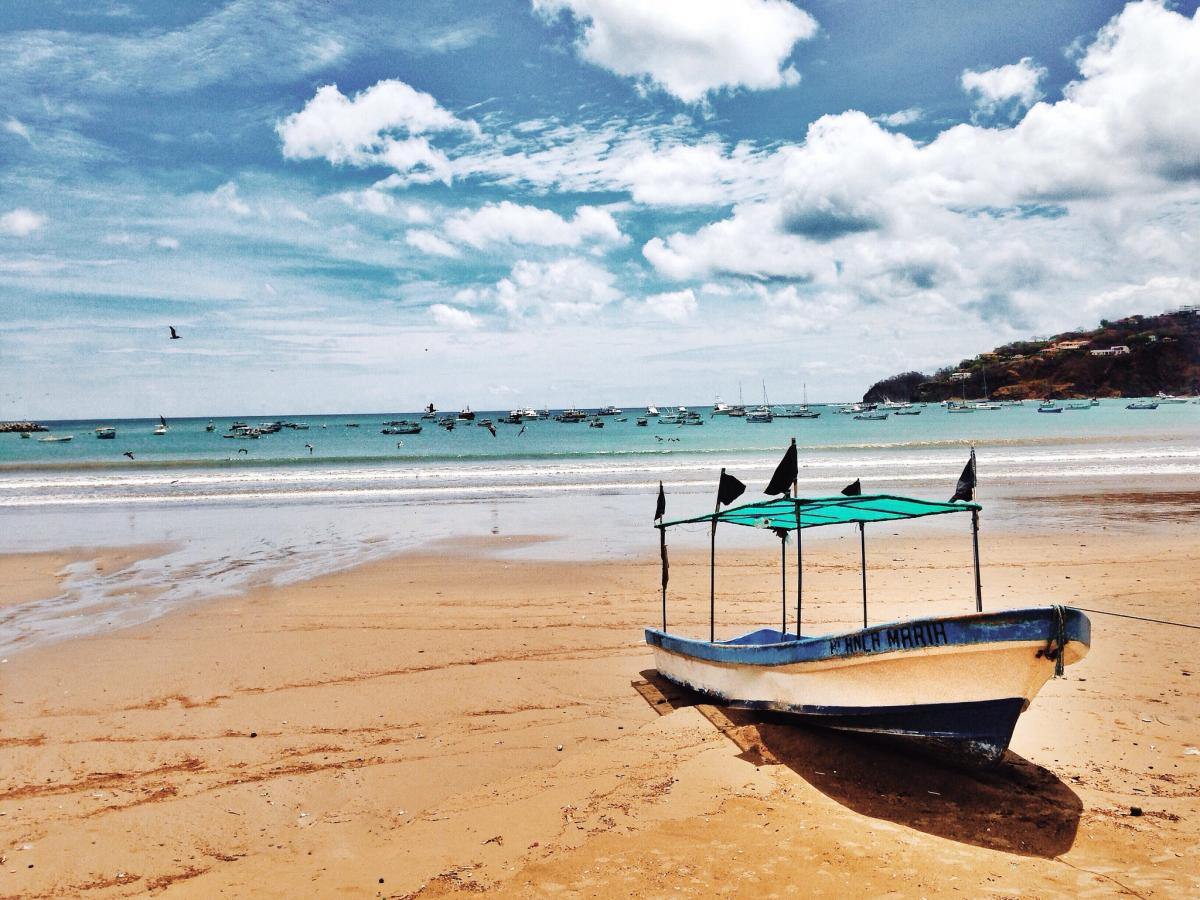 San Juan del Sur, Rivas, Nicaragua. Author - Russell Johnson.
H7/SP7VC. Where is Nicaragua located. Map.
H7/SP7VC Nicaragua. Sunrise 12-08-2023 at 11:49 GMT sunset at 23:15 GMT