Tina, DL5YL and Fred, DL5YM will be active from Liechtenstein, 20 September - 6 October 2018 as HB0/DL5YL and HB0/DL5YM.
They will operate on 160 - 10m CW, SSB, including activity in CQ WW DX RTTY Contest.
Recent DX Spots HB0/DL5YLRecent DX Spots HB0/DL6YM
QSL via home calls.
Tina will be emphasing Low Band acitivity towards JA, VK, ZL on the long path.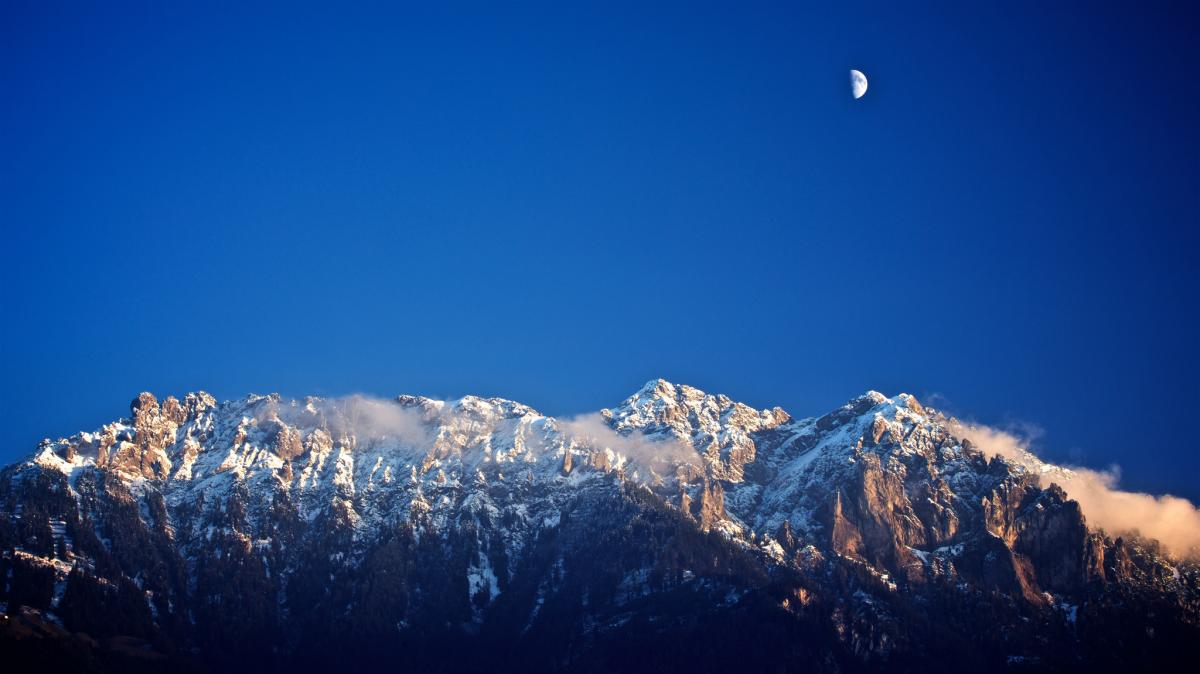 Mountains, Liechtenstein. Author - Patrick Semmler.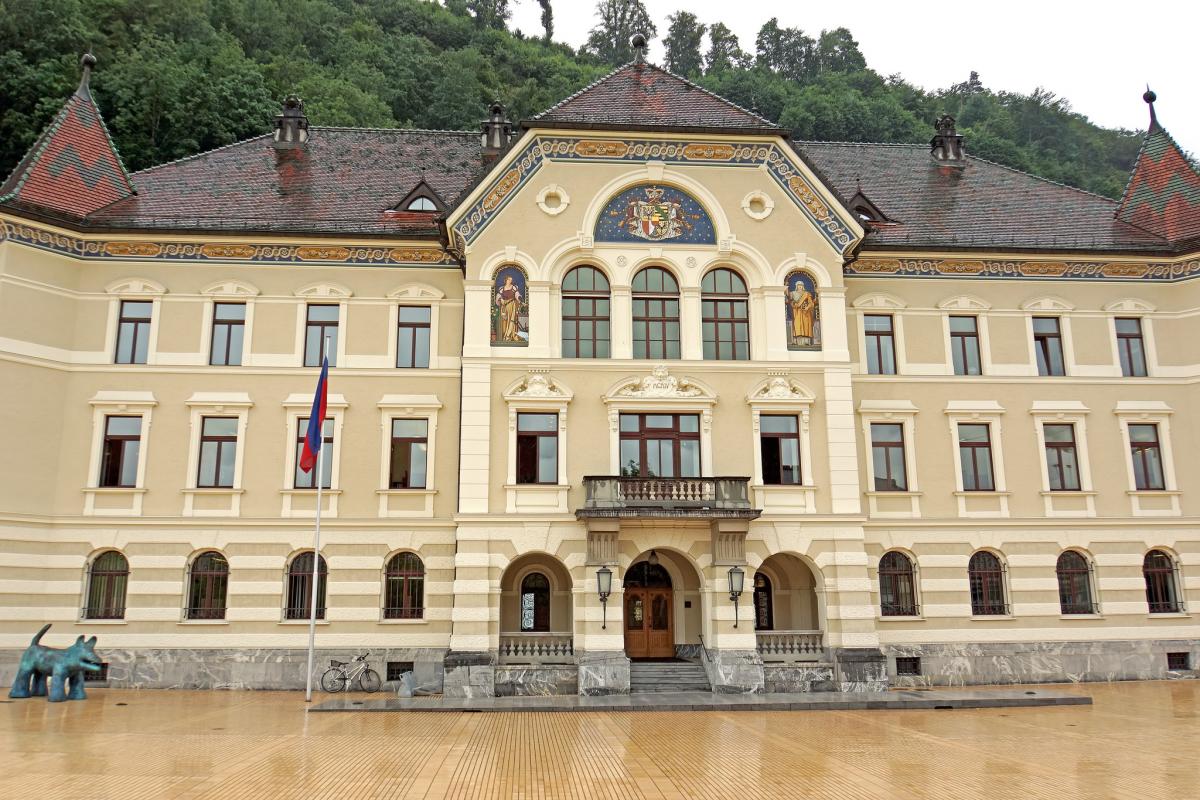 Government Building, Liechtenstein. Author - Dennis Jarvis.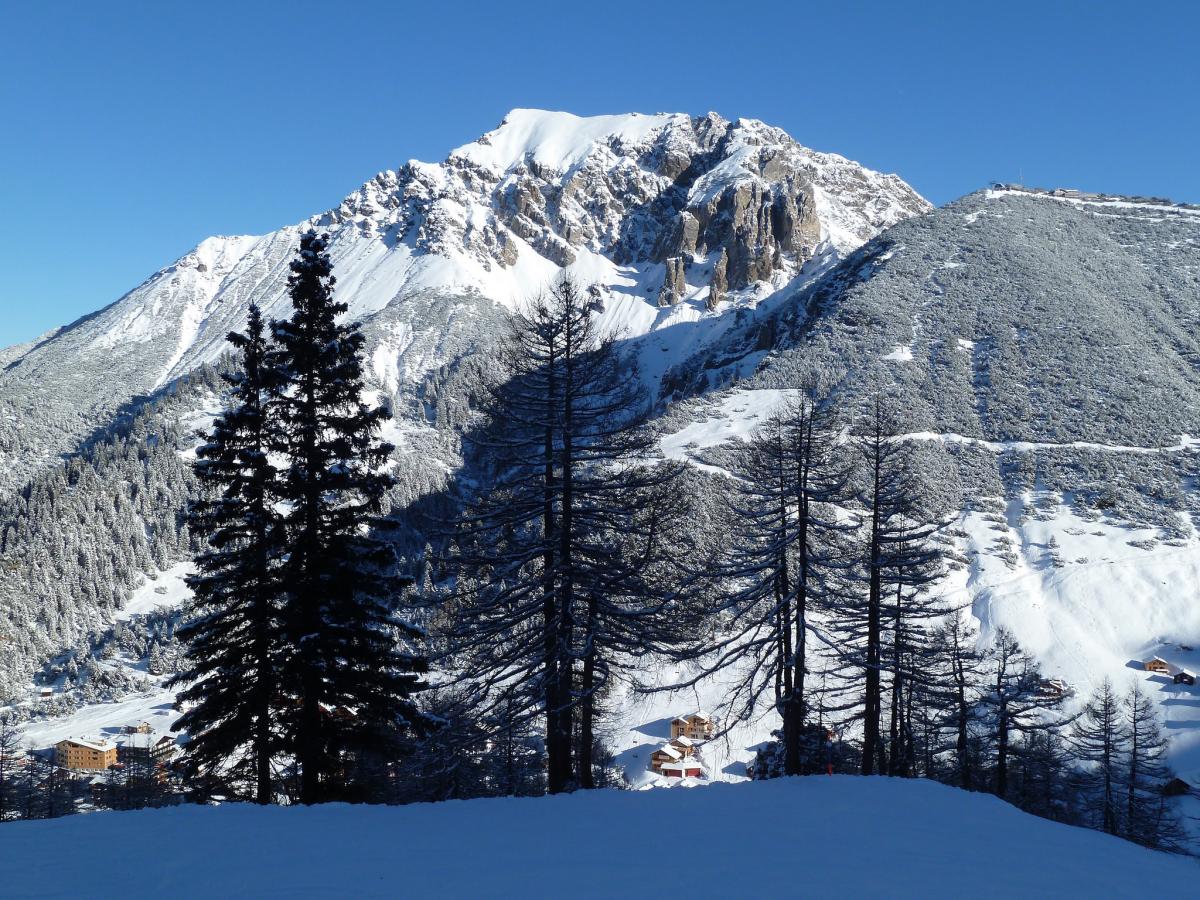 Malbun, Liechtenstein. Author - roli_b.
HB0/DL5YL HB0/DL5YM. Where is Liechtenstein located. Map.
HB0/DL5YL HB0/DL5YM Liechtenstein. Sunrise 07-11-2020 at 03:36 GMT sunset at 19:18 GMT