Richard, NE8Z will be active as HC1MD/2 from Provincia de Santa Elena, Ecuador, 5 - 15 March 2021.
He will operate on 40, 30, 20, 17m, mostly CW.
Recent DX Spots HC1MD/2
QSL via K8LJG, LOTW.
Ads for direct QSL:
JOHN C KROLL, K8LJG, 3528 CRAIG DR, FLINT, MI 48506, USA.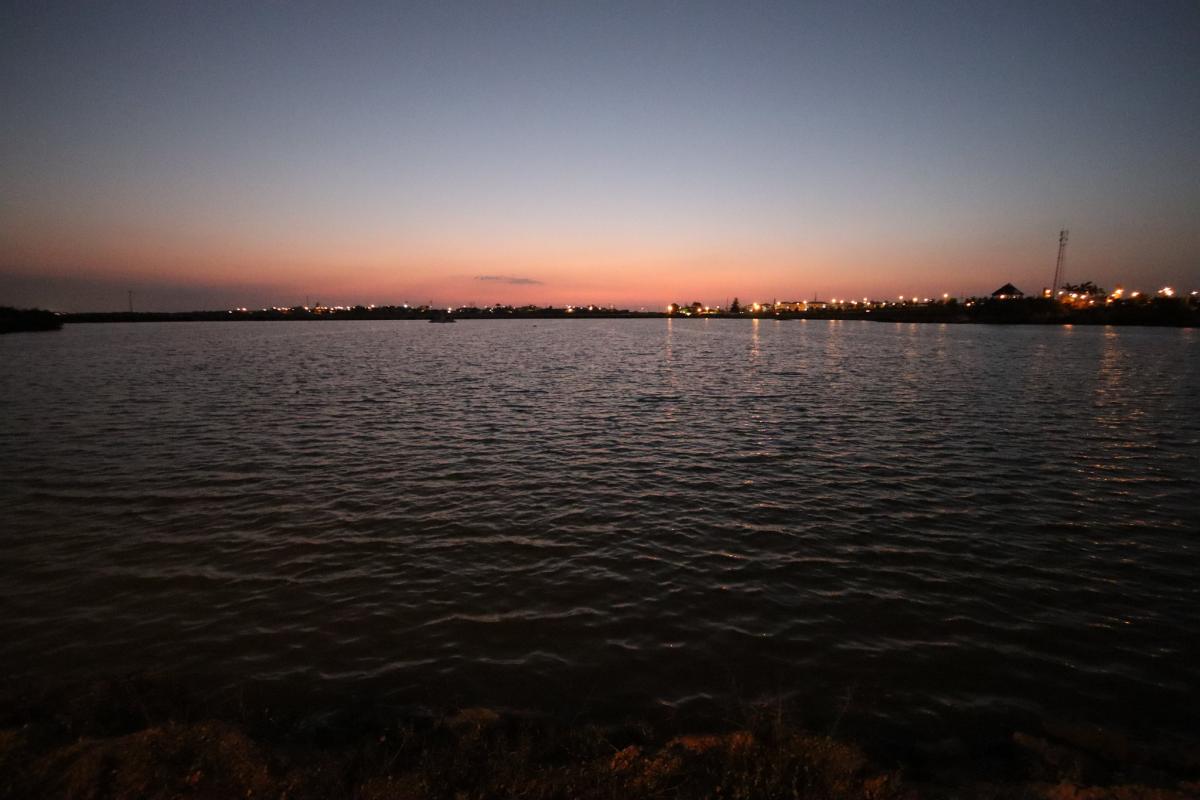 Taos Sunset, Punta Blanca, Santa Elena, Ecuador. Author - Francisco Paredes.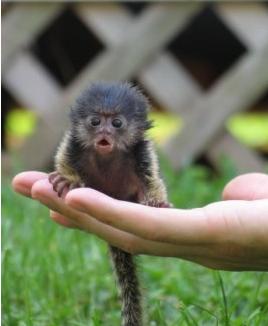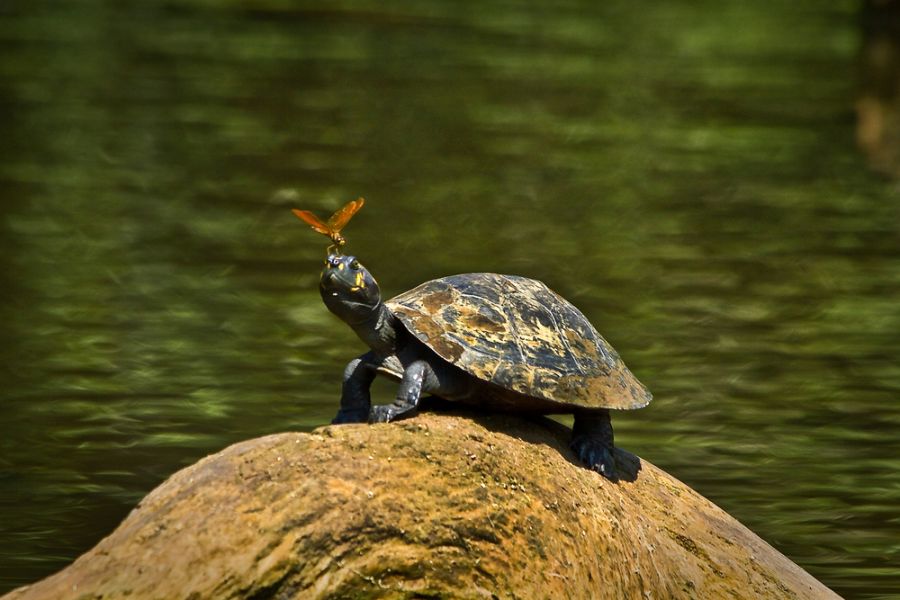 Close up portrait of turtle in amazon rainforest, Yasuni National Park, Orellana, Ecuador.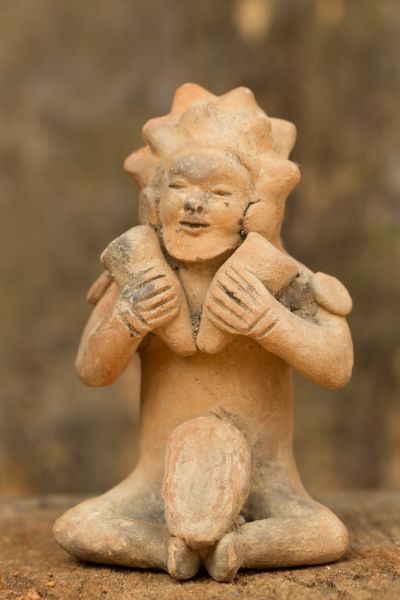 Ceramic male figure representing a woman with two hammers. Part of ancient Tollita culture, Ecuador. 500 BC.
HC1MD. Where is Ecuador located. Map.
HC1MD/2 Santa Elena Ecuador. Sunrise 12-05-2023 at 10:55 GMT sunset at 23:11 GMT