Eric, F6ICX is currently active again as 5R8IC from Sainte Marie Island, IOTA AF - 090, Madagascar.
He is operate this time only via QO - 100 satellite.
Recent DX Spots 5R8IC
Its possible he will start activity on HF also later.
Previous activity:
Eric, F6ICX will be active as 5R8IC, from Sainte Marie (Nosy Boraha) Island, IOTA AF - 090, 5 November 2018 - February 2019.
He will operate on HF Bands mostly CW, with some RTTY, PSK and SSB.
QSL via home call.
Ads for direct QSL:
ADNIN ERIC, 56, grande rue, Chauffry 77169, France.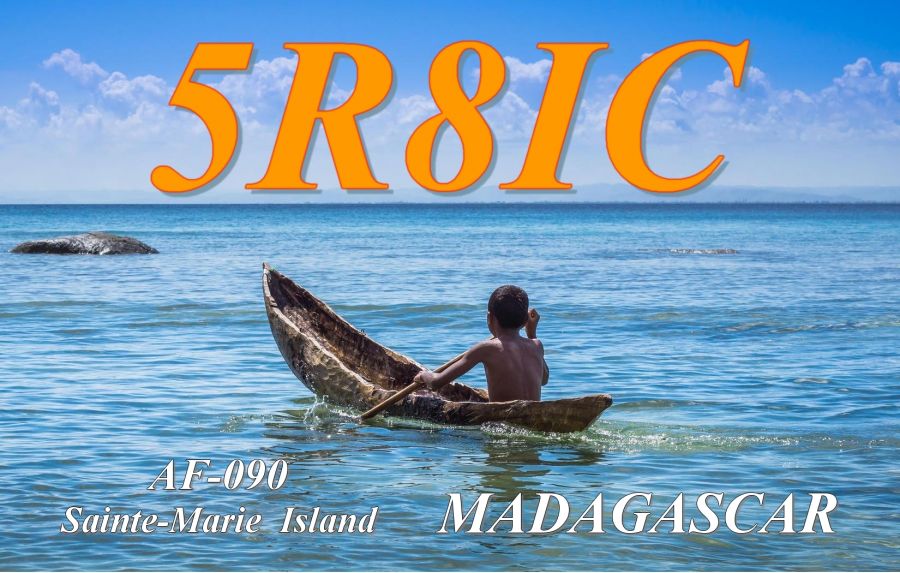 Sainte Marie Island. 5R8IC. QSL.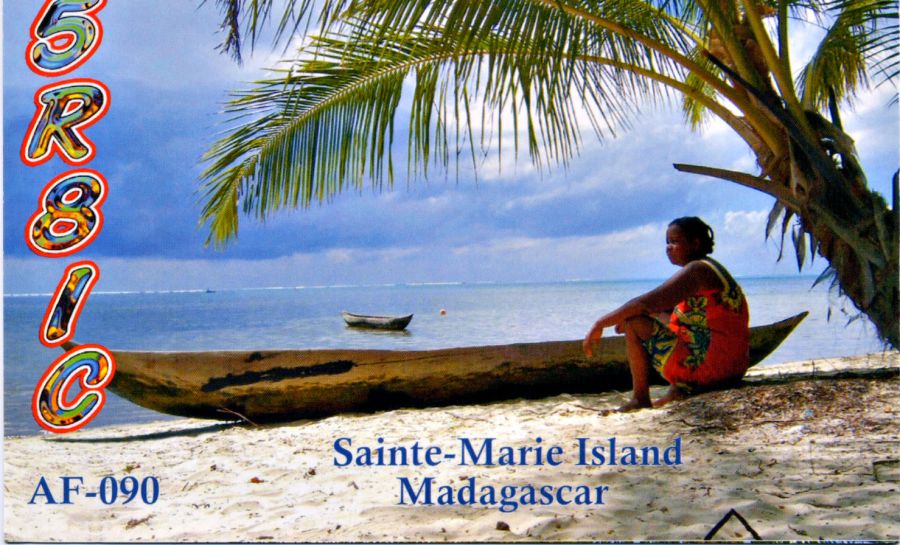 Sainte-Marie Island, Madagascar. 5R8IE QSL Card.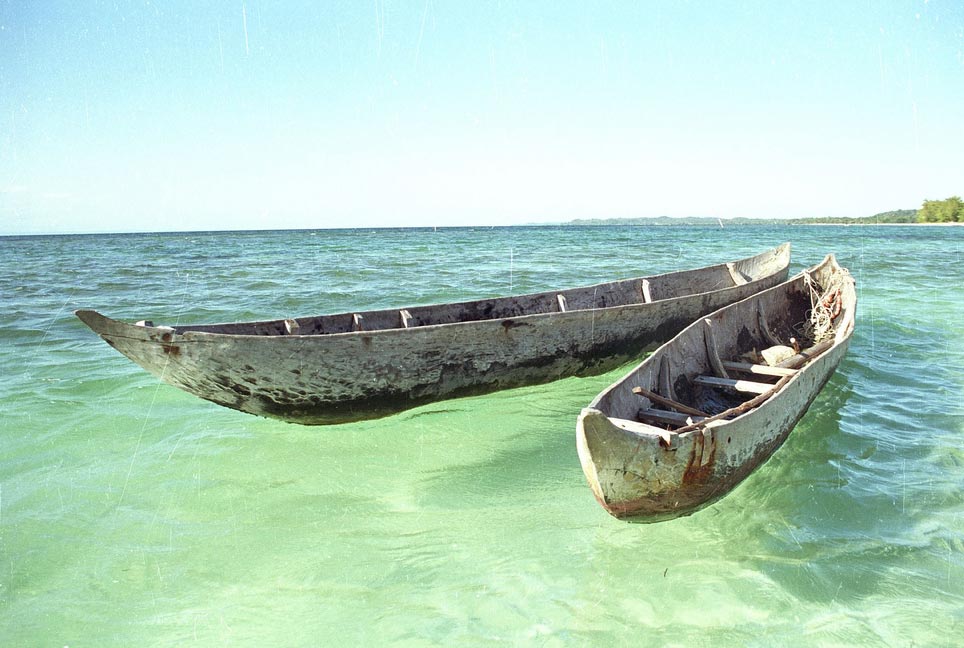 5R8IC. Where is Sainte Marie Island located. Map.
5R8IC Sainte Marie Island Nosy Boraha Madagascar. Sunrise 09-22-2023 at 02:29 GMT sunset at 14:37 GMT