Radio Amateurs members of Azuay Radio Club, HC5T, HC5AI, HC5F, HC5VF will be active from Ecuador until 31 December 2015 as HD90IARU.
Its special call to celebrate 90th anniversary of International Amateur Radio Union (IARU).
They will operate on HF Bands.
QSL via HC2AQ direct only.
Ads for direct QSL:
ALBERTO PINCAY, P. O. Box 09 01 5999, GUAYAQUIL, Ecuador.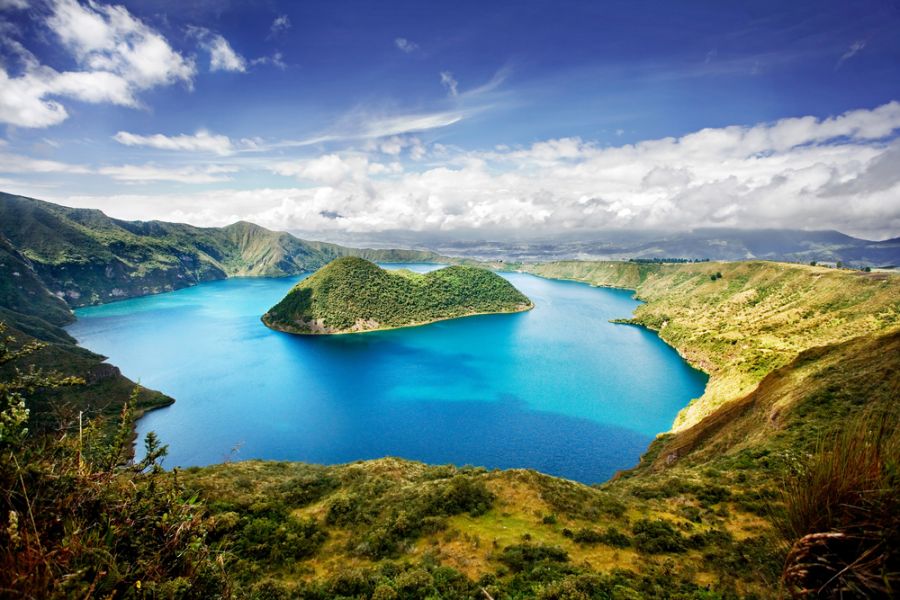 Cuicocha caldera and lake in Ecuador South America.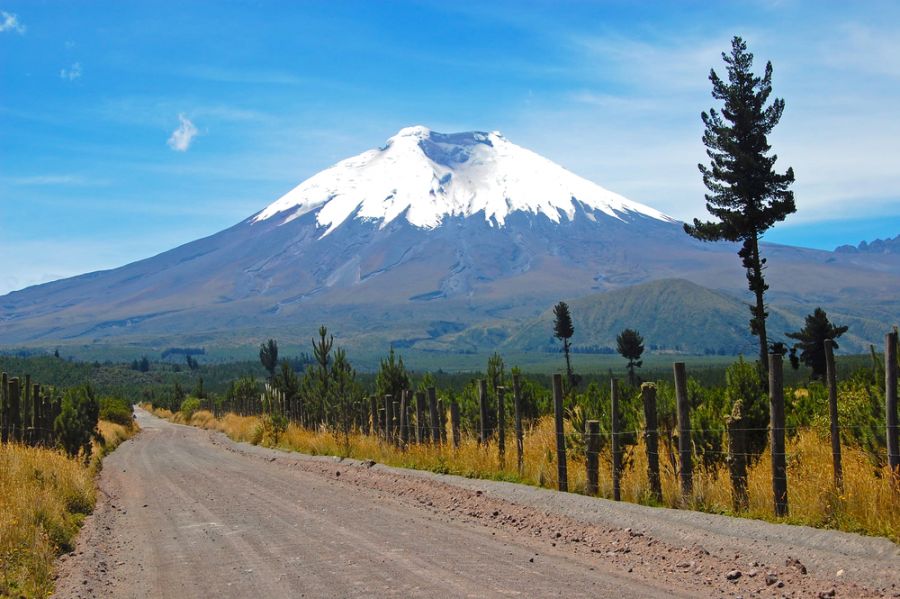 Dirt road that leads to the majestic Cotopaxi (the highest active volcano in the world), in the heart of the Andes, Ecuador, South America.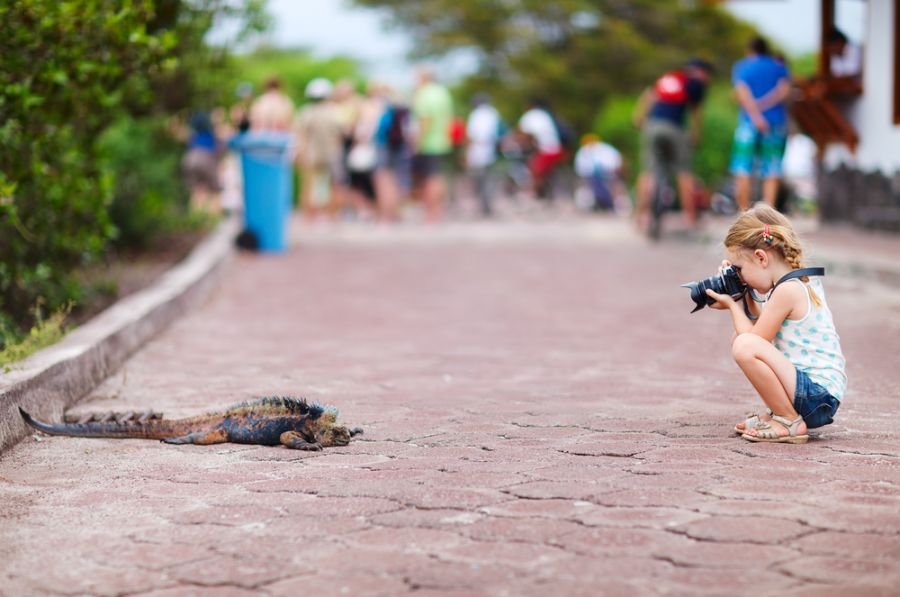 Adorable little girl photographing marine iguana.
Where Ecuador is located. Map.
HD90IARU Ecuador. Sunrise 06-09-2023 at 11:10 GMT sunset at 23:13 GMT