W2GD will be active as HH2AA, from Haiti, IOTA NA - 096, in ARRL DX SSB Contest, 3 - 4 March 2018.
He will operate in SOAB LP Category.
Recent DX Spots HH2AA
Radio amateurs from Radio Club D'Haiti will be active from Haiti 19 - 27 September 2015 as HH2AA.
They will operate on HF bands.
QSL via NR6M, LOTW.
Ads for direct QSL:
Rex A Turvin, NR6M, 18040 W. Banning ST.Casa Grande, AZ 85193, USA.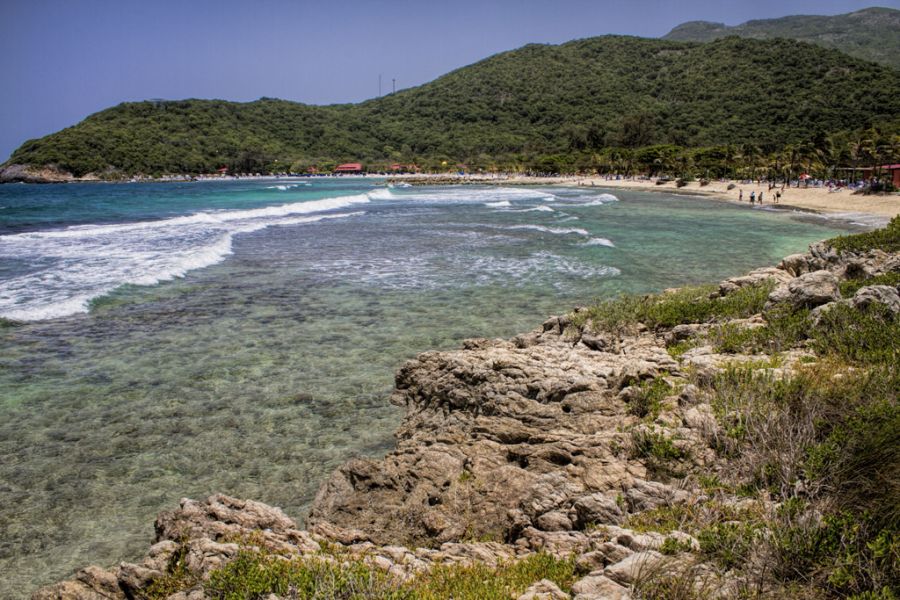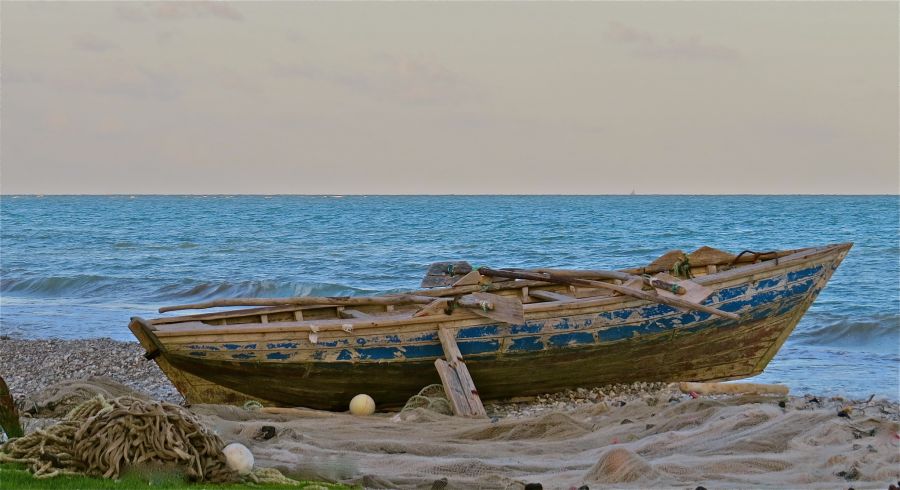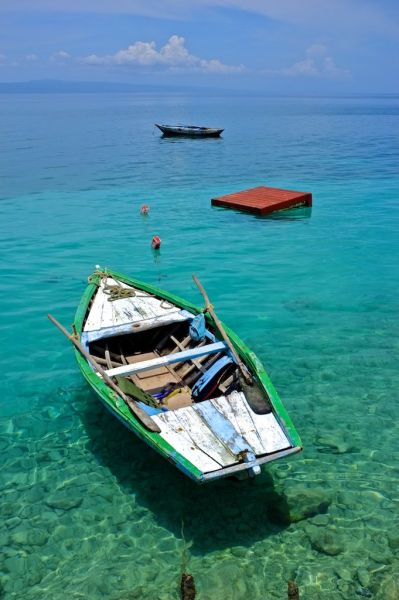 HH2AA. Where is Haiti located. Map.
HH2AA Haiti. Sunrise 11-14-2018 at 10:54 GMT sunset at 22:12 GMT