Tom, KC0W will be active from Haiti 11 January- 3 February 2015 as HH5/KC0W.
He will be active on 160,80,40m CW only.
He will be active also in CQ WW 160m contest.
QSL via home call direct.
Message from Tom:
Hello, This is Tom, KC0W. I will be going on a DXpedition to Haiti this winter.
Here are the details for you to add to your website. Call: HH5/KC0W
Dates: 11 January to 3 February, 2015
Info: 160/80/40 Meters CW Only
Antennas Over Salt Water
500 Watts Dedicated RX Antennas
QSL Direct Via KC0W
CQ 160 Meter CW Contest.
Thanks much!!!
Tom KC0W
Haiti Country information
Haiti, officially Republic of Haiti, is a Caribbean country.
Haiti is located on Hispaniola Island.
Time zone- UTC - 5 Summer UTC-4
Tourist attractions:
Petionville, Plaine du Cul de Sac, Barbancourt Rum Distillery, itadelle Laferriere, Labadie Island, Amiga Island, Bay of Acul, Musee de Guahaba, Museum of Haitian Art.
HH5/KC0W Haiti. Information for Radio Amateurs
Amateur Radio Prefix - HH, 4V.
ARRL DXCC Country- Haiti.
IARU WAC continent- North America.
CQ Magazine WAZ zone- 8.
International Telecommunication Union zone- 11.
QTH locator- FK38.
RSGB IOTA- IOTA NA-096.
Amateur Radio organization- Radio Club d'Haiti RCH.
Address: P.O. Box 1484, Port-au-Prince
Tel: +509 257-5179 HQ, +509 257-5179 HH2B, +509 257-6203 HH2JR
President: HH2V
Secretary: HH2JR
IARU liaison: HH2B
Haiti
Haiti is a storm and earthquake-hit place, which has been a firm-favorite place for the tourists around the world. Being one of the Caribbean countries, this place is famous for its exotic sceneries that are cherished by people from all corners of the planet. A list of some of the most spectacular places in this country will surely people make their vacation even more elegant and memorable.
Kenscoff
Located at an altitude of 1,500 meters above the sea level, this area in the south-eastern region of Haiti is a city with picture-perfect views and is also famous for its nightlife. The locals here are as friendly as possible and will be happily providing you with a helping hand. Try not to miss the mouthwatering delicacies in one of the restaurants. A sweater might come handy as this place gets quite chilly.
Camp Perrin
The breathtaking waterfalls of Saut Mathurin would undoubtedly justify your visit. This place might seem like one detached from the entire world, where only you and your family exist amidst the exotic waterfalls. The town is laidback, and people can feel the stars within the reach.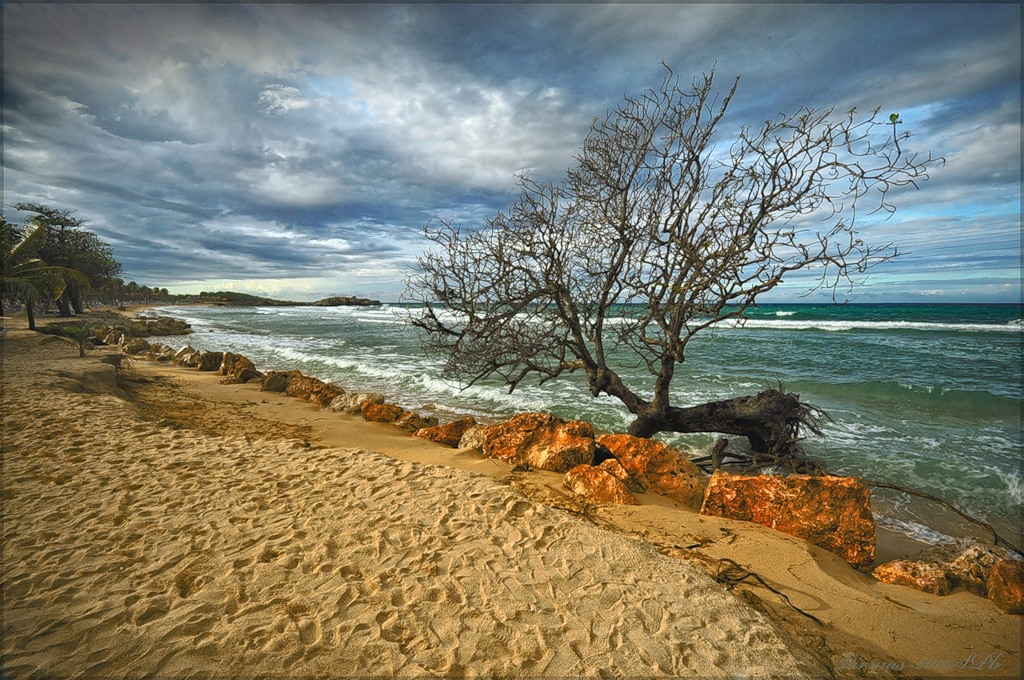 Cap Hatien
Apart from being the second largest city of the country, this area also acts as a prime tourist magnet because of the wide range of things to do. Most of the renowned monuments with extreme historical value are located in this part of the country. Moreover, if you are looking forward towards taking some souvenirs back home, this is the perfect place to purchase them.
The Citadelle Laferriere
This monument is the first one built by the slaves after they had regained their freedom. This is the biggest structure in the entire Western Hemisphere. Wear your hiking shoes, fill up the bottles with water (as it is a seven mile uphill journey), and set out to reach atop this massive fortress to enjoy the beauty of the place and its surroundings.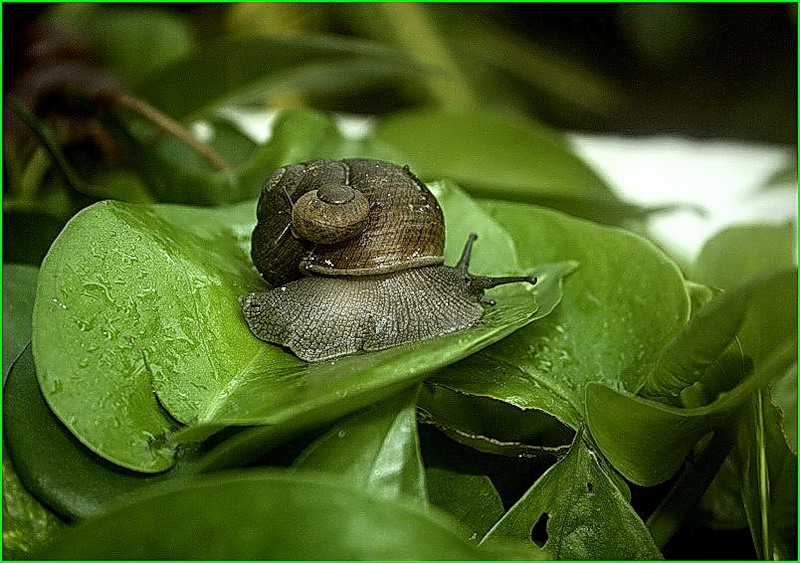 Les Cayes
One of the major ports of Haiti is located in this area, which makes it popular among travelers. Moreover, this place is the largest supplier of vetiver, which smells just awesome. The place is crowded with tourists round the year, yet is peaceful. Take a car from the capital, and it will take around four hours to reach this city.
Jacmel or Yaquimel
A port city and home to exotic white sandy beaches, this place seems to have received least changes. Marked as one of the safest place for tourists, this town organizes the annual film festival. Do not forget to attend the carnivals to have a blast with your friends or family.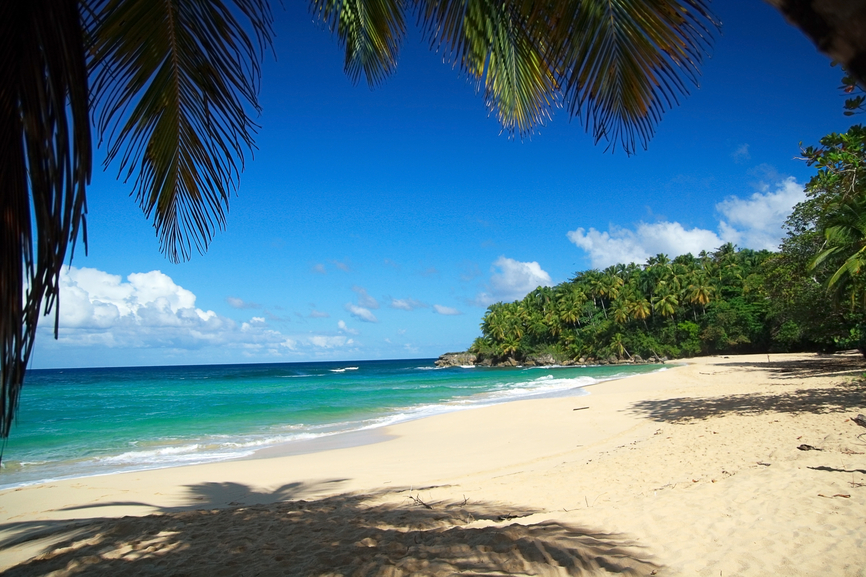 Petionville
This is a suburban town of Haiti located on the hillside, and hosts some of the most spectacular night parties. Flanked with nightclubs and restaurants, this place seems to be full of life. Safety and stability are not an issue in this area.
If you are planning to visit Haiti anytime soon, do not forget to include the above places in your must-visit list to experience the real beauty of this country.

Video Haiti