International Team will be active from Saona Island (IOTA NA-122) , Dominican Republic at the end of 2014 as HI2DX.
They will be active on HF Bands.
QSL via M0URX, OQRS.
Information about Saona Island
Saona Island (Spanish Isla Saona) tropical island Dominican Republic.
Saona Island is nature reserve.
Island is discovered by Christopher Columbus in May 1494.
Saona Island is popular destination for Tourists.
Official language- Spanish.
Currency- Peso DOP.
International Telephone code- +1-809; +1-829; +1-849.
Time- UTC -4.
Internet domain- .do
Amateur Radio Information Saona Island HI2DX DX Pedition
Information from team:
Hotel India DX Club Inc is proud to announce
THE 2014 ACTIVATION OF SAONA ISLAND IOTA NA-122
WITH OUR CLUB CALL
HI2DX
A totally new experience in DXpedition
Will take place at the end of 2014 by a team of operators leaded by HOTEL INDIA DX CLUB, INC. in a join effort with top DX operators from LOMA DEL TORO DX CONTEST CLUB, RADIO CLUB DOMINICANO, UNION DOMINICANA DE RADIOFICIONADOS UDRA and RADIO CLUB DE SANTIAGO among guest operators from FLORIDA CONTEXT GROUP, and other guest operators joining the team from the US.
The team pictures will be announced once all the team is confirmed
We are glad to announce our fortune to have in the team some of the world's most experienced CW DXers joining a team of over 20 top DXers operating on a 24 hours for five days in ssb, cw and digital modes from 160m-6m
OBJECTIVES:
To provide the possibility for every amateur radio station in the world - even those running QRP or very simple antennas - to make at least one contact with Saona Island.

To enable all level users and to DXers to put HI2DX in their logs on as many bands and modes as possible.
Goal is to log at least 100,000 contacts during this operation.
Besides the Dxpedition we will conduct a MEDICAL OPERATIVE PROGRAM to bring basic medical assistance and donate medications to residents of the island.
SAONA ISLAND is located in the southeastern part of the Dominican Republic
(Lat: 18° 7' 47.0814" /Long: -68° 40' 5.9376")
Surface area of 110 squared Km.
IOTA NA-122
CQ ZONE 8
ITU ZONE 11
GRID FK58OE
We hope you enjoy HI2DX, we certainly will !
73's
HI2DX Team
Saona Island – a Beach Lover's Paradise
Saona Island is one of those exotic places of which dreams are made, overflowing withpristine beaches, azure seas, and abundant sea life as far as the eye can see. Indeed, those who visit these beautiful shores, surrounded by the exceptionalCaribbean Sea, will find themselves longing for a castaway existence far from the hustle and bustle of everyday life.
Where is this Jewel in the Sea?
The island is situated on the southeast end of the Dominican Republic and has no hotels of its own. Instead, visitors come over every day by the boatload—or by catamaran—from places like Bayahibe, Punta Cana, or nearby Bavaro. Excursions are in plentiful supply and consist of dancing,snorkeling, diving,drinking, and sightseeing tours that embrace the spiritof the island and allow visitors to meet the local community.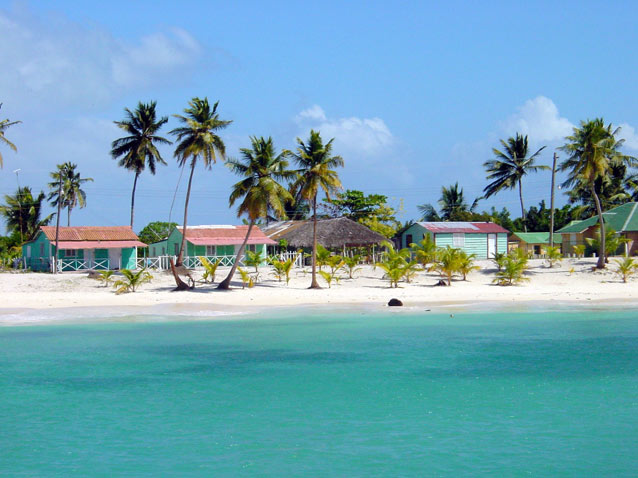 Doing More than Lying on the Beach
There is plenty of time to lie on the beach on many of these day excursions, but most people chooseto explore. Some of the tours will include long walks through Mano Juan, with a side trip to the mangrove forest.
Saona Island's local population lives in small, vibrantly colored houses grouped together in Mano Juan, which makes for an ideal photo opportunity.The locals are so friendly that visitors are often invited in for a refreshing drink. Or, if you visit at the right time of year, visitors can work with the local children onthe turtle nursery project that is underway on the island.
Some boat excursions will pick up their passengers after a leisurely lunch and drop them near the magnificent Canto de la Playa Beach for more downtime. This particular beach is classed among the most beautiful in the world and is where international advertising companies often visit to film adverts for exotic products,including everything from chocolate bars to sunscreen.
The crystal clear waters are shallow up to 200 meters from the beach and this is the best place to look at the abundant sealife through the lens of a snorkel. There will be starfish by the hundreds and aquatic life that can usually only be seen in nature documentaries. To cool off, coconut juice vendors ply the beach so visitorscanslake theirthirst with a tropical drink.
When visiting Saona Island, most people also take the opportunity to visit the PiscenaNatural. This is a natural sandbank that allows people to explore a bit further out from the shore. The water stays shallow and this unique stroll is even safe for children.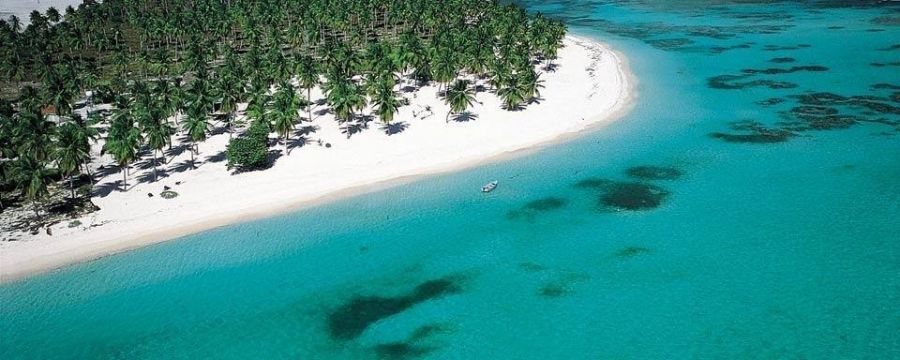 After a Day on Saona Island
On the trip back from Saona Island, most boat vendors get their visitors up and dancing on deck. Drinks are usually available, but despite the temptation to make it into a party, most people comment that things never get too wild. When the exhaustion of the daysets in, people sit back and enjoy the magnificent scenery passing by before reaching the shore at their hotel destination.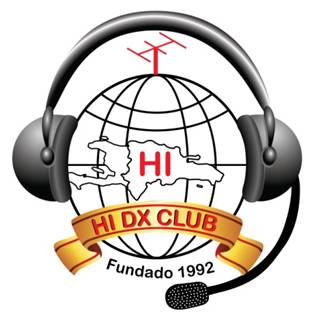 To close the day, try buying some fish from the local fishermen along the beach for a few pesos and have it grilled nearby. For anyone with a bucket list, Saona Island is a 'must do,' and the memories that travelers make here will be impossible to forget!

Video Saona Island