LB2LG will be active from Svalbard 21 - 25 July 2014 as JW/LB2LG.
He will be active on HF Bands.
QSL via home call.
Svalbard. Country Information
Svalbard, Svalbard archipelago is located in the Arctic Ocean.
Capital- Longyerbyen.
Unincorporated area of Norway.
Time zone- UTC +1 Summer time- UTC +2.
National flower- Svalbard poppy.
National animal- White bear.
Svalbard attractions-
Waterfalls, fjords, thermal springs.
JW/LB2LG Svalbard. Information for Radio Amateurs
IARU WAC continent- Europe.
WAZ Award zone- 40.
DXCC country- Svalbard.
WAE country- Svalbard.
International Telecommunication Union zone- 18 ITU.
RSGB IOTA reference- IOTA EU-026.
Radio club station- JW5E.
Its possible to rent JW5E qth for 120 Euros per day.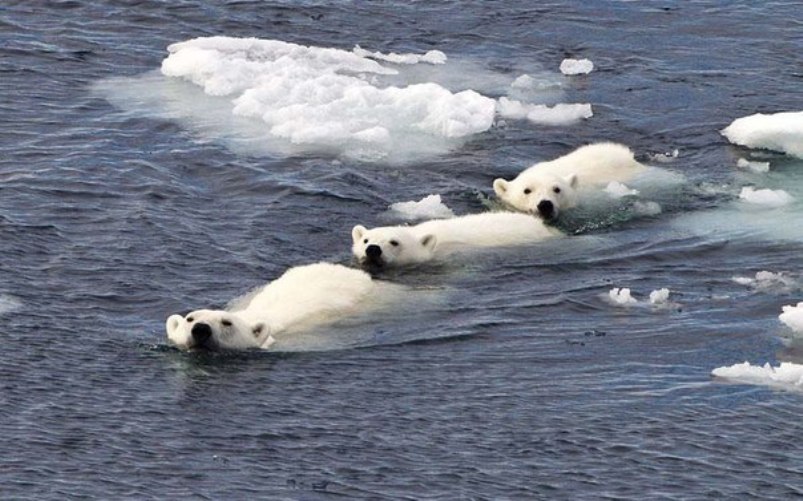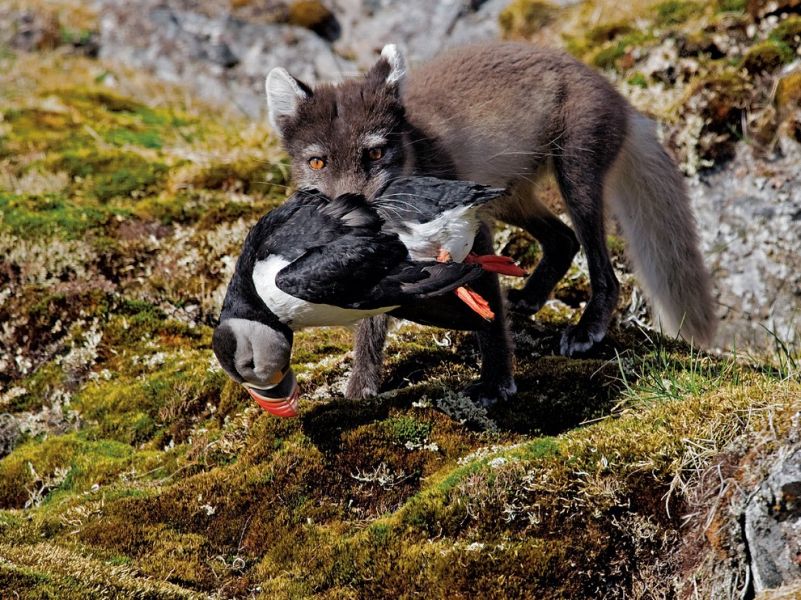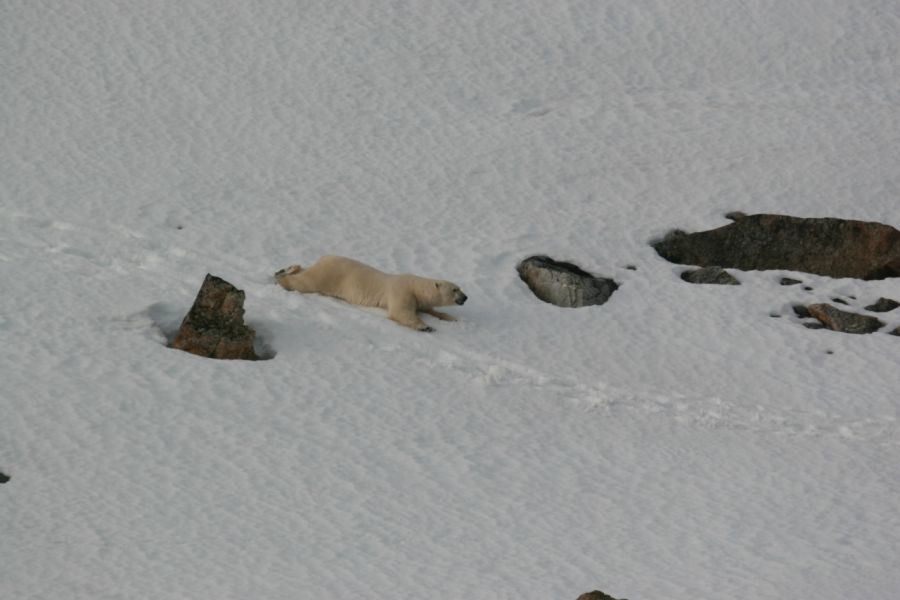 Video Svalbard