Nigel, G3TXF and Ian, G3VWG will be active from Grimsey Island, IOTA EU-168, in RSGB IOTA Contest 26 - 27 July 2014 as TF/G3TXF.
They will be active on HF bands CW.
Recent DX Spots TF/G3TXF
TF/G3TXF Log search QSL via G3TXF, OQRS, LOTW.
Information from G3TXF:
The TF/G3TXF IOTA Contest Logs will be uploaded to Club Log and LoTW.
Please use Club Logs Online QSL Request Service (OQRS) to request either a Direct QSL or a Bureau QSL.
Please do NOT send your QSLs through the post requesting Direct cards. Use OQRS on Club Log. Its cheaper, simpler and faster!
Please do NOT send your QSLs through the Bureau. Use OQRS on Club Log to request your Bureau QSL: Its faster and costs nothing.
Grimsey Island. Information
Grimsey Island EU-168 is right on the Arctic Circle.
The Arctic Circle runs through the island.
In July the average daily high temperature is 9º C.
Country Iceland.
Grimsey Island is home of millions of seabirds.
During the winter daylight in Grimsey is very short.
The cliffs along the costaline where important for islanders before as they major source of food.
Each family own their part of cliff to collect eags and catch bird.
TF/G3TXF Grimsey Island. Information for Radio Amateurs
DXCC country- Iceland.
WAC continent- Europe.
WAZ zone- 40.
ITU zone- 17.
RSGB IOTA Grimsey Island reference- IOTA OC-168 Iceland coastal islands.
QTH Locator- IP16an.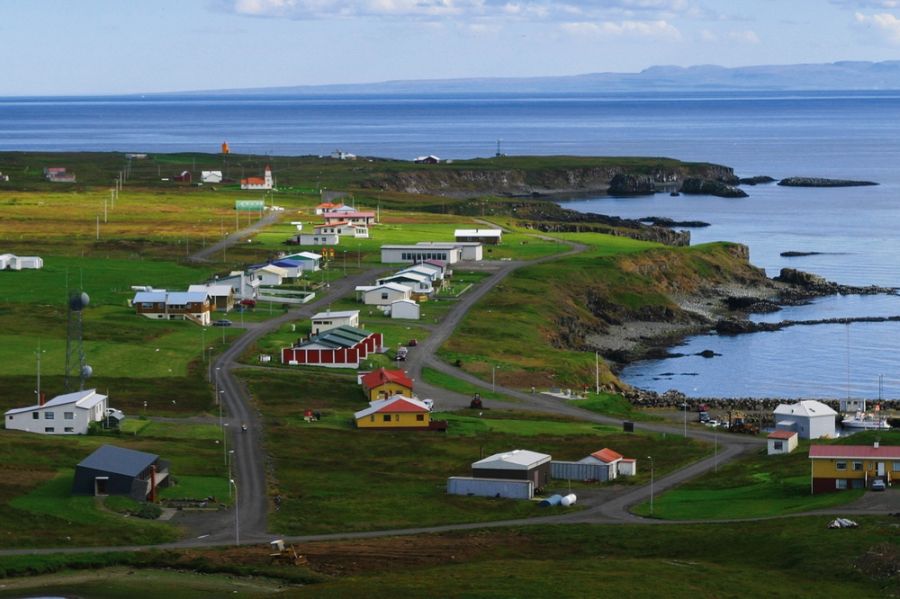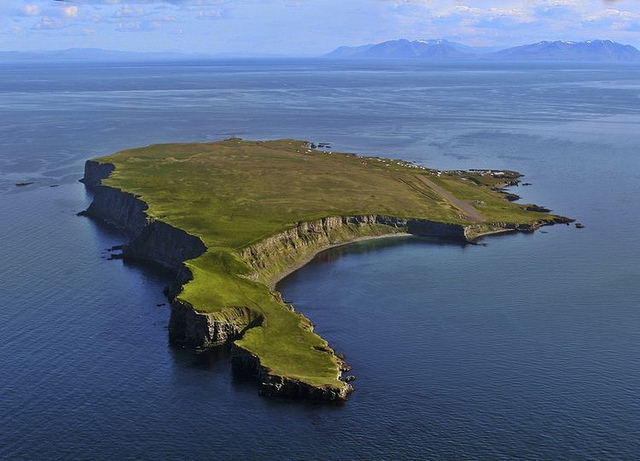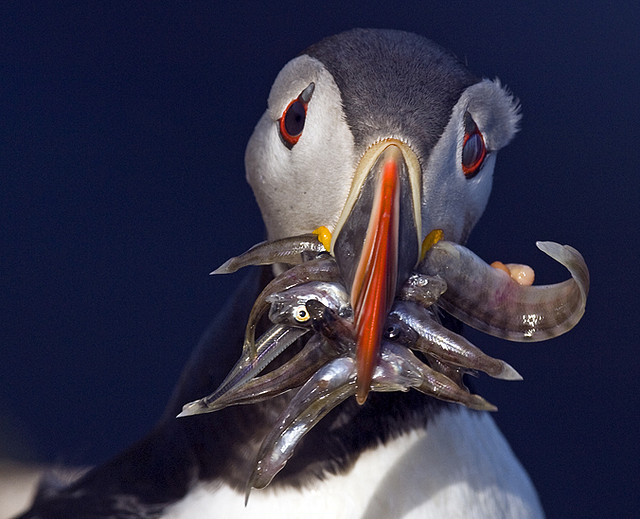 Video Grimsey Island.