Information from LU9EFO:
Due to the strike of pilots of the Avianca Local Airline of Colombia, the team of the dxpedition IOTA SA040 and SA093 Martin Butera LU9EFO and Camilo Andres Fierros Castellanos HK3TU, decided to postpone the dxpedition until February of next year.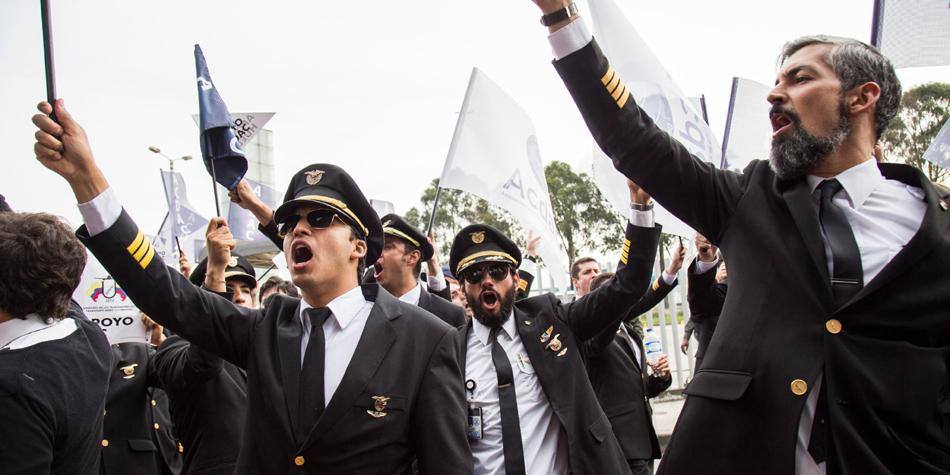 Martin is from November 9 in the city of Sao Paulo (more than 36 hours waiting at Guarullos Airport in Sao Paulo), unable to fly and have already missed scheduled flights to Cartagena.
The company informs that they will fly again next Monday, but it is not safe.
The dxpedition team decided to postpone the tickets for February 2018. We believe it is the best for everyone, because this current situation leaves us with a few days to activate.
We have the support and understanding of all the sponsors and radioamateur friends.