Dan, HR2DMR will be active from Honduras in CQ WW DX CW Contest 26 - 27 November 2016 as HR2DMR.
He will be in SOAB LP Category.
Recent DX Spots HR2DMR
QSL via KD4POJ.
Ads for direct QSL:
DWAYNE E LIPSCOMB, Sr, 4201 13th Street NE, Minot, ND 58703, USA.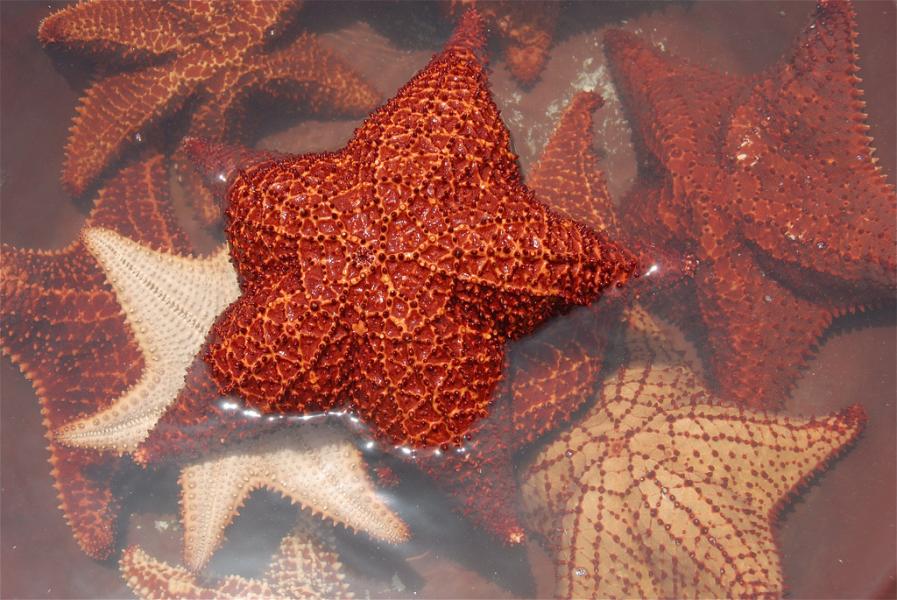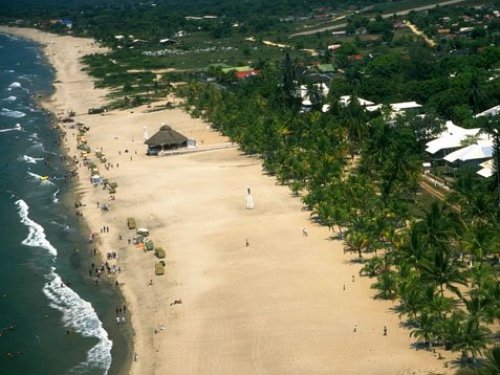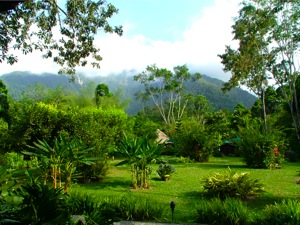 HR2DMR. Where is Honduras located. Map.
HR2DMR Honduras. Sunrise 12-10-2023 at 11:59 GMT sunset at 23:16 GMT