Max, IZ2ZTQ is currently active from San Blas Archipelago, IOTA NA - 170, until end of February 2017 as HP2/IZ2ZTQ.
He will operate on HF Bands.
QSL via IZ2LSP direct, LOTW, eQSL.
Ads for direct QSL:
MARCO CORRIDORE, VICOLO DEL TORO, 4, 20060 CASSINA DE' PECCHI, MILANO, Italy.
HP2/IZ2ZTQ News 17 January 2017
Just to inform you that I've received the authorization to work with the callsign HP2/IZ2ZTQ,San Blas Islands.
I will start my transmission from tomorrow.
I will work on 20/30/40 Mt in digital PSK31 and RTTY and voice only in 20/40mt.
Normally I will work on 19 utc and 01utc
Qsl direct via manager IZ2LSP, LOTW, EQSL and Bureau via IZ2ZTQ.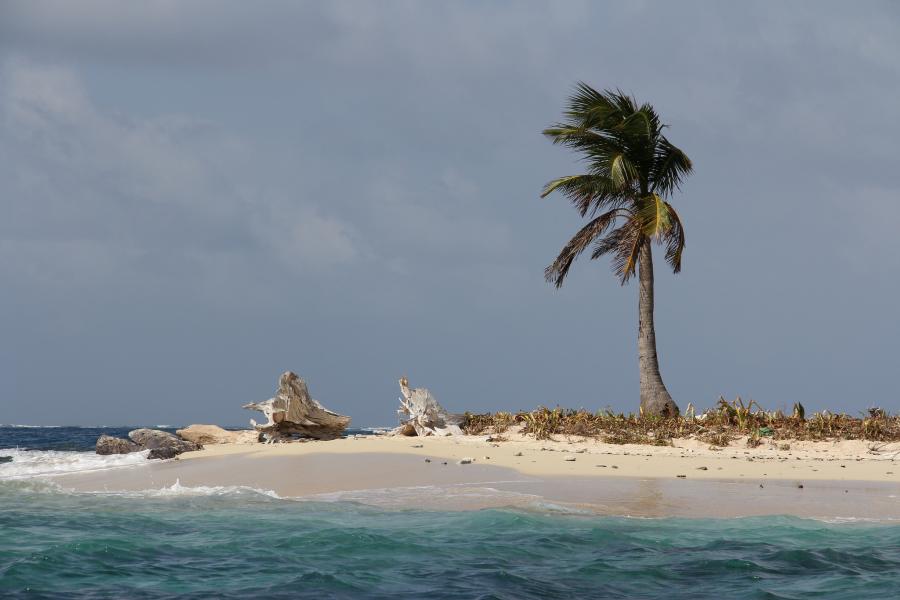 San Blas Archipelago. Author - Dan.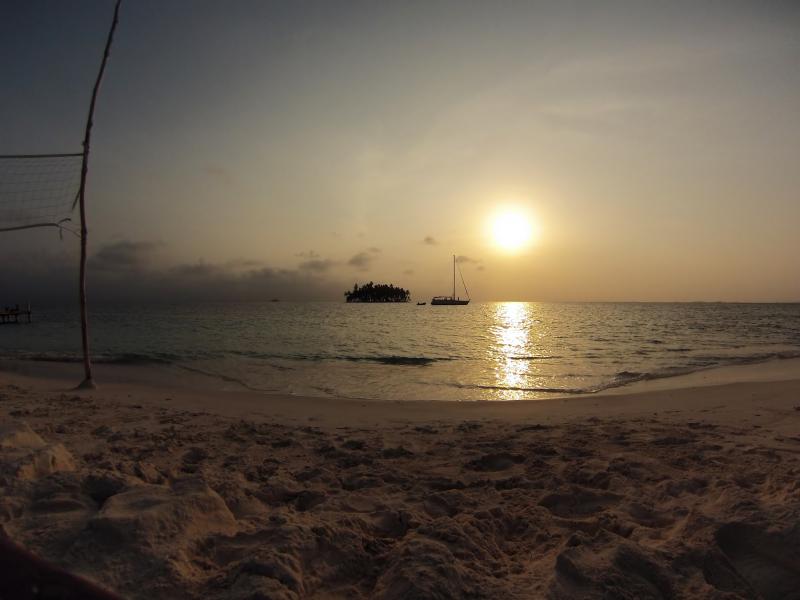 Sunset, San Blas Archipelago. Author - raja.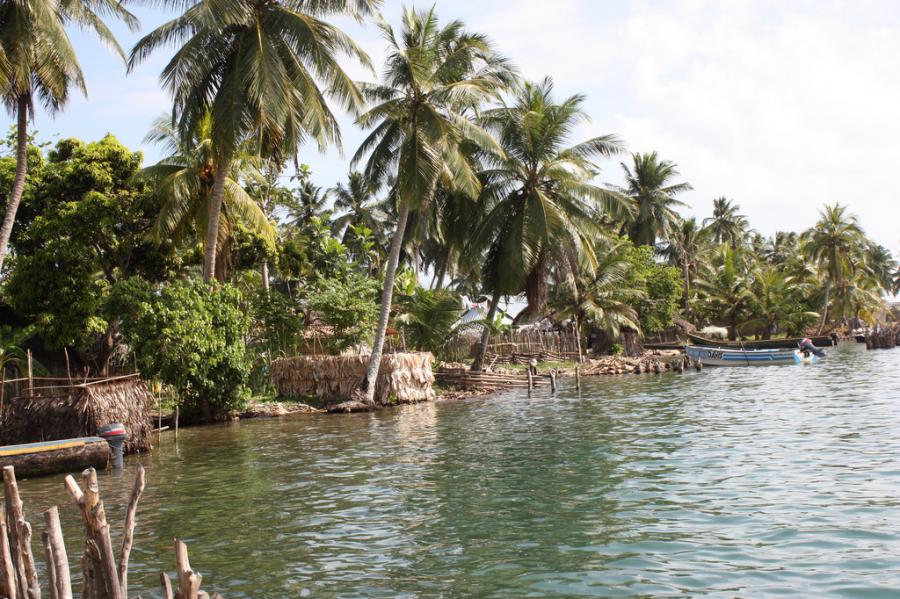 Acuatupo Island, San Blas Archipelago. Author - Diane Herr.
HP2/IZ2ZTQ. San Blas Archipelago. Map.
HP2/IZ2ZTQ San Blas Archipelago. Sunrise 01-28-2023 at 11:36 GMT sunset at 23:20 GMT