Dave, WJ2O will be active from Panama 7 - 12 January 2016 as HP3/WJ2O.
He will operate on HF Bands with focus on Low Bands.
QSL via N2ZN.
Ads for direct QSL:
KENNETH J BOASI, 5018 ONTARIO CENTER RD, WALWORTH, NY 14568, USA.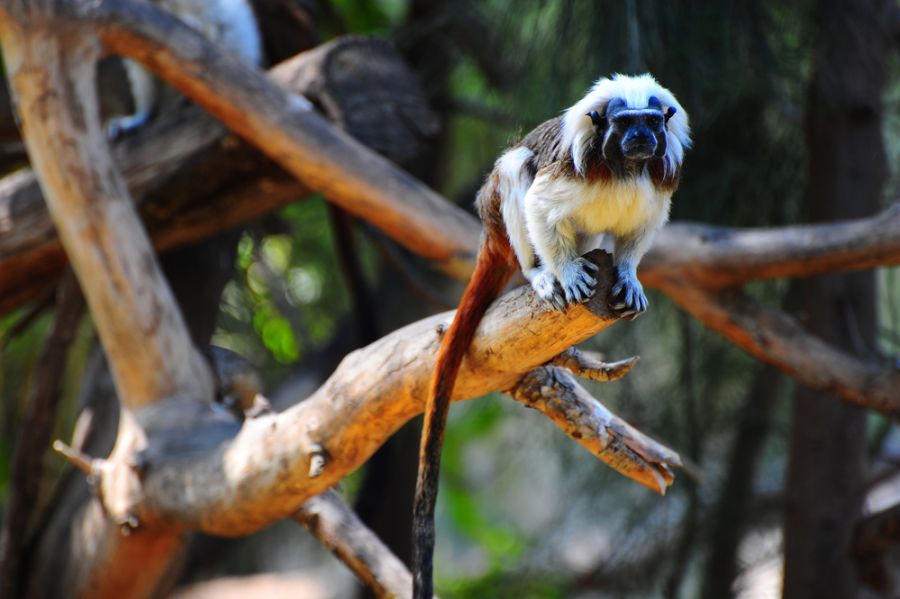 Cotton-top Tamarin Families (Saguinus Cedipus) Are Headed By Dominant Female.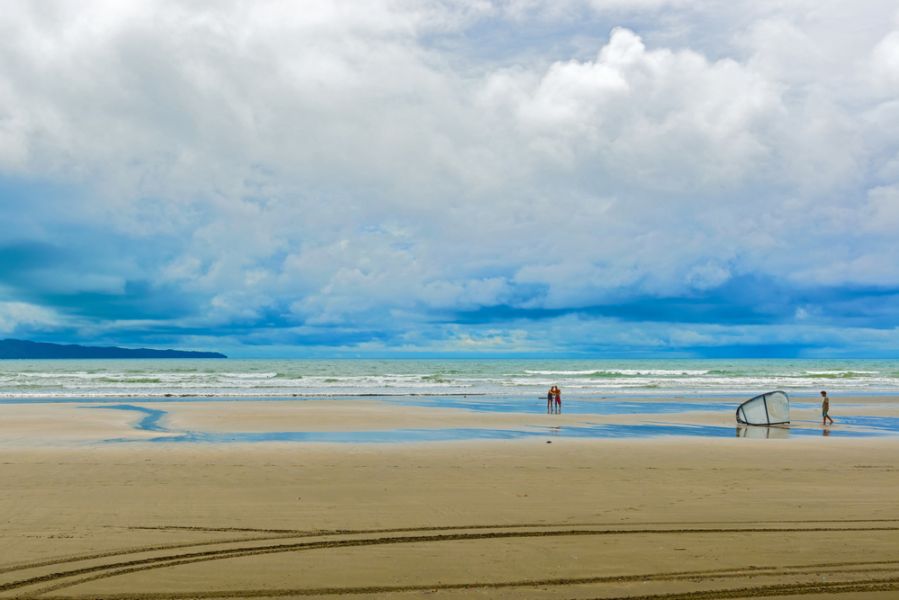 People are learning kite surfing on the beach in Santa Catalina in Panama.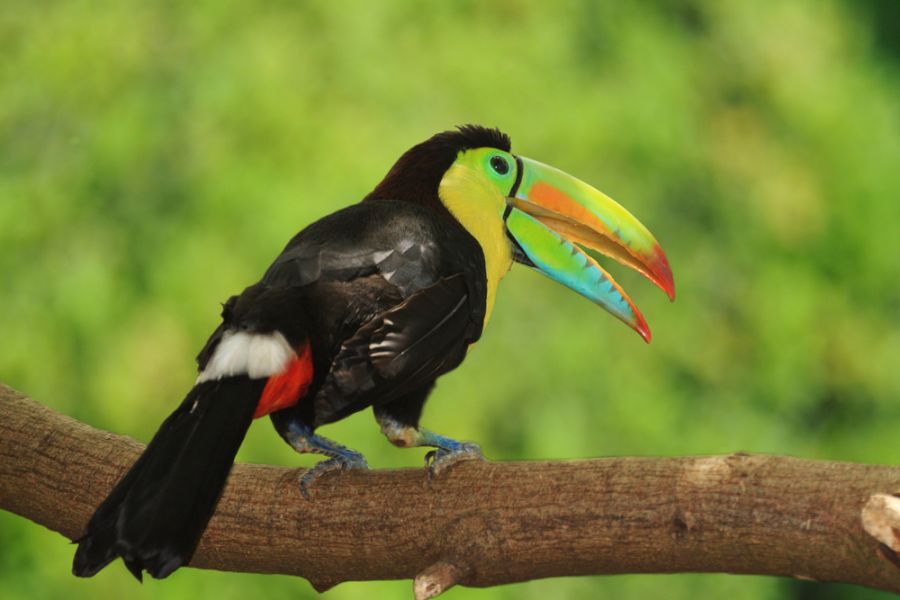 Beautiful Keel-billed Toucan ( Ramphastos sulfuratus) perched on a branch in the rain forest of Panama.
Where is Panama located. Map.
HP3/WJ2O Panama. Sunrise 12-03-2023 at 11:22 GMT sunset at 23:03 GMT