NO7B is currently active from Honduras as HR5/NO7B
He is active on HF Bands
QSL via home call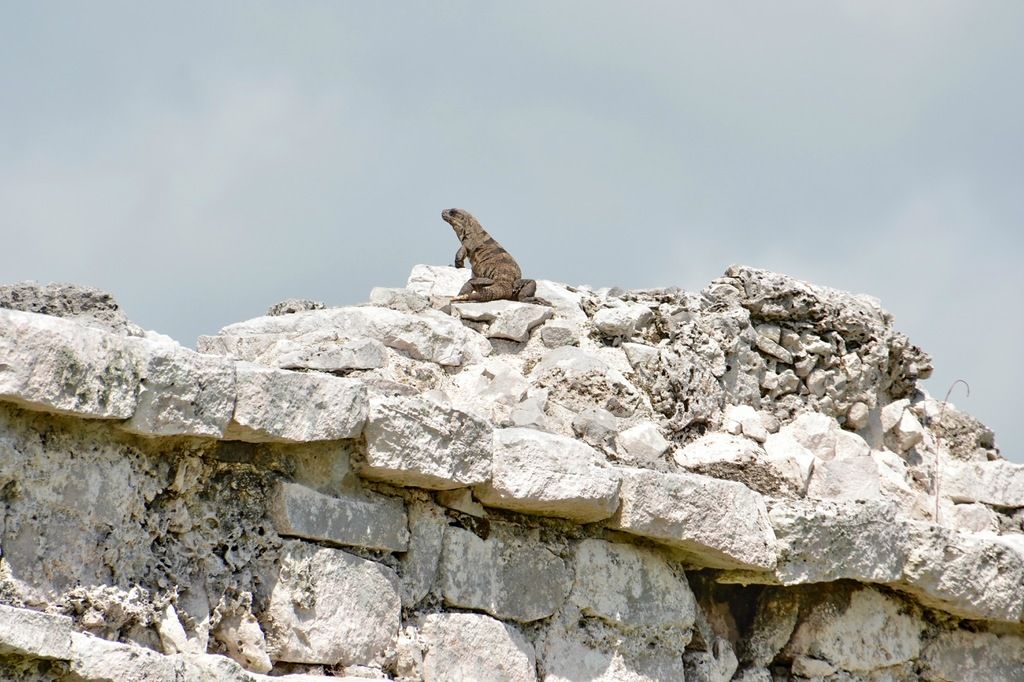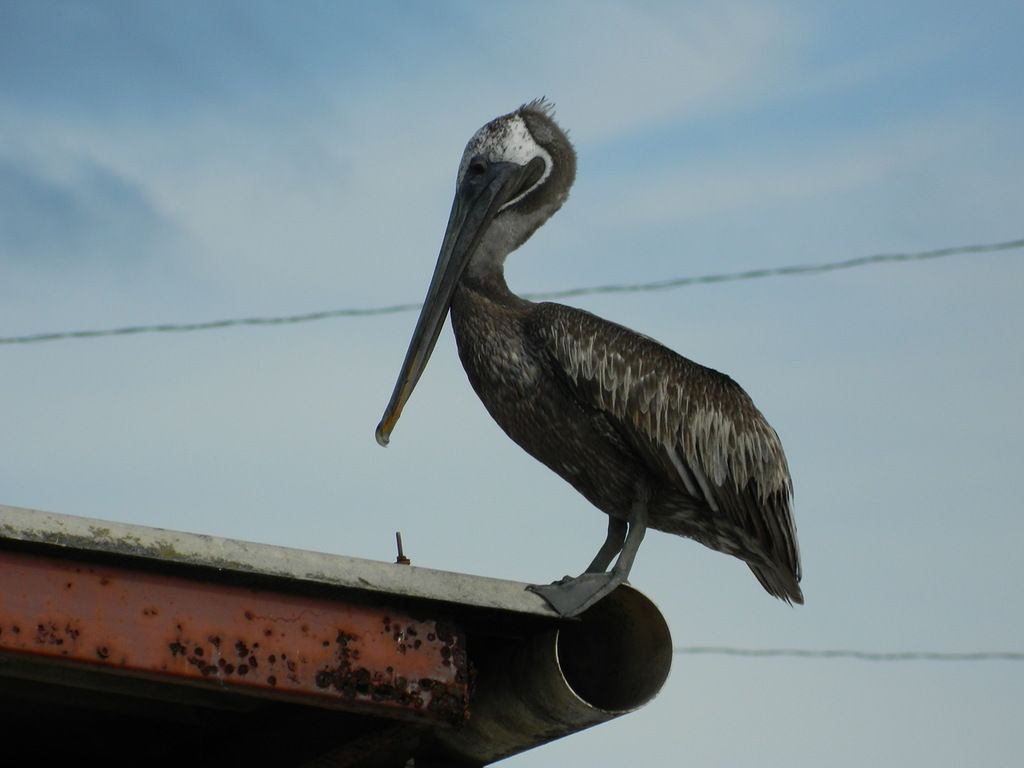 In pre-Columbian times, modern Honduras was part of the Mesoamerican cultural area. In the west, the Maya civilization flourished for hundreds of years. The dominant state within Honduras's borders was that based in Copán. Copán fell with the other Lowland centres during the conflagrations of the Terminal Classic, the early 9th century. The Maya of this civilization survive in western Honduras as the Ch'orti', isolated from their Choltian linguistic peers to the west.
Remains of other Pre-Columbian cultures are found throughout the country. Archaeologists have studied sites such as Naco and La Sierra in the Naco Valley, Los Naranjos on Lake Yojoa, Yarumela in the Comayagua Valley, La Ceiba and Salitron Viejo (both now under the Cajon Dam reservoir), Selin Farm and Cuyamel in the Aguan valley, Cerro Palenque, Travesia, Curruste, Ticamaya, Despoloncal in the lower Ulua river valley, and many others.
https://en.wikipedia.org/wiki/Honduras