We are pleased to inform the international amateur radio community that on October 16, 2021, from 0800z to 1600z, the HV0A station will be activated on the OSCAR 100 satellite both in CW and SSB. This is thanks to the hospitality offered by team leader Francesco IK0FVC/HV0A and the team formed by Vittorio IK4CIE, Lorenzo IZ4VMA, Simone IZ0BTV and Luciano I0JBL. This is the first activation of a Vatican station on the OSCAR 100 satellite.
QSL via IK0FVC direct.
Recent DX Spots HV0A
HV0A Log search Ads for direct QSL:
FRANCESCO VALSECCHI, IK0FVC, VIA BITOSSI 21, 00136 ROMA, RM, Italy.
HV0A Vatican News 15 September 2022
Maria, YU3AMA will be active from HV0A Vatican, 17 September 2022 starting 08.00 UTC.
HV0A Vatican News 26 May 2021
HV0A will be active in CQ WW WPX CW Contest, 29 - 30 May 2021.
HV0A Vatican News 19 June 2020
Tonight starting around 2000 to 2100Z the Vatican station HV0A is expected to be on 5 MHz (60 Meters) for the very first time.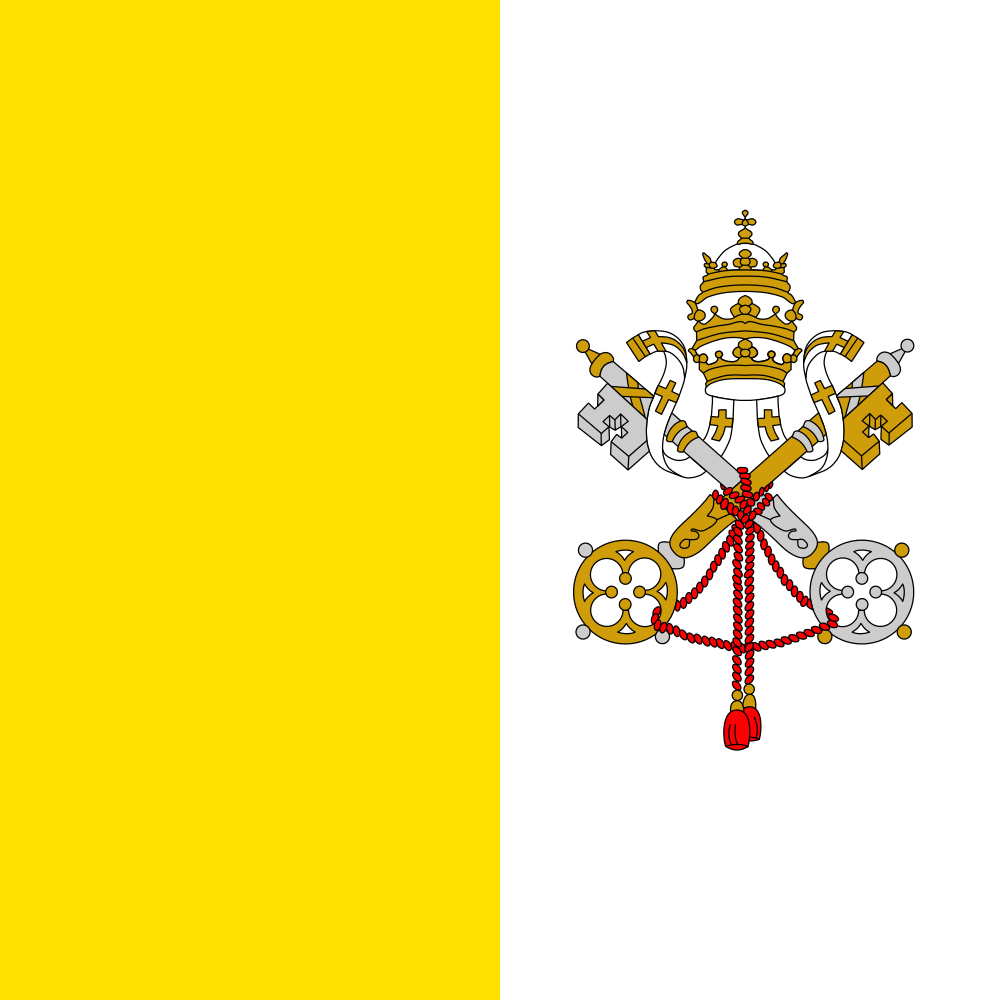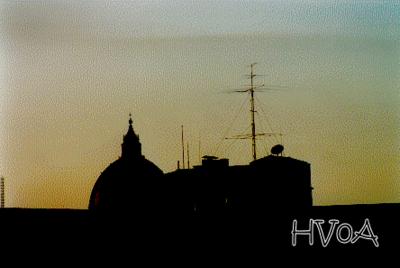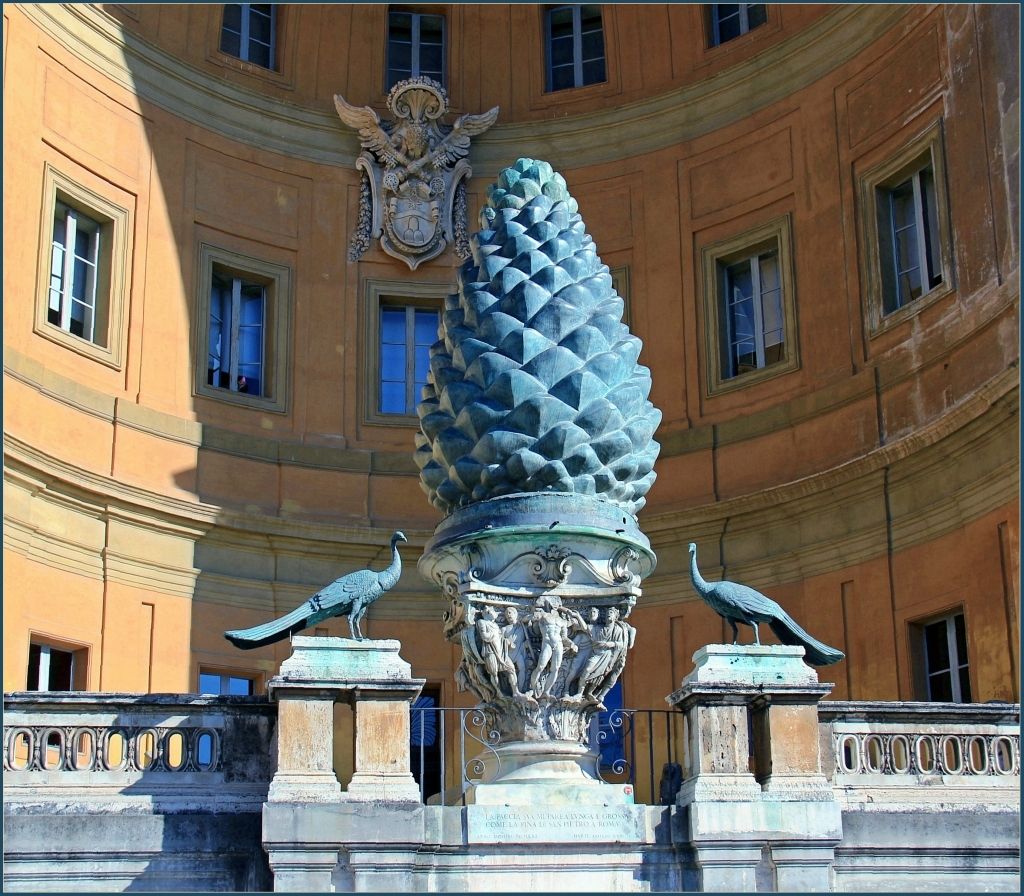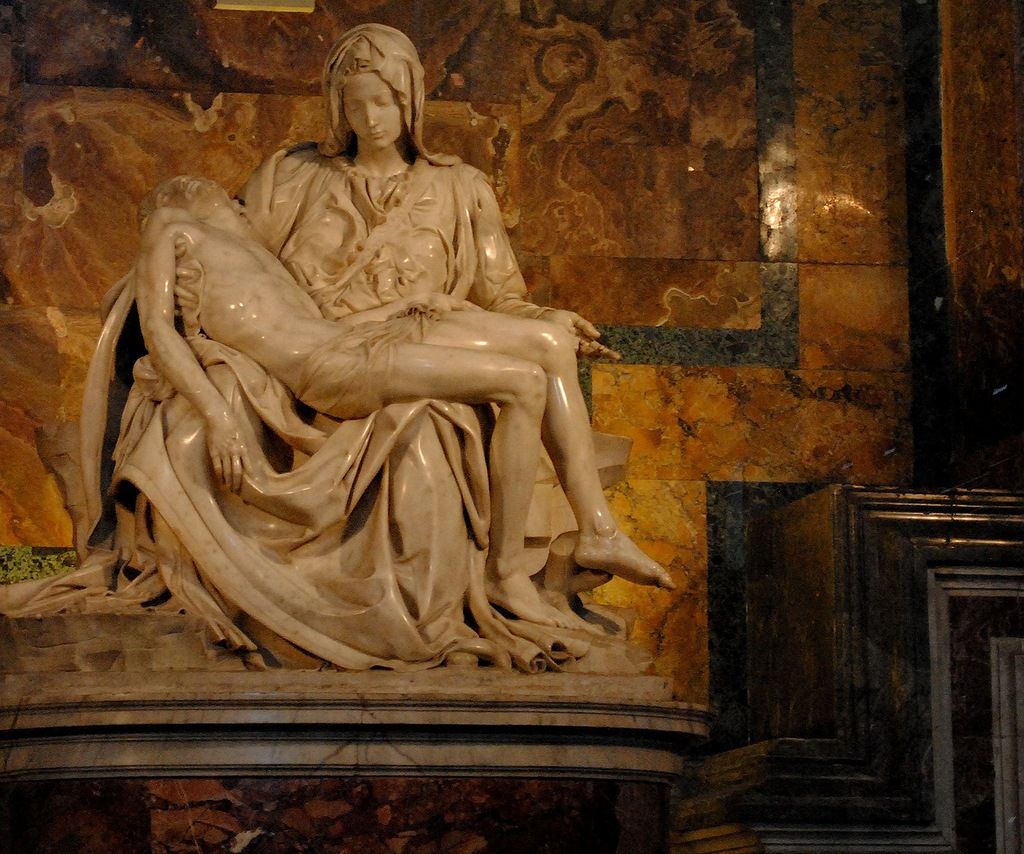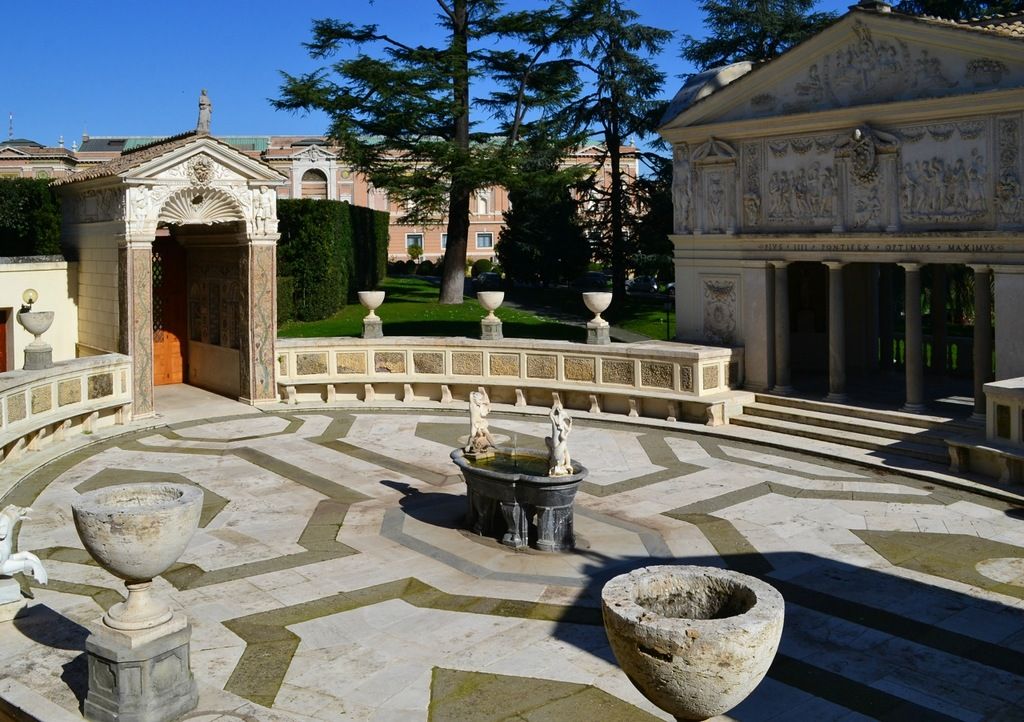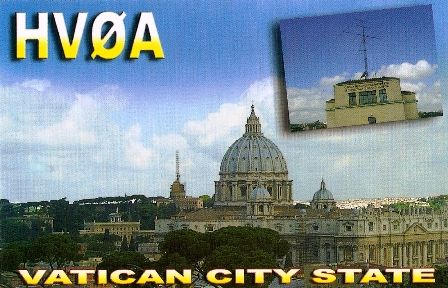 Video Vatican
HV0A. Where is Vatican located. Map.
HV0A Vatican. Sunrise 02-02-2023 at 06:20 GMT sunset at 16:27 GMT