IL7/IK4YCQ will be active from San Domino Island, Tremiti Islands, IOTA EU-050, 4 - 10 June 2020.
He will be active on 40 - 10m SSB.
Recent DX Spots IL7/IK4YCQ
QSL via home call, LOTW, ClubLog.IL7/IK4YCQ Log search
Ads for direct QSL:
CIAMMAICHELLA FRANCO, VIA L. BETTISI, 27, 48018, FAENZA, RA, Italy.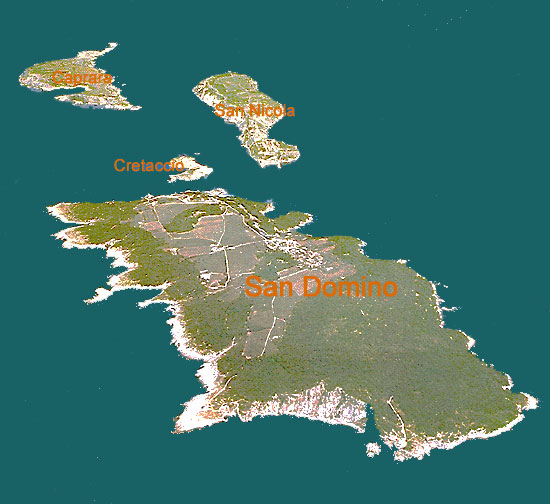 IL7/IK4YCQ. Where is San Domino Island located. Map.
IL7/IK4YCQ San Domino Island. Sunrise 11-29-2023 at 06:02 GMT sunset at 15:29 GMT