IV3NVN will be active from Pantelleria Island (IOTA AF-018) in CQ WW WPX CW Contest 24-25 May 2014 as IY9A
He will be in SOSB 40m HP Category
Before and after contest he will be active as IH9/IV3NVN
QSL via IK2ILH , LOTW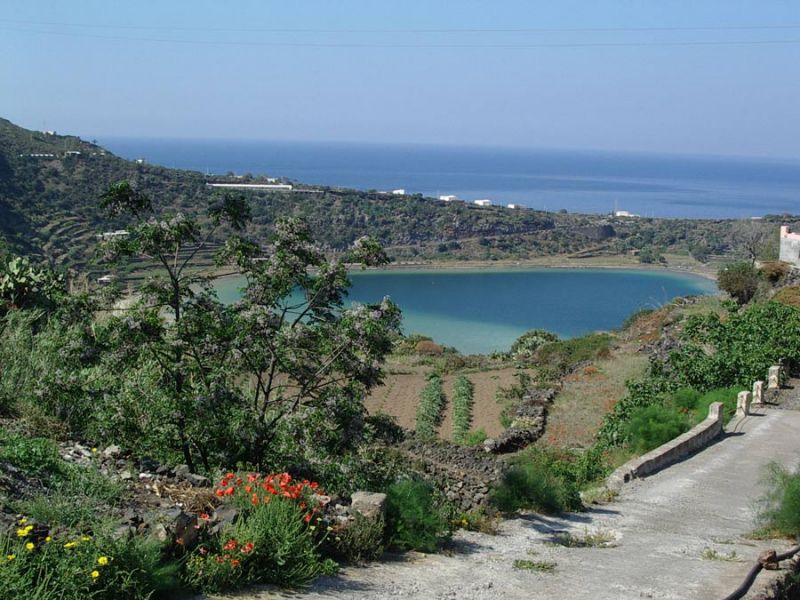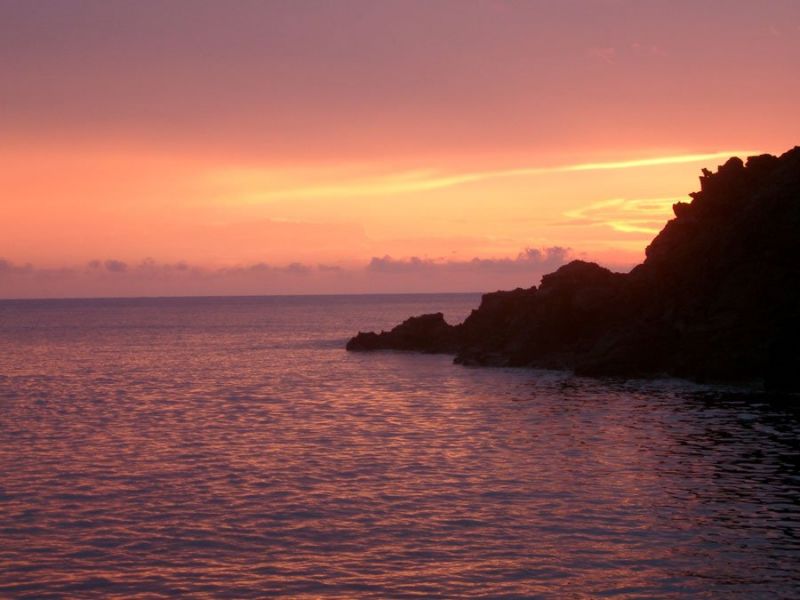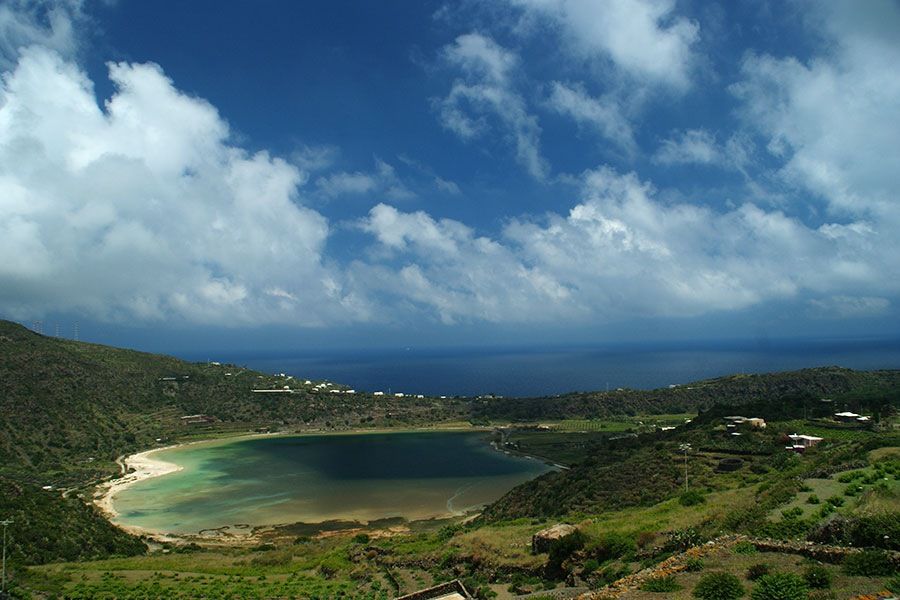 Pantelleria (Sicilian: Pantiddirìa), the ancient Cossyra (Maltese: Qawsra, now Pantellerija), is an Italian island in the Strait of Sicilyin the Mediterranean Sea, 100 km (62 miles) southwest of Sicily and just 60 km (37 miles) east of the Tunisian coast. Administratively Pantelleria is a comune belonging to the Sicilian province of Trapani. With an area of 83 square kilometres (32 sq mi), it is the largest volcanic satellite island of Sicily.

Archaeological evidence has unearthed dwellings and artifacts dated at 35,000 years ago.
The original population of Pantelleria did not come from Sicily, and was of Iberian or Ibero-Ligurian stock. After a considerable interval, during which the island probably remained uninhabited, the Carthaginians took possession of it (no doubt owing to its importance as a station on the way to Sicily) probably about the beginning of the 7th century BC, occupying as their acropolis the twin hill of San Marco and Santa Teresa, 2 km (1.2 mi) south of the town of Pantelleria. The town possesses considerable remains of walls made of rectangular blocks of masonry, and also of a number of cisterns. Punic tombs have also been discovered, and the votive terra-cottas of a small sanctuary of the Punic period were found near the north coast.
The Romans occupied the island as the Fasti Triumphales record in 255 BC, lost it again the next year, and recovered it in 217 BC. Under the Empire it served as a place of banishment for prominent persons and members of the imperial family. The town enjoyed municipal rights.
In 700 the island was conquered by the Arabs, who named it بنت الرياح Bint al-Riyāḥ 'the daughter of the winds', which represents the strong winds that arise off the north coast of Africa. In 1123 Roger of Sicily took the island, and in 1311 an Aragonese fleet, under the command of Lluís de Requesens, won a considerable victory here, and his family became princes of Pantelleria until 1553, when the town was sacked by the Turks. A naval battle took place close to the island in July 1586 when an armed English merchant fleet of five ships managed to repel an attack by eleven Spanish and Maltese galleys.
A Siculo-Arabic dialect similar to Maltese was the vernacular of the island until the late 18th century, when it was superseded by Romance Sicilian. However, the modern Sicilian dialect of Pantelleria contains many Arabic loanwords and most of the island's place names are of Semitic origin.
Pantelleria's capture was regarded as crucial to the Allied success in invading Sicily in 1943 because it allowed planes to be based in range of the larger island. Pantelleria was heavily bombarded, from both air and sea, in the days before the scheduled invasion, and the garrison finally surrendered as the landing troops were approaching. The capture of Pantelleria was called Operation Corkscrew and it played a part as a vital base for Allied aircraft during Operation Husky.
https://en.wikipedia.org/wiki/Pantelleria