DL7VOA will be active from Grenada Island 22 November - 6 December 2014 as J34O.
He will be active in CQ WW DX CW Contest in SOAB Category.
QSL via home call.
Grenada Island. Country Information
Grenada is an island country in Caribean sea.
Grenada consist Grenada island and six smaller islands.
Motto: Ever Conscious of God We Aspire, Build and Advance as One People.
Capital city- St. Georges.
Official language- English.
Currency- East Caribean Dollar XCD.
Time- UTC -4.
International phone code- +1-473.
Internet domain- .gd
Grenada is divided into 6 parishes.
Grenada is providing 20% of world supply of nutmeg.
Popular sport- cricket.
J34O Grenada Island. Information for Radio Amateurs.
DXCC country- Grenada.
WAC continent- North America.
CQ zone- 8.
ITU zone- 11.
QTH locator- FK92.
RSGB IOTA award islands reference:
Grenada Island- IOTA NA-024.
The Grenadines- IOTA NA-147.
Amateur Radio organization- Grenada Amateur Radio Club GARC, member of International Amateur Union IARU.
President Aaron Seethal, J39CO.
Secretary Allan Budahall, J39BK.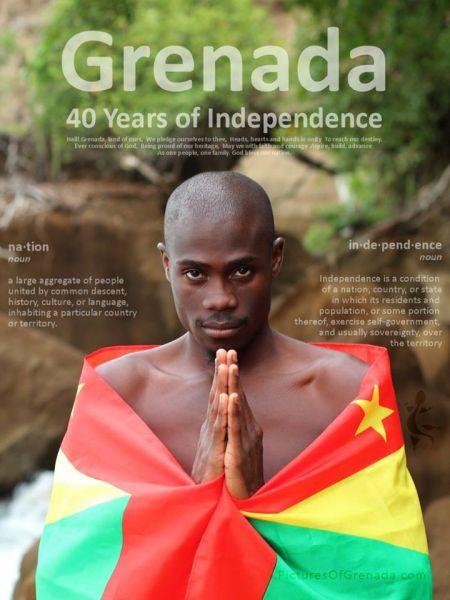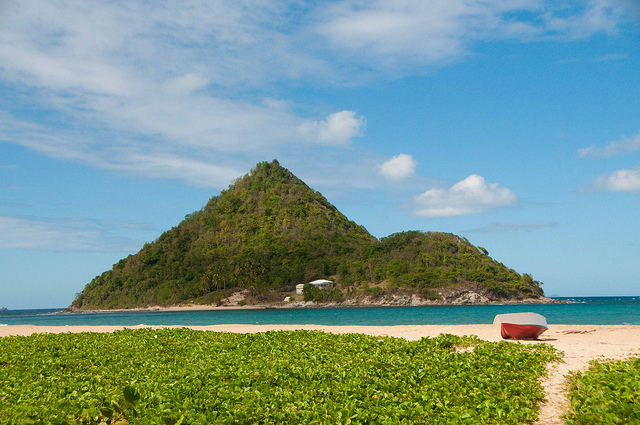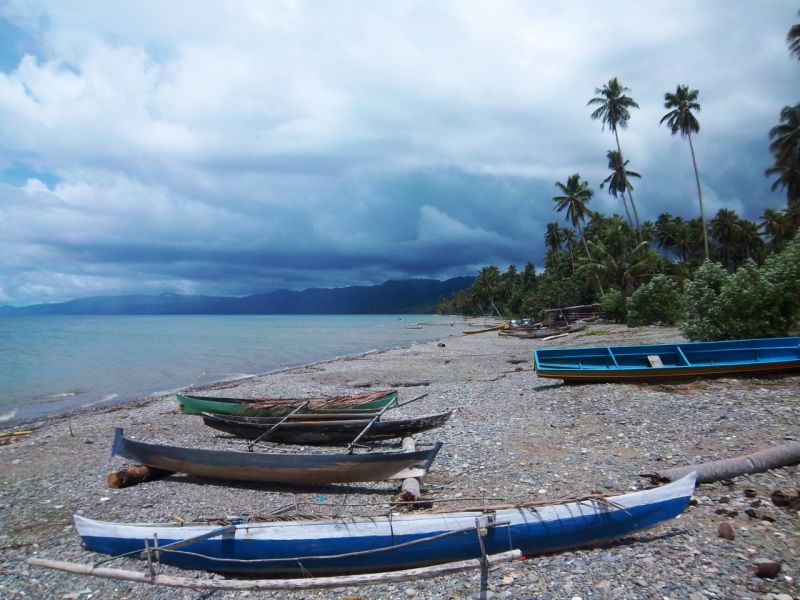 Video Grenada Island