Harry AC8G, Michael W7RIS, Donald N6JRL, James AB8YK will be active from Grenada Island starting 24 October 2014 as J37K, J3/W7RIS, J3/N6JRL, J3/AB8YK.
They will QRV in CQ WW DX SSB Contest 25 - 26 October 2014 as J3A in Multi Op category.
QSL information:
J37K via AC8G, LOTW.
J3A via WA1S , LOTW.
J3/W7RIS via W7RIS.
J3/N6JRL via N6JRL.
J3/AB8YK via AB8YK.
Grenada Island: Island of spice
Located in the Southeastern end of the Caribbean Sea, it is Northwest of Trinidad and Tobago and the Northeast of Venezuela.
Due to its production of nutmeg and mace Grenada is often referred to as the Island of the Spice. A small island of 133 square miles, it has a population of 110,000.
History:
In 1649, Jacques du Parquet from Martinique founded a permanent settlement with 203 men. Until 1654 the war, which had broken out between the Parquet and company and the islanders, lasted almost 5 years. In 1654 Grenada came under complete control of France.
In 1763, France surrendered Grenada to Britain under the Treaty of Paris. Returned to France in 1779 under wartime conditions and ceded back to Britain in 1783.
Culture:
The French colonists brought along their culture as well as the slaves who also carried their cultures. The passing of the Free Trade Act in 1807 brought about the arrival of 3,206 East Indians to the Island. Assimilating into the culture and inter ethnic marriages the Indians became major contributors to the Grenada culture.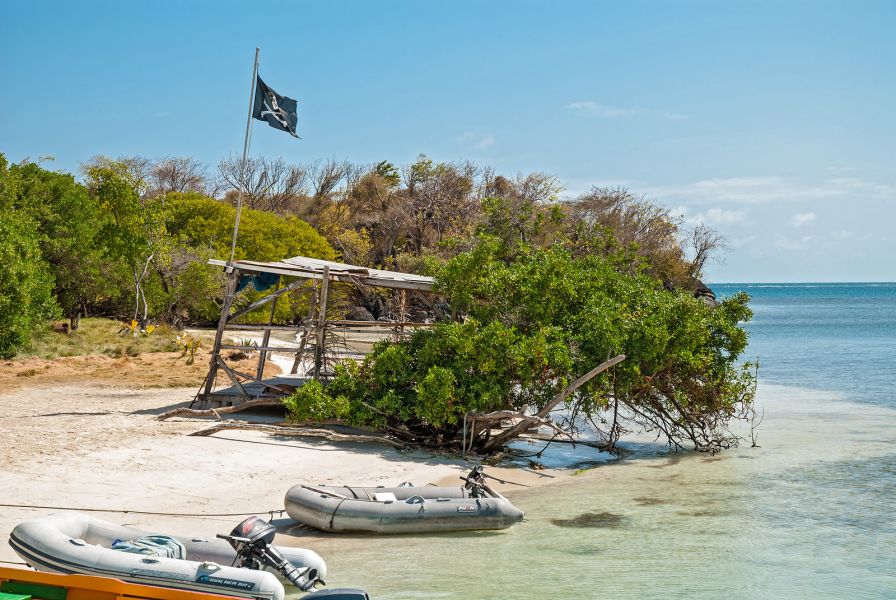 Things to do:
If being on the beach soaking up the sun and participating in watersports is what you find to be the perfect vacation, and then Grenada is the location for your holiday.
Bathway Beach – is part of village that has developed its reputation in specialty shops. Bathway is a socializing beach due to its ideal location and its swimming and snorkeling activities within the coral reef. Venturing further than the reef is not advised.
Black Bay Beach – Just a matter of 20 minutes from the main road, Black Bay Beach offers the visitor a quiet get away location. The Black Bay Cave allows three persons at a time to enter and examine the Amerindian art.
Waterfalls –in Grenada are an exciting adventure. There are several waterfalls to hike to and once you have reached them, the obvious thing to do is to jump in. Take a guide and be sure you wear suitable hiking gear.
Annandale Waterfalls – is just a short drive from the capital of St. Georges. The falls are encircled in a beautiful garden of green following a rock wall. Find the falls and take a dip.
Concord Waterfalls –is not for the unprepared and those not used to hiking. The falls are high up and to get to the bottom it requires a lot of walking and walking. Be prepared for the hike or standstill and look down at the falls.
If you are attracted to underground tunnels, then the historic forts with the underground passageways and spectacular views of the island is what you should go and see.
Belmont Estate – is an eco friendly part of Grenada. This 300-year-old working farm is located on 400 acres of lush land. A tour of the plantation is offered as well as a tour of the cocoa tours. You will find shops, a restaurant, produce stall and organic chocolate is all yours for the asking. Restaurant requires reservations.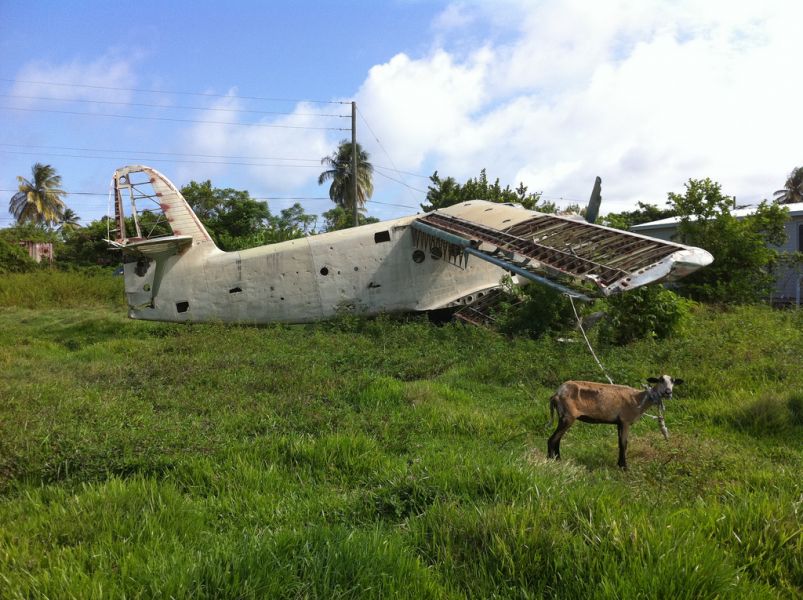 Where to stay:
Calabash Hotel – is a family run hotel that offers excellent cuisine. The rate is all-inclusive; an a la carte breakfast is available on you personal deck, afternoon tea with biscuits, a la carte dinner at the Rhodes Restaurant, weekly managers party. You will also find hi speed Internet service as well as non-motorized water sports.
Mount Cinnamon – this is a boutique style with Mediterranean architecture. This hideaway has 21-villas and suites and is home to one of the most beautiful beaches in the Caribbean. There are a large variety of land and sea activities to take full advantage of. This includes a yoga studio, spa facilities, private snorkeling and diving activities. A secret among yachtsman, this gateway to the West Indies this is a true leading hotel in the Caribbean.
Spice Island Beach Resort – has an AAA 4 diamond rating. An all-inclusive resort includes golf greens fee, cycling and tennis. Non-motorized watersports with breakfast and dinners at Oliver's. Lunch and pre-dinner cocktails are served at Sea and Surf Terrace and bar. Complimentary hi-speed Internet and high tea are part of the offerings.
Sandals LaSource Grenada – To reach beyond the realms of your imagination, these new Sandals reaches to new heights. There are 225 suites and 3 villages in this wondrous hotel. Find yourself in the Italian village with a sky pool or an ocean view bi-level. You may want to stay in the South Seas butler suite with an infinity edge pool. Whatever suite you select you will have included exterior dining, HD TV, king size beds, soaking tubs with frosted glass showers. Also included are 24-hour room service, hi-speed Internet, private outdoor showers, separate living room and airport transportation.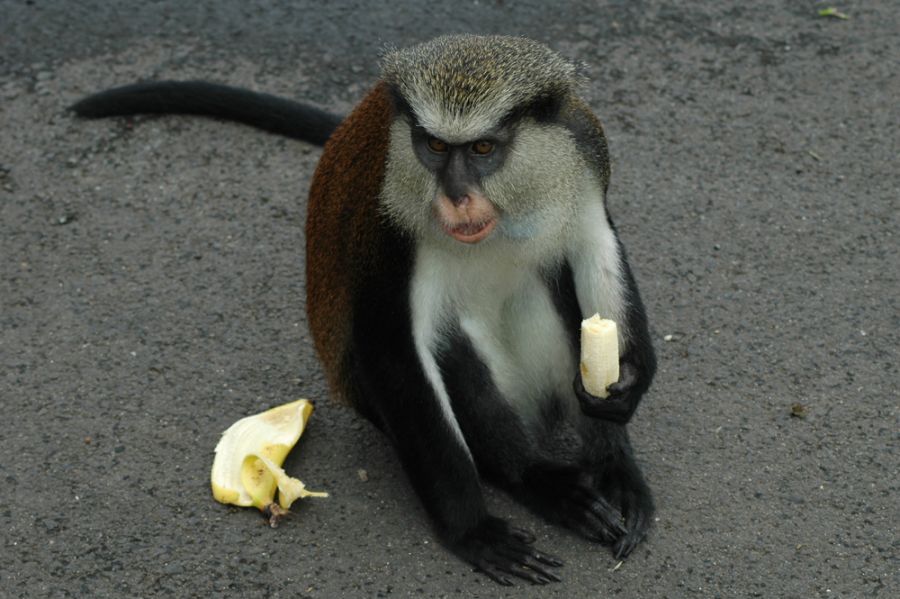 Climate:
Thanks to the Northeast trade winds, the hot and tropical climate of Grenada is tempered. The rainy season, which is June to November rain, falls generally 22 days out of a month. The driest season, which is the best time to go to Grenada, is January to April. The hurricane season is from June to November.
How to get around:
Grenada offers a full variety of ways to get around. You can drive, take a ferry, a water taxi, and bus, and hire a motorboat, plane or just walk.
The best way to get around the capital St. Georges it is best to walk. This is a beautiful city with many historical sites. Grab a walking map and follow it to where you want to go.
Getting to Grenada:
There are non-stop and stop over flights to Grenada Port of Spain airport daily. The primary airlines are Caribbean, Liat and Delta Airlines from NYC JFK airport.
With its tumultuous past, Grenada has mellowed into a laid back relaxed island that has everything that a tourist could ask for. From luxury hotels, dramatic waterfalls to working plantations and walking tours of St. Georges. Grenada has everything including luxury, swimming, snorkeling, spas and local cuisine. All in all Grenada is worth making the trip and staying for a while.
Video Grenada Island