Livio, IZ3BUR will be active from Guinea Bissau 18 November - 10 December 2015 as J52HF.
He will be operate on 20, 15, 10m SSB.
QSL via I3LDP, OQRS.
Ads for direct QSL:
VRDXT J52HF c/o Lucio Bresciani I3LDP, Via Locchi 29, 37124 VERONA, Italy.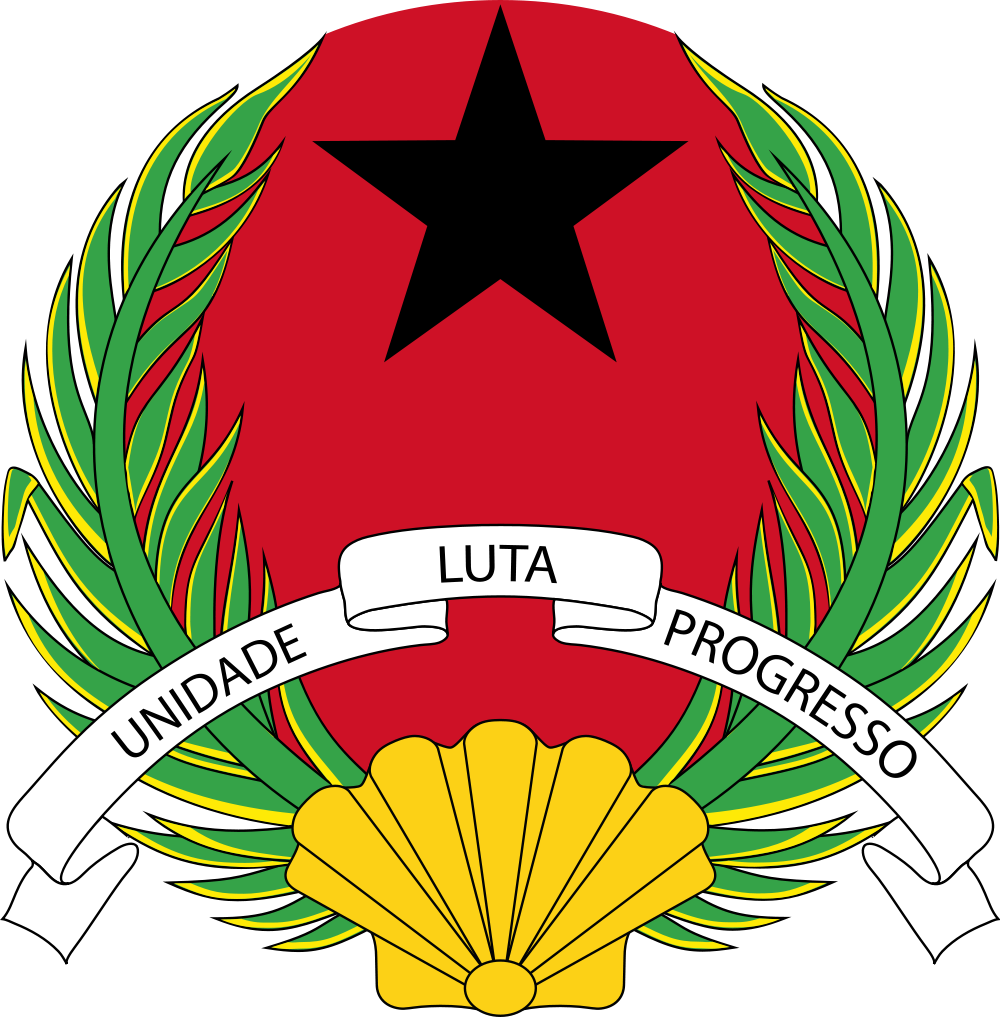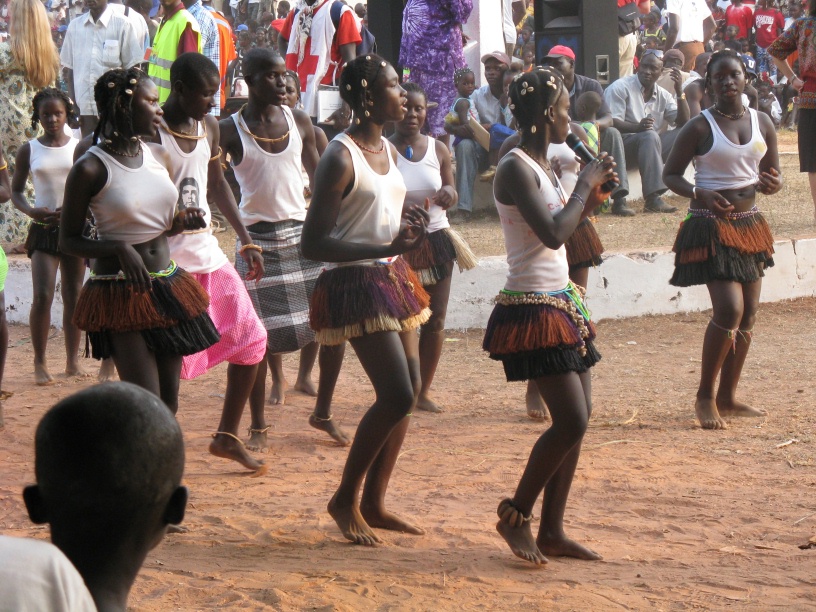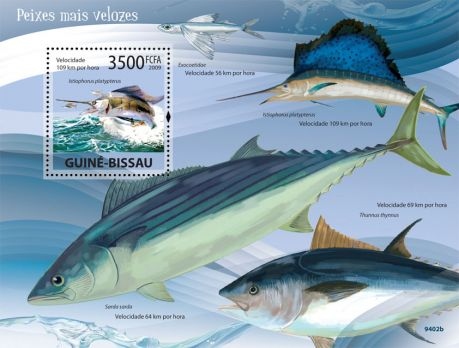 Guinea-Bissau was once part of the kingdom of Gabu, part of the Mali Empire; parts of this kingdom persisted until the 18th century, while others were part of the Portuguese Empire.Portuguese Guinea was known also, from its main economic activity, as the Slave Coast.
Early reports of Europeans reaching this area include those of the Venetian Alvise Cadamosto's voyage of 1455,the 1479–1480 voyage by Flemish-French trader Eustache de la Fosse,and Diogo Cão who in the 1480s reached the Congo River and the lands of Bakongo, setting up thus the foundations of modern Angola, some 4200 km down the African coast from Guinea-Bissau.
Although the rivers and coast of this area were among the first places colonized by the Portuguese, since the 16th century, the interior was not explored until the 19th century. The local African rulers in Guinea, some of whom prospered greatly from the slave trade, had no interest in allowing the Europeans any further inland than the fortified coastal settlements where the trading took place. African communities that fought back against slave traders had even greater incentives to distrust European adventurers and would-be settlers. The Portuguese presence in Guinea was therefore largely limited to the port of Bissau and Cacheu, although isolated European farmer-settlers established farms along Bissau's inland rivers.
For a brief period in the 1790s, the British attempted to establish a rival foothold on an offshore island, at Bolama.But by the 19th century the Portuguese were sufficiently secure in Bissau to regard the neighbouring coastline as their own special territory, also up north in part of present South Senegal.
An armed rebellion beginning in 1956 by the African Party for the Independence of Guinea and Cape Verde (PAIGC) under the leadership of Amílcar Cabral gradually consolidated its hold on then Portuguese Guinea.Unlike guerrilla movements in other Portuguese colonies, the PAIGC rapidly extended its military control over large portions of the territory, aided by the jungle-like terrain, its easily reached borderlines with neighbouring allies, and large quantities of arms from Cuba, China, the Soviet Union, and left-leaning African countries. Cuba also agreed to supply artillery experts, doctors, and technicians.The PAIGC even managed to acquire a significant anti-aircraft capability in order to defend itself against aerial attack. By 1973, the PAIGC was in control of many parts of Guinea, although the movement suffered a setback in January 1973 when Cabral was assassinated.
Video Guinea Bissau
Where Guinea Bissau is located. Map.
J52HF Guinea Bissau. Sunrise 01-18-2017 at 07:24 GMT sunset at 18:58 GMT