Livio, IZ3BUR will be active from Guinea Bissau 18 November - 10 December 2015 as J52HF.
He will be operate on 20, 15, 10m SSB.
QSL via I3LDP, OQRS.
Ads for direct QSL:
VRDXT J52HF c/o Lucio Bresciani I3LDP, Via Locchi 29, 37124 VERONA, Italy.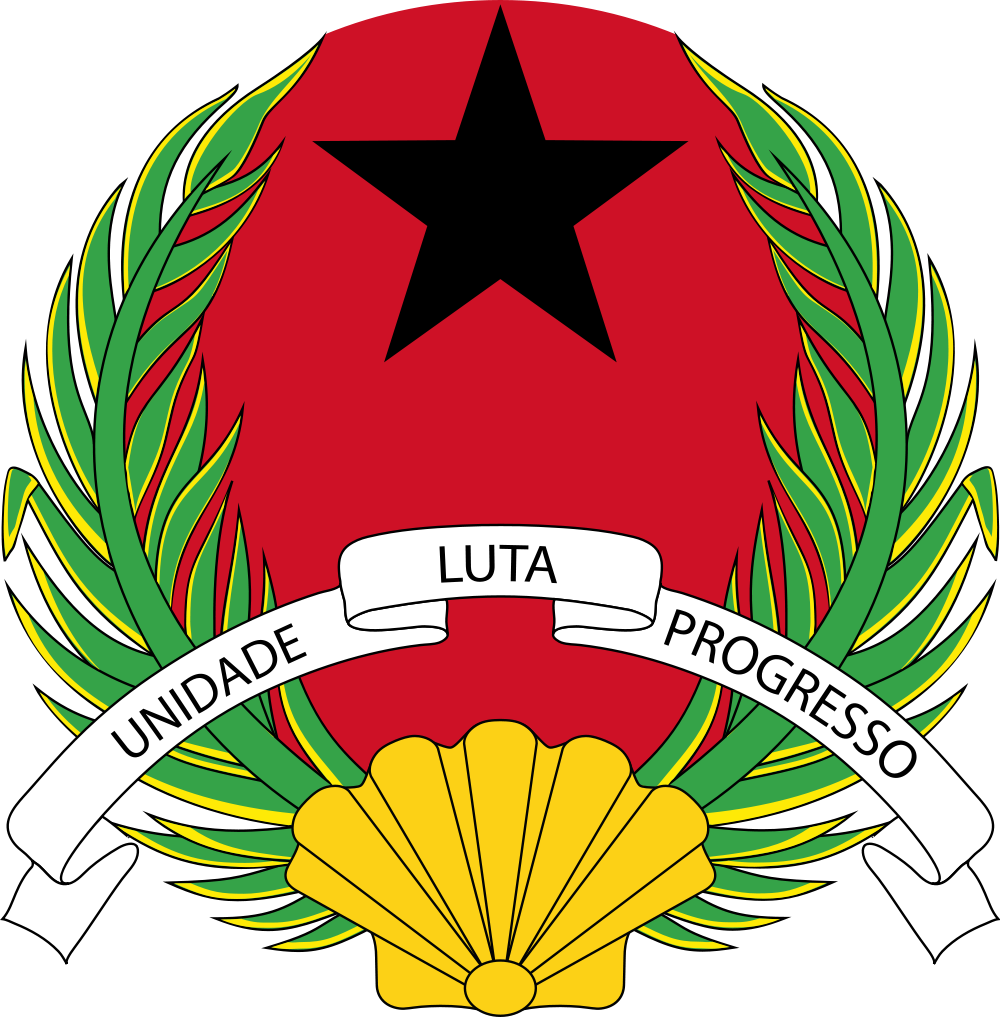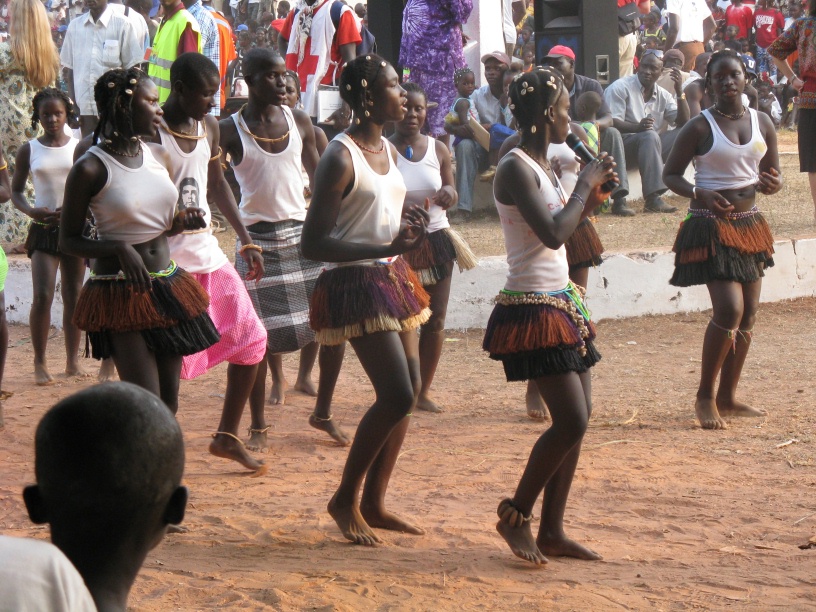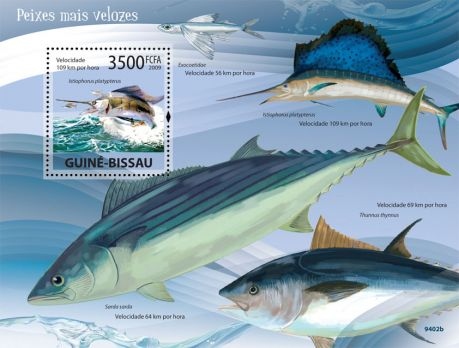 Video Guinea Bissau
Where is Guinea Bissau located. Map.
J52HF Guinea Bissau. Sunrise 06-08-2023 at 06:34 GMT sunset at 19:24 GMT