Jan, SM6GOR will be active again from Mauritius Island (IOTA AF-049) until 11 December 2015 as 3B8HB.
He will operate on HF bands.
His location will be Flic en Flac.
QTH Locator - LG89qr.
QSL via home call.
Ads for direct QSL:
Jan Persson, Bolum Korsgardens Mejeri, S-52198 Broddetorp, Sweden.
Mauritius Island capturing the charm of nature
The Mauritius is a well known and a wonderful island nation that is floating inside Indian Ocean and it is situated at a distance of 2000 km from the southeastern coast of the continent of Africa. It is a wonderful region, which is famous all around the globe because of its natural beauty and charm. In addition to this, a magnificent history is associated with the Island of Mauritius and during Gothic time period it was visited by Arabians as and after those Portuguese came towards this region. The region was not home to any kind of civilization till 1638 as it was the time when a colony was established here by the Dutch Republic and the island was named after Maurice van Nassau who was a prince. The colony was left in the year 1710 and after 5 years the islet attained the status of a French colony, which was named as Isle de France. It is important to mention here that Mauritius has a very strong strategic position and enjoys a special spot inside Indian Ocean.
Another interesting point to highlight here is that Mauritius got status of a significant and important trade route from European region to East prior to the opening of Suez Canal. If we consider present situation, then present society of Mauritius is multicultural as well multilingual. Different Asian languages along with French and English are spoken here in abundance. In addition to this Mauritius is noted all around the globe because of a highly ranked economic and democratic system. Not only this flora and fauna of Mauritius is very much famous.
Etymon
A map was produced by Alberto Cantino who was a cartographer from Italy in year 1502 and it acts as the initial historical evidence related with existence of Mauritius. By consulting this map it will become apparent that initially the name of Mauritius was Dina Arobi during the period of Middel Ages. However the series of events, which took place later, led to the developed that name of island was changed to Mauritius. It is also known as Maurice.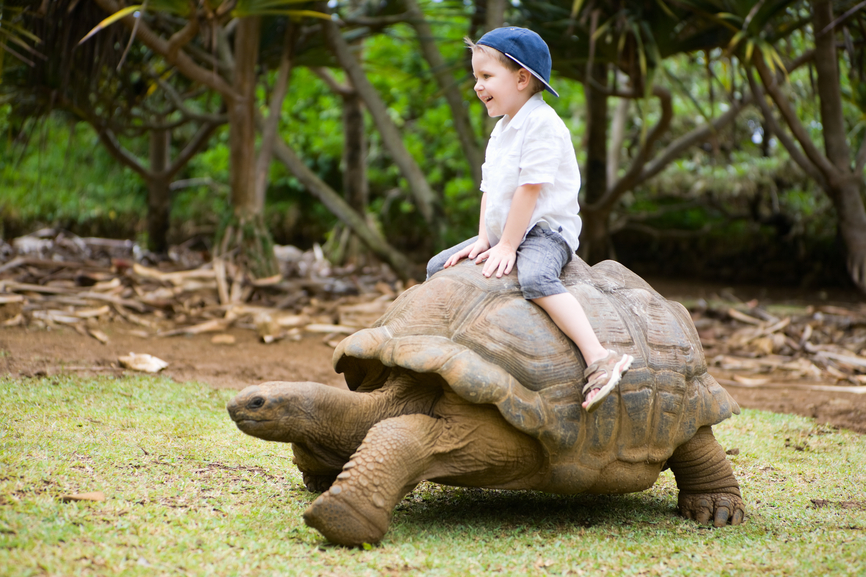 Geographical aspects
The data provided by experts suggests that total land area, which is covered by this country, is noted to be 2040 kilometer square and this suggests that in terms of size its 180th largest nation of the world. The Republic of Mauritius is present inside the main island. Rodrigues holds the status of being the 2nd largest island as it is extending over an area of 108 kilometer square and it located 560 kilometers towards the eastern side of the Mauritius. Saint Brandon is a group of islands which is present at a distance of 430 kilometers towards the northeastern side of Mauritius and its normally used as a base for fishing. The main island is surrounded by white sandy beaches also lagoons get protection from open seas by coral reef, which are surrounding the island. It can be said that on geological bases the island is young as volcanic activity was responsible for its birth eight million years ago. A ring of mountain ranges, which appears broken, is encircling Mauritius and their height varies from 300 to 800 meter above the level of sea.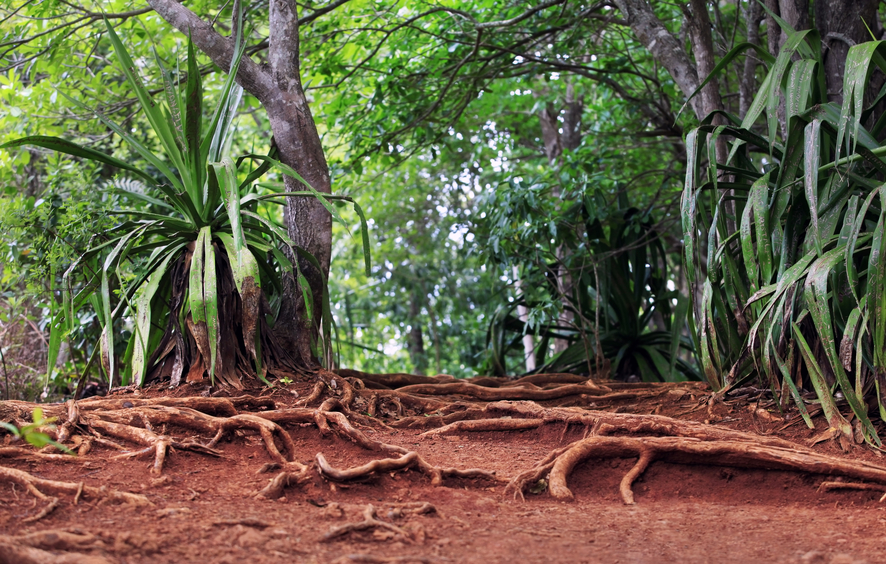 Environment and the climatic conditions
When we talk about the climatic conditions of Mauritius it becomes apparent tropical conditions prevail in coastal areas and mountain areas contain forests. The land acts as host towards a number of cyclones and they leave destructive influences upon flora and fauna of this region. As far as the climatic conditions are concerned tropical climate prevails here. Two seasons are prominent, from November to month of April warmer humid summer prevails and average noted temperature is 24.7 degree centigrade and comparatively cooler weather prevails from the month of June to month of September and average temperature of 20.4 degree centigrade is noticed. 4.3 degree centigrade is the temperature difference which is present between seasons. January and February are considered as warmest months on the other hand August and July are regarded as coolest months. Annually 900 millimeter of rain is noticed upon coast and 1500 millimeters upon central plateau. Rainfall is commonly noticed during summers. Prominent difference in temperature as well as rainfall is noticed between different corners of the island.
Biodiversity
This country is famous for acting as home towards many unique species of animals and plants. Because of the volcanic origins of this region also its age, unique land and isolation Mauritius is acting as home towards a diverse range of fauna and flora, which is normally related to these kinds of regions. When mankind arrived here they brought with them a number of alien species and this to some extent damaged the native flora and fauna. Approximately hundred species of animals and plants have gone extinct and many more are facing a number of threats towards their existence. In 1980 conservation activities were started and a number of programs have been launched under this strategy.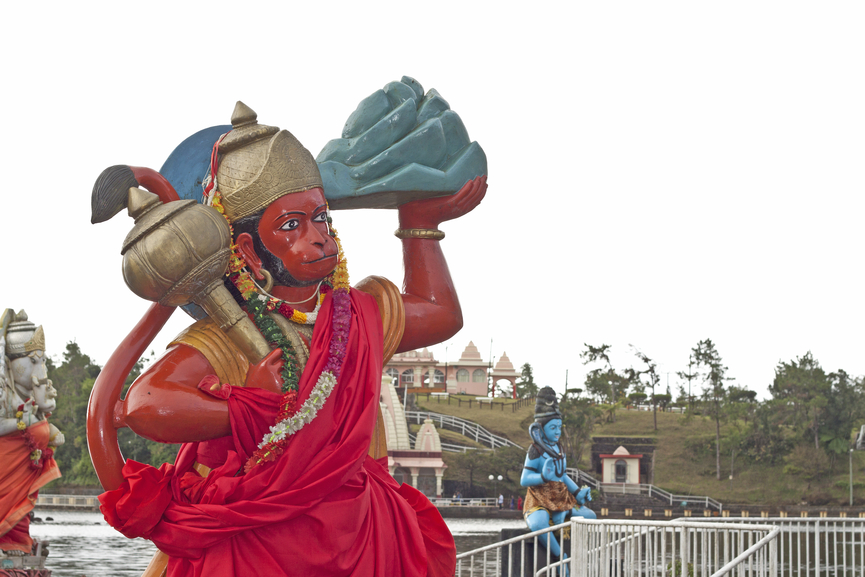 Demographic detail
The estimates, which have been presented by valid sources suggests that a total of 1261208 individuals are living in this part of world. More specifically 1219265 individuals are living inside the island of Mauritius. A high level of religious diversity is present in this region, but it regards itself as a secular state and every citizen has the right of practicing his or her own religion without any fear. The society is also noted for having multiethnic background and currents population has following ancestors
Indian
African
French
Chinese
The data which was presented by the survey conducted in year 2011 suggested that
48.5 percent of people follow Hinduism
Christians are 32.7 percent
Muslims are 17.3 percent
Buddhists are 0.4 percent
Others 0.2 percent
Mauritius is a favorite spot of tourists from around the globe as the region has to offer many natural and manmade delights to people. Tourism is a strong support for the economy of this country and has a long lasting value and influence upon culture.
Video Mauritius Island
3B8HB. Where is Mauritius Island located. Map.
3B8HB Mauritius Island. Sunrise 06-04-2023 at 02:38 GMT sunset at 13:37 GMT