S21DX Team will be active from Dhal Char Island, IOTA AS - 140, Bangladesh, 10 - 16 December 2022.
Team - S21RC, S21AM, S21D, S21MK, S21OM, S21BK, S21TT.
Recent DX Spots S21DX
They will operate on HF Bands and also QO-100 satellite.
QSL via EB7DX direct.
Ads for direct QSL:
DAVID LIANEZ FERNANDEZ, P.O.BOX 163, 21080, HUELVA, Spain.
Before they planned to operate from Manpura Island.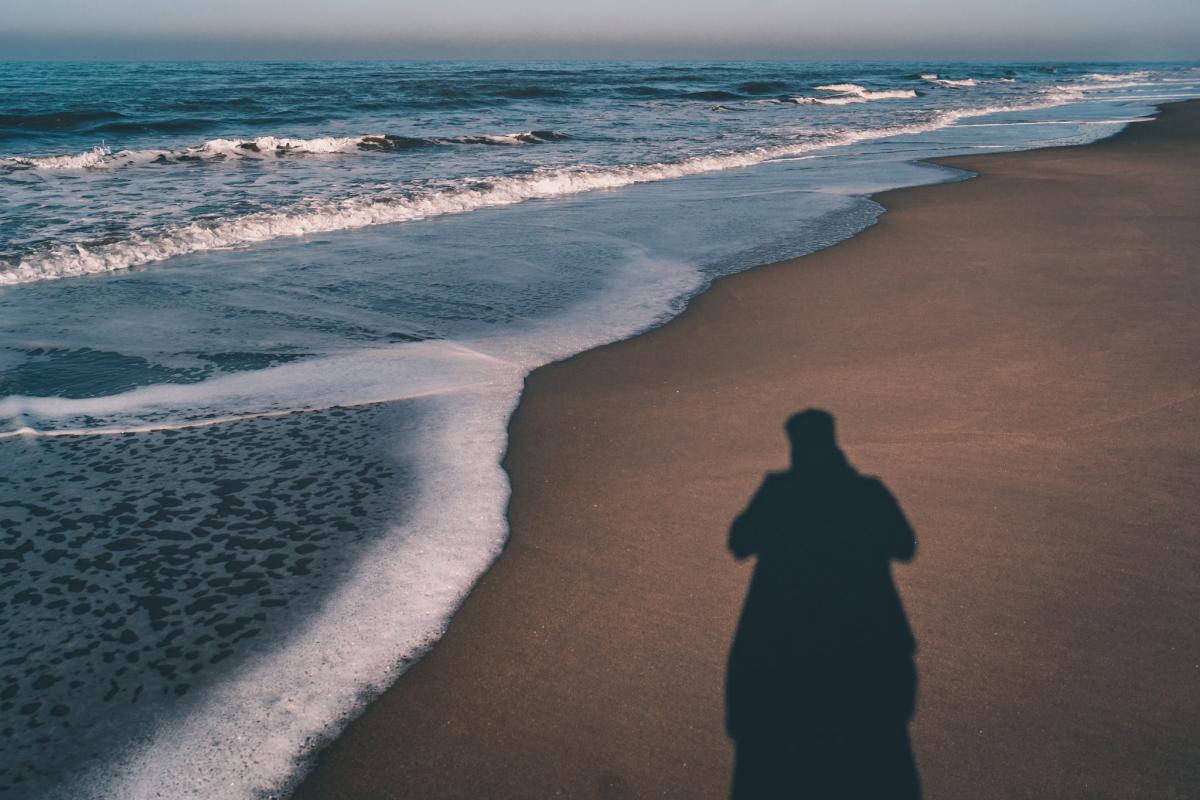 Bangladesh. Author - Samiat Sourav.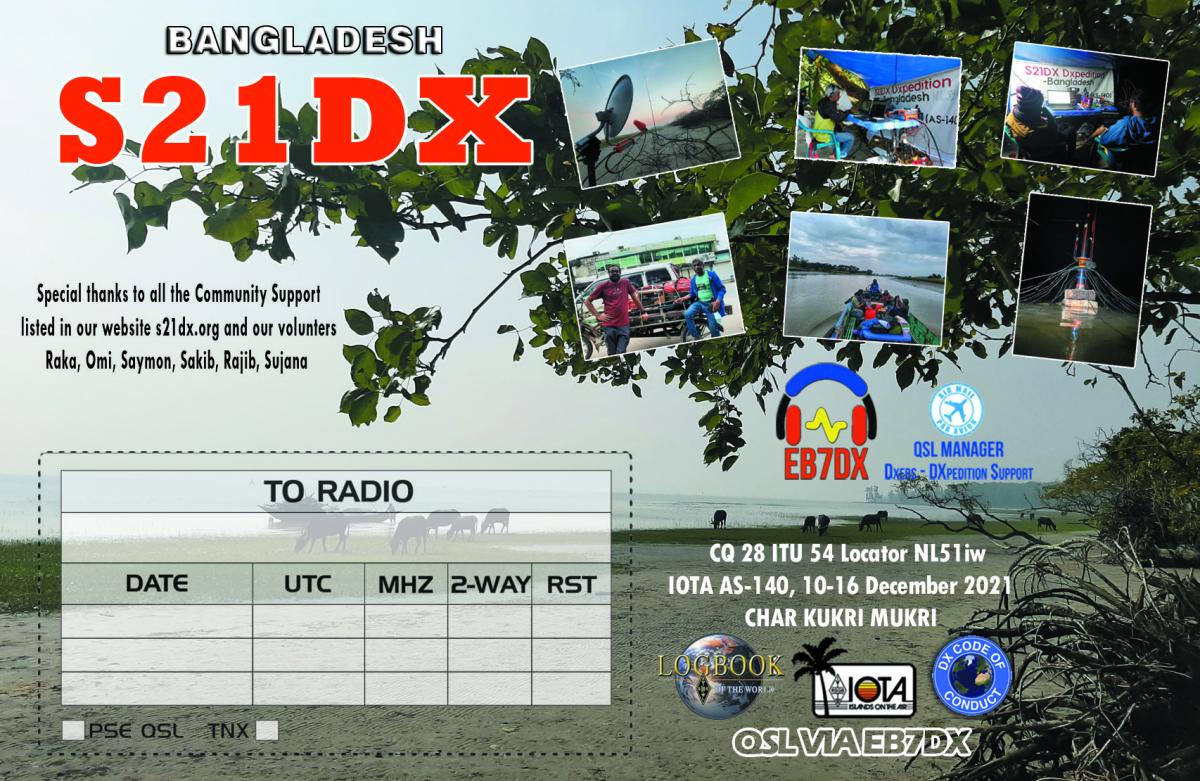 S21DX. Bangladesh. QSL Card.
S21DX. Where is Dhal Char Island located. Map.
S21DX Dhal Char Island Bangladesh. Sunrise 12-08-2023 at 00:21 GMT sunset at 11:14 GMT