G0VJG will be active from Saint Lucia Island (IOTA NA-108) 5-18 June 2014 as J6/G0VJG
He will be active on 40-6m SSB
QSL via home call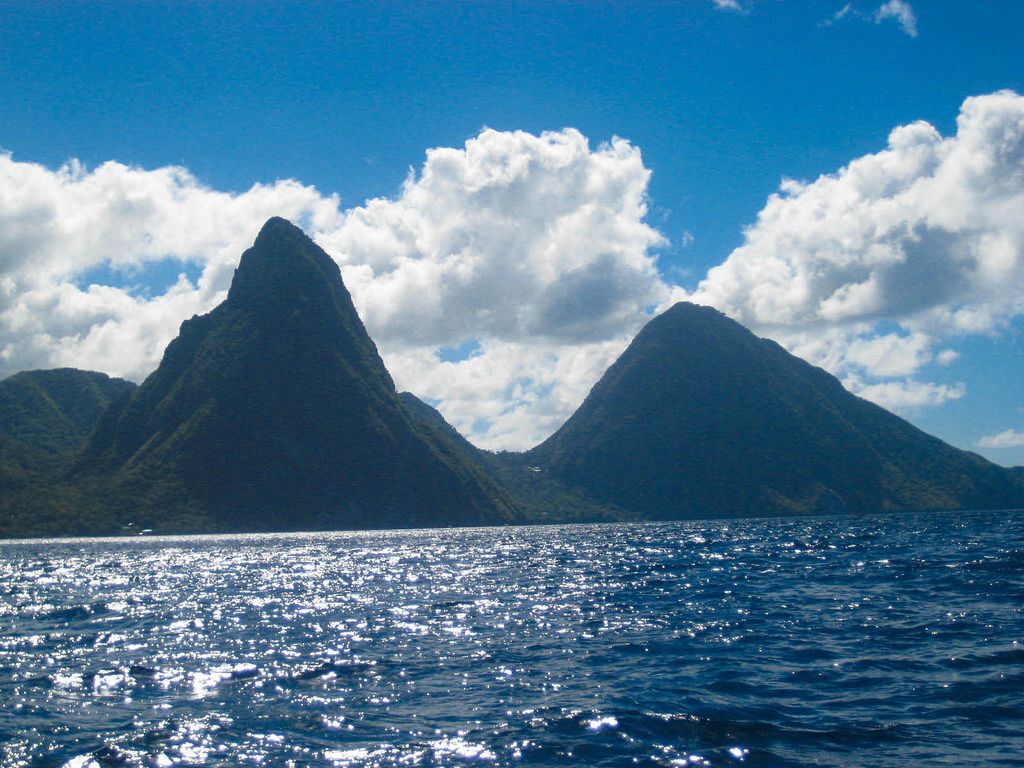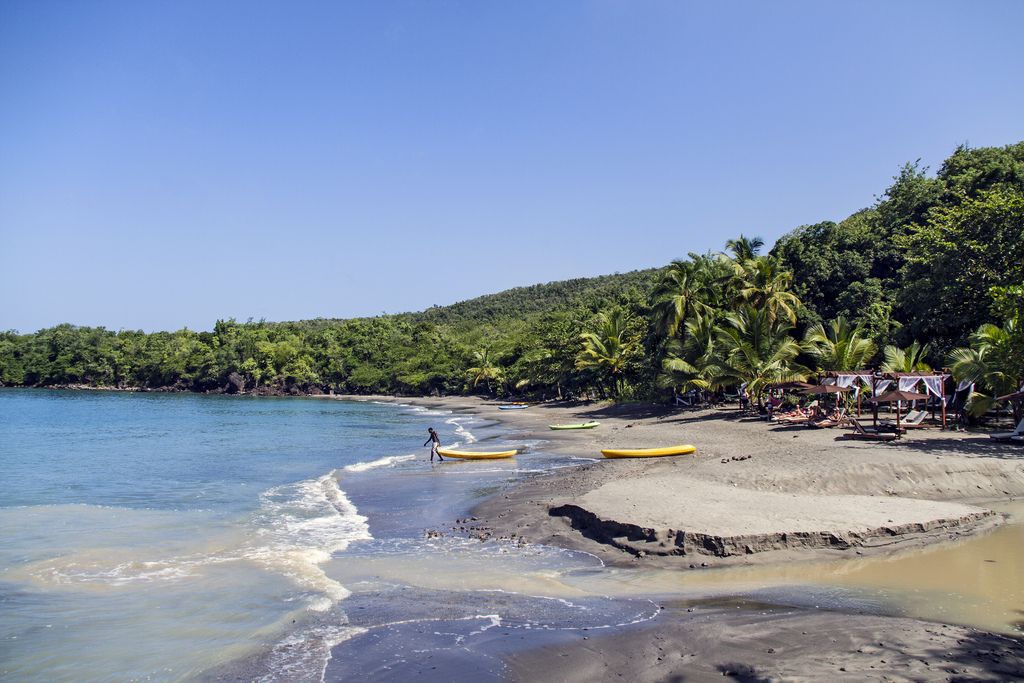 The French pirate François le Clerc (also known as Jambe de Bois, due to his wooden leg) frequented Saint Lucia in the 1550s. It was not until years later, around 1600, that the first European camp was started by the Dutch, at what is now Vieux Fort. In 1605, an English vessel called the Olive Branch was blown off-course on its way to Guyana, and the 67 colonists started a settlement on Saint Lucia. After five weeks, only 19 survived, due to disease and conflict with the Caribs, so they fled the island. The French officially claimed the island in 1635 but it was the English who attempted the next European settlement in 1639, but that too was wiped out by the Caribs.
In 1643, a French expedition sent out from Martinique by Jacques Dyel du Parquet, the governor of Martinique, established a permanent settlement on the island. De Rousselan was appointed the island's governor, took a Carib wife and remained in post until his death in 1654.
In 1664, Thomas Warner (son of Sir Thomas Warner, the governor of St Kitts) claimed Saint Lucia for England. He brought 1,000 men to defend it from the French, but after two years, only 89 survived with the rest dying mostly due to disease. In 1666 the French West India Company resumed control of the island, which in 1674 was made an official French crown colony as a dependency of Martinique
https://en.wikipedia.org/wiki/Saint_Lucia