Ralph, K1ZZI will be active as J6/K1ZZI, from Gros Islet, Saint Lucia, IOTA NA - 108, 17 - 25 October 2018.
QRV on HF Bands.
Recent DX Spots J6/K1ZZI
QSL via K1ZZI direct, LOTW.
Ads for direct QSL:
RALPH E BATES, 114 ETOWAH DRIVE, CARTERSVILLE, GA, 30120, USA.
Previous activity:
Stephen Licht, WF2S and Ralph Bates K1ZZI will be active from Gros Islet, Saint Lucia 18 - 27 April 2017 as J6/WF2S and J6/K1ZZI.
They will operate on HF Bands.
QSL via home calls direct, LOTW.
Their QTH will be the Bay Guesthouse.
DXCC Country - Saint Lucia J6.
RSGB IOTA - IOTA NA - 108.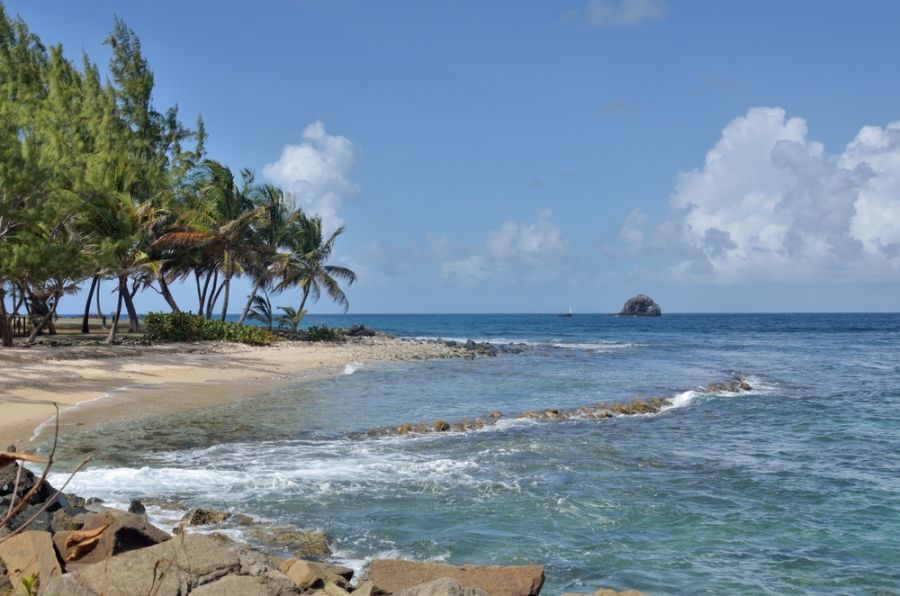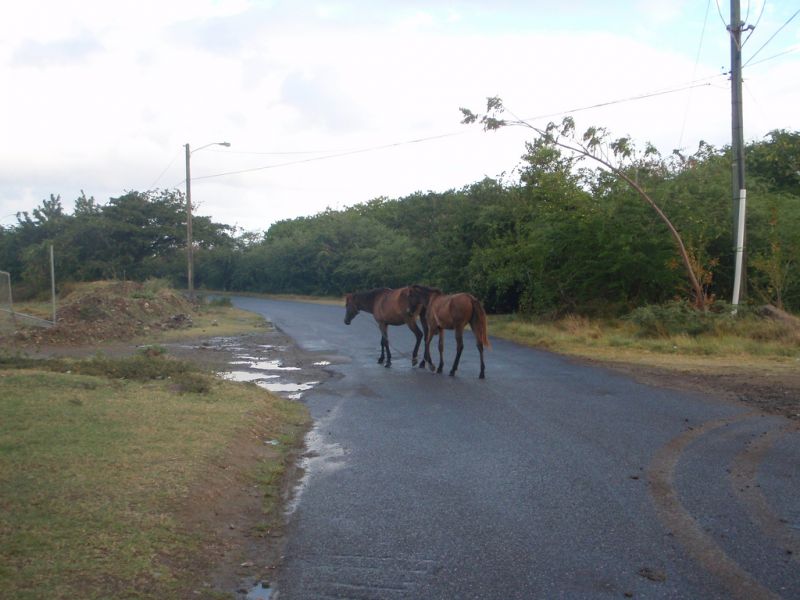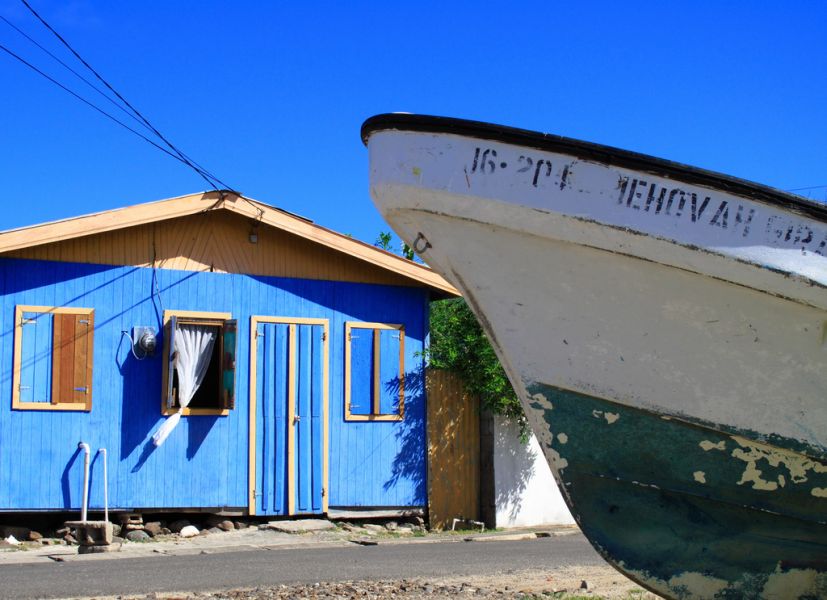 J6/K1ZZI. Where is Gros Islet located. Map.
J6/K1ZZI Gros Islet Saint Lucia. Sunrise 09-21-2023 at 09:51 GMT sunset at 22:02 GMT