Stig, SM3PHM will be active from Dominica Island (IOTA NA-101) 17 January - 3 February 2016 as J79M.
He will operate on HF Bands CW.
He will use 100 watt HF transceiver and G5RV antenna.
QSL via home call.
Ads for direct QSL:
Stig Öberg, Lundevägen 3, 872 63 Lunde, Sweden.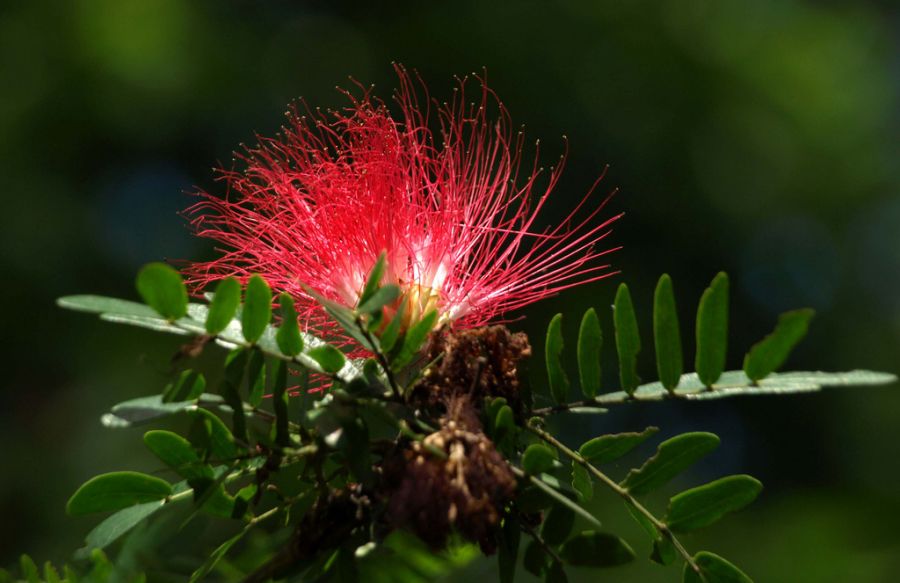 This beauty was growing wild in the rain forest of the beautiful Caribbean Island of Dominica. Author - Ken Hircock.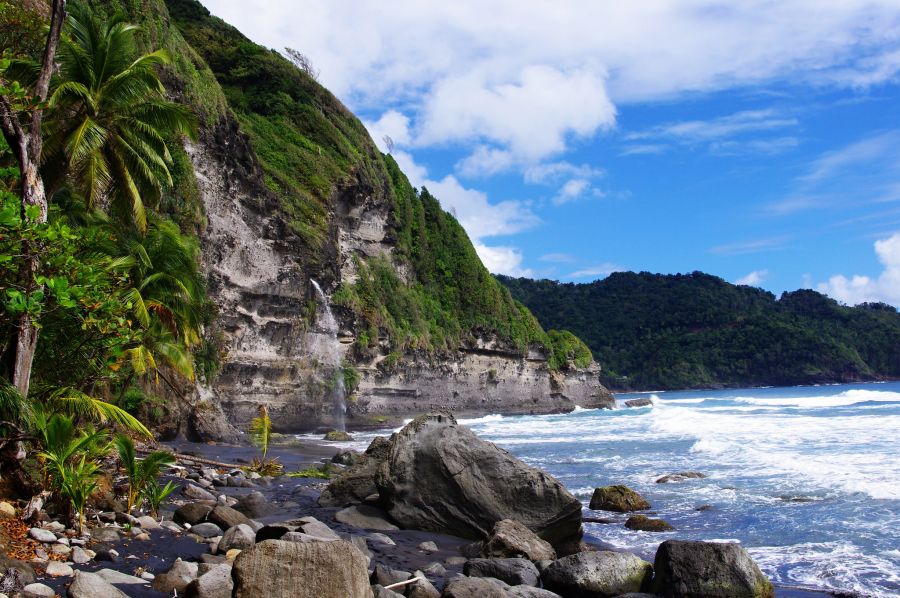 Black Sand Beach with Waterfall on Dominica Coast. Author - Tomáš Pfeifer.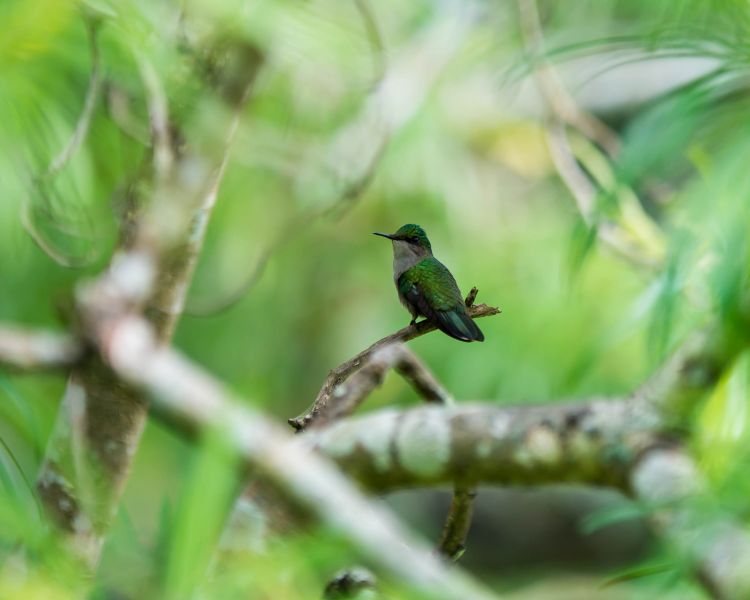 Hummingbird, Dominica. Author - Nick Lehnberg.
Where Dominica Island is located. Map.
J79M Dominica Island. Sunrise 12-01-2023 at 10:15 GMT sunset at 21:33 GMT